Aspen DMCplus®
Increase production by 5%, reduce energy usage by 10% and improve yields by 3% with the world's most profit-hungry advanced process control technology.
The Most Profit Hungry Controller on the Market
Excel With the Most Profit-Hungry Solution
AspenTech's advanced process control algorithm aggressively chases profits and delivers more value than any other controller on the market.
Handle Complicated Situations Powerfully
This multivariable APC solution finds a plan for each variable that will satisfy all process and operating constraints safely and efficiently.
Design Trusted, High-Fidelity Models
Robust model identification delivers high-fidelity, linear dynamic models which are used to predict the open-loop behavior of controlled variables.
Simplify Workflows & Enable More Users
Significantly reduced deployment complexity and improved ease of use allow more engineers to deploy and manage APC applications.

Achieve higher levels of operational excellence with aspenONE® V14 enhancements and V14.2 to accelerate your digital journey.
Applications
Advanced Process Control
Increase production by up to 5%, reduce energy usage by 10% and improve yields by 3% with the most profit-hungry engine available for advanced process control.
5 videos in gallery
Advanced Process Control For Upstream
Increase production up to 5%, reduce energy usage and mitigate process upsets with advanced process control technology designed for upstream processes.
5 videos in gallery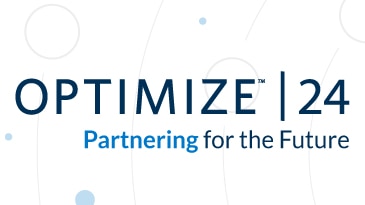 OPTIMIZE™ 24
Register today for the premier global event (April 29–May 3 in Houston, TX) for AspenTech customers, including users, operational leaders and executives within asset-intensive industries who are looki...
User Conference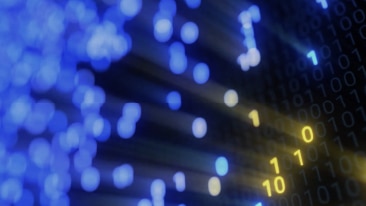 How Industrial AI Will Shape Your Future
Defining your future means building on the past. As the world continues to change, AspenTech has the experience to prepare you for the future. We'll help you achieve new levels of reliability, efficie...
Video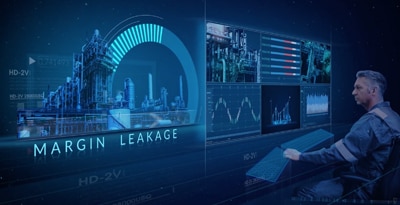 Digital Agility Realized with APC
In today's ever-evolving global economy, energy and chemical companies need to operate with newfound agility to meet market demand and maximize margins. Aspen DMC3 Adaptive Control now embeds powerful...
Video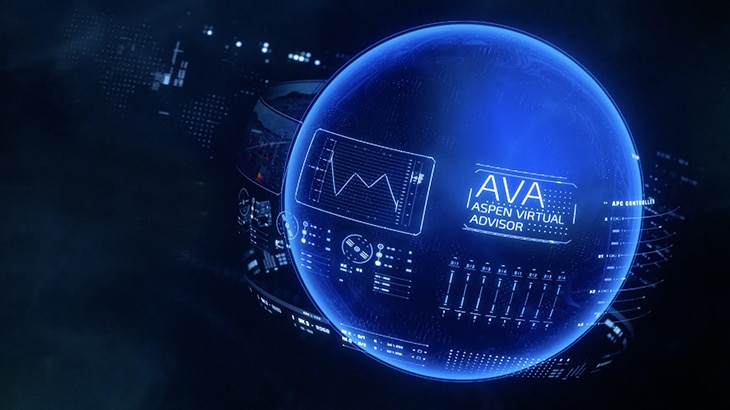 Meet AVA, Your 24/7 Aspen DMC3™ Virtual Advisor
Aspen Virtual Advisor (AVA) for DMC3™ is the quick-thinking, time-saving virtual advisor that APC engineers and process unit operators can turn to for expert advice and real-time insight into your APC...
Video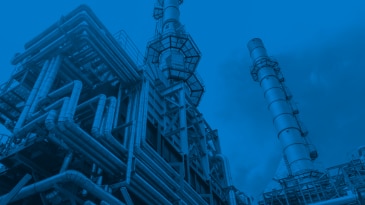 TOTAL Mitigates Corrosion while Maximizing Benefits with Advanced Process Control
In this webinar, Sebastien Osta, APC Specialist at TOTAL, explains how TOTAL used AspenTech's APC solution to control corrosion mechanism in real time using Aspen IQ and advanced process control, incr...
On Demand Webinar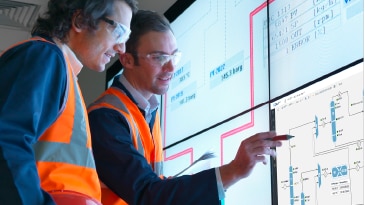 Overcome Margin Leakage and Maximize High Value Product Yields with Dynamic Optimization
Refineries and petrochemical plants are looking for ways to reduce margin leakage that occurs between production planning, scheduling and actual operations. AspenTech's dynamic optimization technology...
On Demand Webinar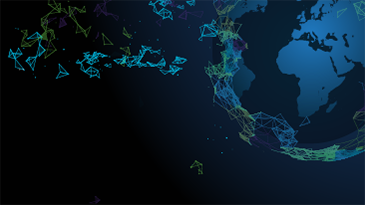 Next-Generation Operational Technologies Enable the Smart Enterprise in a Changing World
As organizations around the world search for ways to thrive amid volatile, uncertain, complex and ambiguous (VUCA) market conditions, many are turning to Industry 4.0 technologies and new AI capabilit...
Executive Brief
Aspen How-To
Looking for quick demonstrations on using AspenTech products to solve your engineering and operations challenges? Browse this compilation of bite-sized videos produced by AspenTech experts covering all our major solutions.
Aspen Self-Paced eLearning
Find on-demand training for applying AspenTech products to your complex process engineering and operational problems. Our comprehensive eLearning courses, created by AspenTech experts, offer self-guided learning paths for all our major solutions.
Aspen Expert-Led Training
We offer comprehensive libraries of classroom and virtual expert-led training courses for our process engineering and operational solutions. All courses are created and produced by AspenTech experts.
Competency Development
Designed to meet industry standards and company-specific goals, AspenTech's competency development program helps you build and sustain in-house expertise by leveraging flexible training options—including certification—and measuring organizational competency against industry benchmarks.