Aspen DMCplus®
Increase production by 5%, reduce energy usage by 10% and improve yields by 3% with the world's most profit-hungry advanced process control technology.
The Most Profit Hungry Controller on the Market
Excel With the Most Profit-Hungry Solution
AspenTech's advanced process control algorithm aggressively chases profits and delivers more value than any other controller on the market.
Handle Complicated Situations Powerfully
This multivariable APC solution finds a plan for each variable that will satisfy all process and operating constraints safely and efficiently.
Design Trusted, High-Fidelity Models
Robust model identification delivers high-fidelity, linear dynamic models which are used to predict the open-loop behavior of controlled variables.
Simplify Workflows & Enable More Users
Significantly reduced deployment complexity and improved ease of use allow more engineers to deploy and manage APC applications.

Accelerate digitalization to achieve sustainability goals and drive operational excellence.
Applications
Advanced Process Control
Increase production by up to 5%, reduce energy usage by 10% and improve yields by 3% with the most profit-hungry engine available for advanced process control.
5 videos in gallery
Advanced Process Control For Upstream
Increase production up to 5%, reduce energy usage and mitigate process upsets with advanced process control technology designed for upstream processes.
5 videos in gallery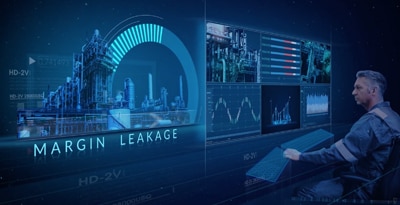 Digital Agility Realized with APC
In today's ever-evolving global economy, energy and chemical companies need to operate with newfound agility to meet market demand and maximize margins. Aspen DMC3 Adaptive Control now embeds powerful...
Video
Developing an Integrated Sustainability Business Plan
To remain competitive, companies must develop new levels of operational excellence, gaining agility, flexibility and insight via digitalization.
Blog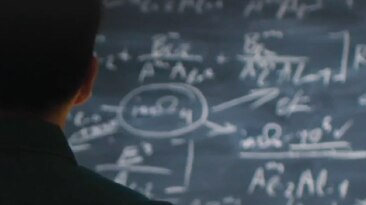 インダストリアルAIが形作る未来
未来を定義するということは、過去に立脚するということです。世界が変化し続ける中、アスペンテックにはお客様の未来に向けた準備を支援してきた経験があります。アスペンテックは、AIの力を生かして信頼性、効率性、俊敏性を新たなレベルに引き上げることにより、お客様がより安全に、より地球にやさしく、より長く、より素早く企業活動を行えるようお手伝いをします。未来は今、始まります。アスペンテックと共に歩む未来とは...
Video
Ensuring Customer Success
Learn about AspenTech's 3 keys to a successful customer relationship: trust, effective communication and customer focus. We're shaping the strategies for our solutions around the value we deliver and ...
Video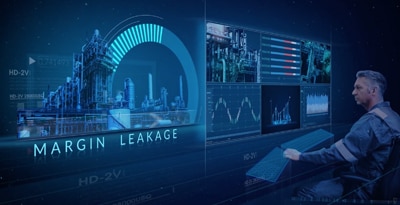 [한글 자막] 디지털 민첩성을 구현하는 APC
글로벌 경제 환경이 끊임없이 진화하는 상황에서, 에너지 및 화학 기업들은 그 어느 때보다 민첩하게 공정 자산을 운영함으로써 시장의 수요를 충족하면서 마진을 극대화할 수 있어야 합니다. Aspen DMC3 Adaptive Control은 강력한 AI 머신러닝 알고리즘을 내장하여 과거 데이터를 마이닝하는 방식으로 시드(seed) 모델을 생성합니다. 이 비디오는...
Video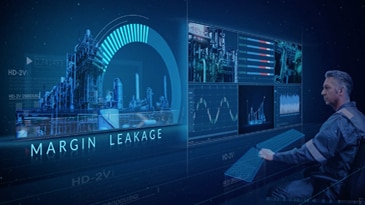 デジタル敏捷性を実現するAPC
今日の進化し続けるグローバル経済において、エネルギー・化学企業では、市場の需要に応え、かつ利益を最大化するため、新たなスピード感を持ったオペレーション能力が求められています。社内外で起こる様々な環境の変化に対し、いかに迅速に対応できるかが、事業の成功につながります。
Video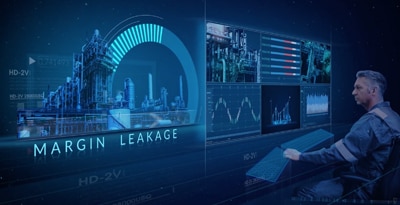 用APC实现数字化敏捷性
在当今不断发展的全球经济中,能源和化工企业需要以新发现的敏捷性来满足市场需求并实现利润最大化。Aspen DMC3自适应控制现在嵌入强大的人工智能机器学习算法,通过简单地挖掘历史数据来建立种子模型。观看此视频,了解如何在闭环中协调多个APC,并实时优化宽幅封套,以协调规划、调度和操作,显著减少利润泄漏和能源成本。
Video
Aspen How-To
Looking for quick demonstrations on using AspenTech products to solve your engineering and operations challenges? Browse this compilation of bite-sized videos produced by AspenTech experts covering all our major solutions.
Aspen Self-Paced eLearning
Find on-demand training for applying AspenTech products to your complex process engineering and operational problems. Our comprehensive eLearning courses, created by AspenTech experts, offer self-guided learning paths for all our major solutions.
Aspen Expert-Led Training
We offer comprehensive libraries of classroom and virtual expert-led training courses for our process engineering and operational solutions. All courses are created and produced by AspenTech experts.
Competency Development
Designed to meet industry standards and company-specific goals, AspenTech's competency development program helps you build and sustain in-house expertise by leveraging flexible training options—including certification—and measuring organizational competency against industry benchmarks.