Aspen Geolog™
The industry standard for advanced petrophysical analysis, providing best-in-class petrophysical and geological analysis tools, well data management, superior graphics and robust data integration to meet today's drilling challenges.
The Only Petrophysical Toolkit You'll Ever Need
Improved Efficiency and Quality
A multi-well, multi-user, multi-zone wellbore data storage and interpretation ecosystem, for enhanced collaboration and streamlined data management and sharing.
Powerful Tools, Elegant Interface
Modern, intuitive interface, easy to use and consistent across multiple platforms.
Expanded Connectivity to OSDU
Supports the Open Subsurface Data Universe initiative R3 read-write connectivity.
Scalable and Customizable
Flexible, modular design to incorporate proprietary algorithms and tailor the system to your unique workflow needs.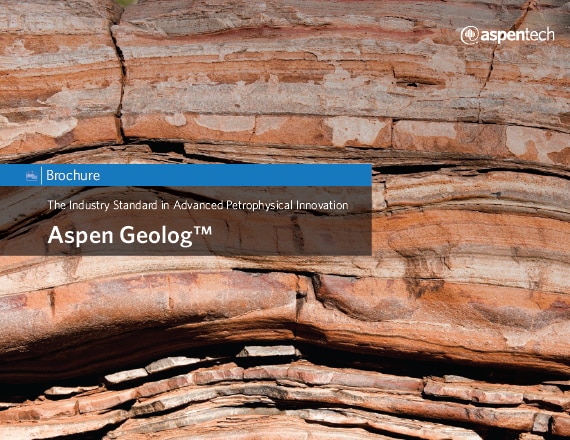 In operation at 90% of the top-producing oil companies around the world, Aspen Geolog is unmatched in terms of its best-in-class petrophysical and geological analysis tools, well data management, superior graphics and robust data integration.

Aspen Geolog combines technological superiority with a modern, user-friendly interface that is consistent across multiple platforms.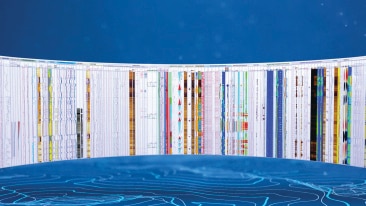 Aspen Geolog™ Overview
The industry-leading Aspen Geolog formation evaluation software suite is a powerful, multi-well, multi-user petrophysical analysis solution, delivering unprecedented productivity and reduced time to r...
Video
Aspen Geolog™ Connector to OSDU Helps TotalEnergies Accelerate Decision-Making and Project Delivery
One of the key challenges in accelerating decision-making and reducing the development cycle of any operational E&P prospect is to seamlessly share the same updated data with all parties involved in t...
Case Study
AspenTech Solutions Combined with Machine Learning Help Reduce Geological Risk During Well Planning and Drilling
A customer in Eastern Europe needed an accurate assessment of effective oil-saturated thicknesses in a major development project. This case study explains how machine learning-based algorithms were us...
Case Study
Aspen Geolog Facimage™ Reveals High-Productivity Areas in an Unconventional Reservoir
This was one of the first unconventional hydrocarbon plays undertaken by a major operator in the thick stratigraphic interval of the Montney Formation, Altares area in Northern British Colombia.
Case Study
Subsurface Science & Engineering Solutions for Carbon Capture
Carbon Capture Utilization and Storage (CCUS) has the potential to play a key role in reducing emissions, and permanently storing the captured CO2 in the subsurface makes it an essential part of the s...
Brochure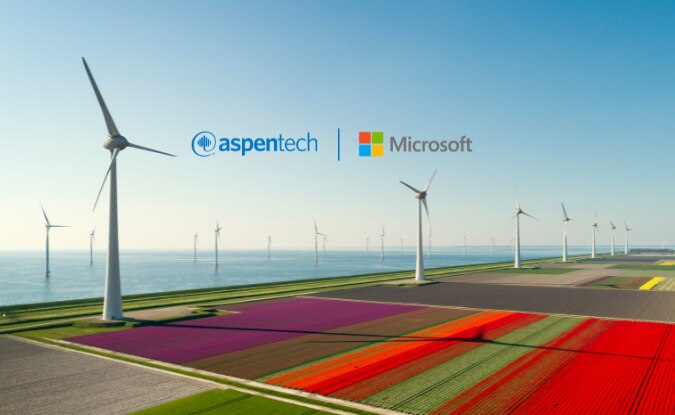 AspenTech Partners with Microsoft Energy Data Services
New open, developer-ready platform connects once disparate energy data sets to applications on an enterprise-grade OSDU™ Data Platform
Blog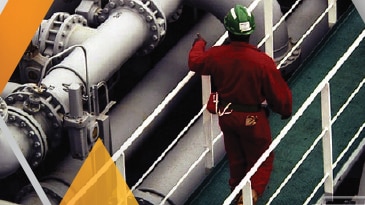 Pore Pressure Prediction Module and Poroelastic Horizontal Strain Model
Pore pressure prediction and poroelastic modeling help understand the mechanical properties of the subsurface and are regularly used in industries such as oil and gas, geothermal, and CO2 storage.
Article