Aspen ProMV®
Get early and accurate warnings for process health, providing insights for troubleshooting and optimization.
Creating a World Without Process Interruptions
Focus on the Critical
Quickly identify the parameters most critical to quality, cycle time, and other key KPIs for production support, operators and engineers.
Simplify the Complex
Get real-time alerts on behaviors indicating process issues across hundreds of process variables within large, previously inaccessible data sets.
Troubleshoot Proactively
View actionable insights to quickly address potential issues before they impact production KPIs.

Delivering higher levels of profitability and sustainability with AspenTech Industrial AI™.
Aspen Mtell®
Get early and accurate warning of when an asset failure will occur, how the failure will occur and what to do about it.
Aspen Process Pulse™
Monitor, control and optimize processes with real-time visibility of all types of process and spectral data.
Aspen Unscrambler™
Model, predict and optimize processes using multivariate statistical analysis and interactive visualizations.
Aspen Unscrambler HSI™
Solve complex problems with explorative, multivariate analysis of hyperspectral images.
How a multinational biopharma used PAT to shift from batch to continuous manufacturing
Pharma companies continue to strive for tight control of critical quality attributes (CQAs). When Ferring Pharmaceuticals wanted to move from batch to continuous manufacturing, they found that laborat...
Live Webinar
Process Manufacturing with Aspen ProMV™
Aspen ProMV provides insight into all the variability issues that plague process manufacturing, and guidance for process engineers, control engineers, and operators to make appropriate process adjustm...
Video
Aspen ProMV Brochure
Aspen ProMV helps you find the real underlying sources of variation in production processes. Learn how companies such as FMC Corporation and Mitsubishi Chemicals are using this software to stabilize q...
Brochure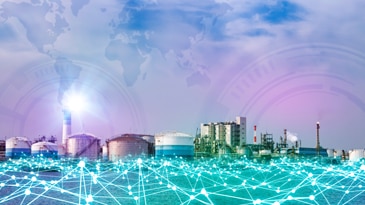 How Braskem Idesa Increased Reactor Uptime by Over 20% Using Existing Data and Resources
In this case study, learn how Braskem Idesa used Aspen ProMV™ to proactively identify and correct for conditions that historically led to high reactor fouling.
Case Study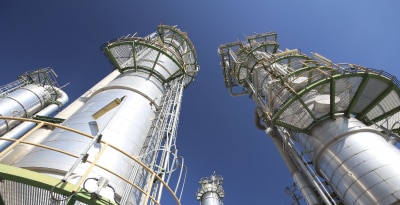 Aspen ProMV™ Saves Petrochemical Company Over $1 Million USD in Losses to Flare
A large petrochemical company was seeing incremental loss to flare of more than $1M USD annually. Read how Aspen ProMV was able resolve their issue within 2 days, save $1M per year and prevent future...
Case Study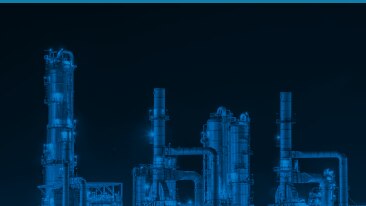 Multivariate Statistical Analysis Finds Cause of Quench Oil High-Viscosity Issue
One of the world's largest chemical, plastic and refining companies used Aspen ProMV to understand and resolve production problems caused by an ongoing quench oil high-viscosity issue. In this case st...
Case Study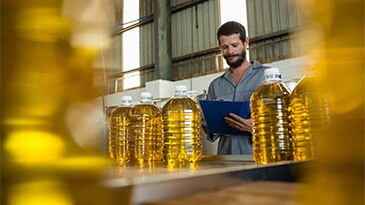 Finding the Right Digitalization Approach for Food and Beverage Manufacturers
For food & beverage producers technological innovation and digitalization are key to improved product quality, meeting food safety requirements and reducing unplanned downtime.
Blog