Aspen Unscrambler™
Improve and optimize product quality, even at the molecular level.
Taking the Guesswork Out of Product Quality Analysis
Simplify the Complex
Quickly identify the parameters most critical to quality, cycle time and other key KPIs with unique capabilities for spectroscopy and chemometrics.
Faster Actionable Results
Import material, sensor, process and spectral data in all the formats you need with features to easily plot, preprocess and model spectral data.
Secure, Compliant Project Workflows
Digital signatures, passwords and audit trails compliant with 21 CFR Part 11, EU Annex 11 and other regulations.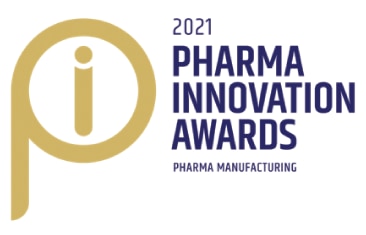 PAT Portfolio Honored with a Pharma Manufacturing 2021 Innovation Award
The award celebrates technologies contributing to advancements in risk reduction, product quality improvement and manufacturing efficiency.
Aspen Process Pulse™
Receive early and accurate warnings of product health issues to improve product quality, reduce waste and support PAT, in compliance with regulatory requirements.
Aspen ProMV®
Get early and accurate warnings on process health deviations with insights to prevent off-spec product, maintain efficiency and rapidly optimize operations.
Aspen Mtell®
Get early and accurate warning of when an asset failure will occur, how the failure will occur and what to do about it.

Accelerate digitalization to achieve sustainability goals and drive operational excellence.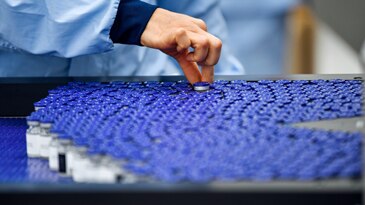 How a Multinational Biopharma Used PAT to Shift From Batch to Continuous Manufacturing
Pharma companies continue to strive for tight control of critical quality attributes (CQAs). When Ferring Pharmaceuticals wanted to move from batch to continuous manufacturing, they found that laborat...
On Demand Webinar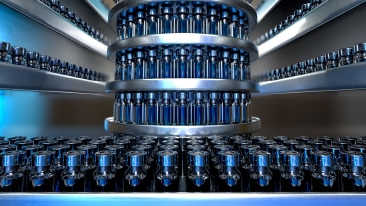 Accelerate Market Growth with New Advances in Process Analytical Technology (PAT)
Pharmaceutical companies, CDMOs and CMOs face growing pressures to deliver more products at a lower cost while ensuring the quality and security of supply. Advanced PAT technologies address these chal...
On Demand Webinar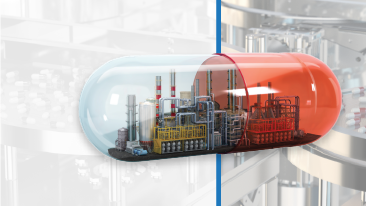 Solution Brief: Accelerate Market Growth with New Advances in Process Analytical Technology
Pharmaceutical companies, CDMOs and CMOs continue to grapple with the tension between meeting the demand for increasingly diverse pharmaceutical products and the escalating challenges in ensuring supp...
White Paper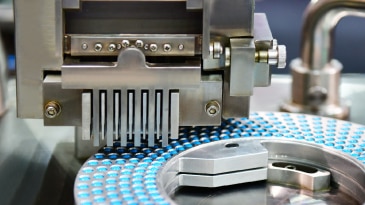 Making the Journey to PAT and Pharma 4.0
In this article from European Pharmaceutical Review, David Leitham, Senior Vice President and General Manager at AspenTech®, explains how implementing PAT pushes the industry towards Pharma 4.0. Downl...
Article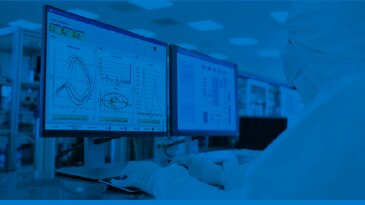 Better Reaction Monitoring
While traditional reaction monitoring strategies have been effective at maintaining process safety and consistency, new developments are driving additional benefits like increased speed to market, red...
On Demand Webinar
Better Batch Monitoring
Batch processing requires supremely accurate monitoring to ensure successful batch completion. In the case of deviations, the ability to prevent unwanted process behavior from happening is critical to...
On Demand Webinar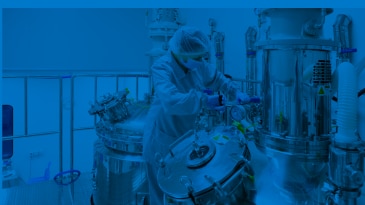 Better Blend Monitoring
If faced with inhomogeneous blends, manufacturers lose money and valuable time. Not to mention the possible risks of reblends and regulatory citations.
On Demand Webinar