Aspen SeisEarth™
Fast, multi-survey structural and stratigraphic interpretation and visualization, enabling multiple users to collaborate in a single shared environment.
A One-Stop Shop for Interpreters
One Platform for Both Simple and Advanced Interpretation
A comprehensive, integrated solution for seismic interpretation, including industry-leading facies classification and volume visualization workflows.
Informed, Collaborative Decision Making
Regional-to-prospect scale interpretation and visual integration. Easily share projects and data with other team members, with no duplication.
Enhanced Productivity and Efficiency
Interactivity and consistency between views accelerate the interpretation process, taking full advantage of high-speed graphics, large memory and fast connectivity of modern workstations.
Easy to Use
A simple, intuitive user interface and a highly ergonomic design make workflows more efficient with fewer clicks.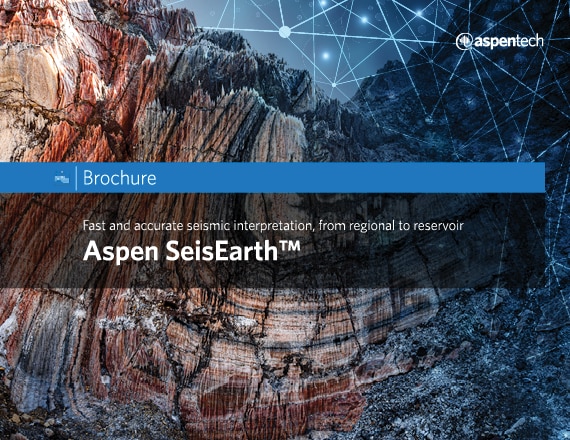 Aspen SeisEarth is a one-stop shop for interpreters. This integrated solution suite provides fast, multi-survey structural and stratigraphic interpretation and visualization from regional to reservoir, enabling multiple users to collaborate in a single shared environment.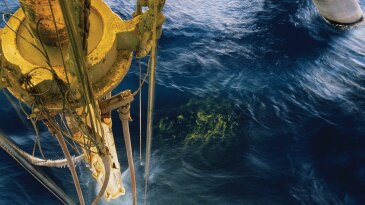 Multi-Attribute Solutions Help Reduce Risk in a Complex Geological Environment in Brazil
Mapping carbonate mounds in the Brazilian pre-salt fields is a major challenge for geoscientists, due to the complexity of the seismic image generated.
Case Study
AspenTech Solutions Combined with Machine Learning Help Reduce Geological Risk During Well Planning and Drilling
A customer in Eastern Europe needed an accurate assessment of effective oil-saturated thicknesses in a major development project. This case study explains how machine learning-based algorithms were us...
Case Study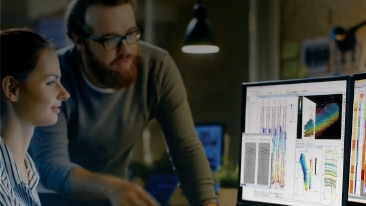 Workflows for Interpreters
This video shows a series of automated, chained workflows that offer unique, best-in-class technologies in the same integrated platform where day-to-day interpretation is performed. This helps reduce ...
Video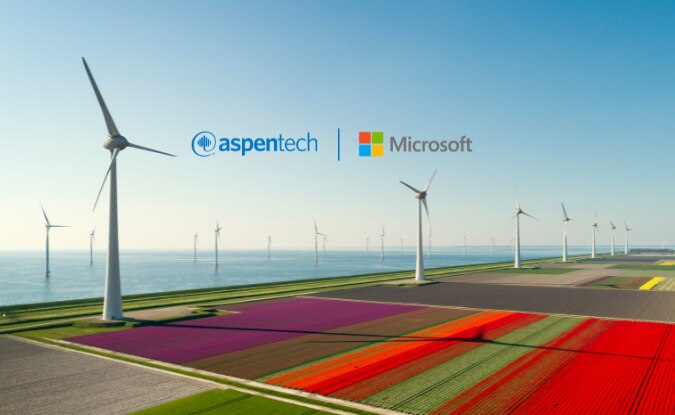 AspenTech Partners with Microsoft Energy Data Services
New open, developer-ready platform connects once disparate energy data sets to applications on an enterprise-grade OSDU™ Data Platform
Blog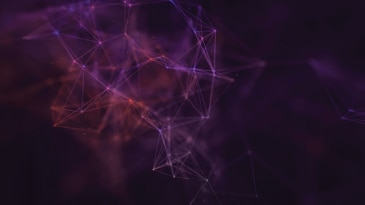 Synthetic Seismic Data Generation for Automated AI-Based Procedures with an Example Application to High-Resolution Interpretation
There has been growing interest in the use of machine learning technologies for processing and interpreting seismic data. Many procedures that traditionally have been performed using deterministic met...
Article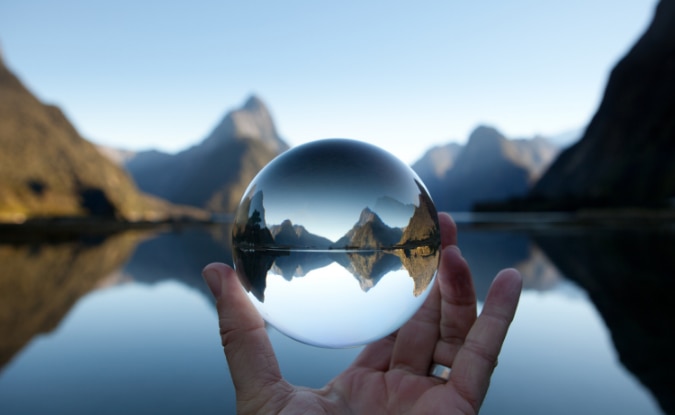 Carbon Capture Bottlenecks and Breakthroughs
A recent AspenTech sustainability survey revealed 65% of energy and chemical companies indicate they are already investing in or actively planning to invest in CCUS (carbon capture utilization and sto...
Blog
Subsurface Science & Engineering Solutions for Carbon Capture
Carbon Capture Utilization and Storage (CCUS) has the potential to play a key role in reducing emissions, and permanently storing the captured CO2 in the subsurface makes it an essential part of the s...
Brochure