Aspen Plant Scheduler™
Increase throughput and reduce costs by creating and managing optimal schedules for continuous, semi-continuous and batch operations.
Detailed Scheduling of Production Assets
Flexible and Comprehensive Modeling
Model your facility's unique constraints with highly configurable software that quickly adapts to evolving supply chain complexities to create high fidelity production schedules.
Implement Faster with Templates
Enable rapid implementations with industry-specific templates to achieve quick time-to-value.
Visualize and Manage Schedules
Empower production schedulers with real-time visibility into schedule disruptions and key performance indicators.
Project CO2 Emissions
Drag and drop scheduling activities when evaluating production schedules to rapidly see emissions impact.

Achieve higher levels of operational excellence with aspenONE® V14 enhancements and V14.2 to accelerate your digital journey.
Applications
Batch Scheduling
Increase production throughput and maximize tank utilization. Proactively manage tank inventories and unlock your plants' "hidden capacity" to increase on-time order fulfillment by more than 20% with...
0 videos in gallery
Polymers Scheduling
Reduce transitions and operational costs while achieving high on-time order fulfillment rates. Cut scheduling-related costs up to 40% and reduce late orders by following prescribed product wheels and/...
0 videos in gallery
Drive Production Agility with Scheduling and Execution Alignment
Manage disruptions and enable decision support by improving execution to maximize planning value.
0 videos in gallery
Maximize Supply Chain Resiliency with Optimal Downtime Scheduling
Achieve resilient operations by evaluating optimized downtime scheduling options to minimize impact on production and order commitments with Aspen Plant Scheduler™ and Aspen Mtell®.
0 videos in gallery
Aspen Schedule Explorer™
Enable flawless operational execution by aligning teams via a common collaborative hub, allowing supply chain and operations to communicate and make proactive decisions.
Aspen Supply Chain Planner™
Maximize profitability in your supply chain network with an optimized supply plan that simultaneously considers all constraints and supports sales & operations planning.
Aspen Collaborative Demand Manager™
Generate and manage accurate forecasts with improved visualization of historical and real-time market data.
Aspen Supply Chain Management Insights™
Enable cross-functional stakeholder collaboration within one flexible environment designed to digitally operationalize the monthly Sales & Operations Planning (S&OP)/Integrated Business Planning (IBP...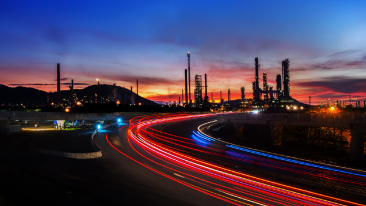 Driving Supply Chain Resiliency Through the Smart Enterprise and End-to-End Optimization
Faced with new levels of complexity, disruptions and pressure to meet customer demands, chemical supply chains have been tested as never before in recent years. In addition, there is the growing chall...
On-Demand Webinar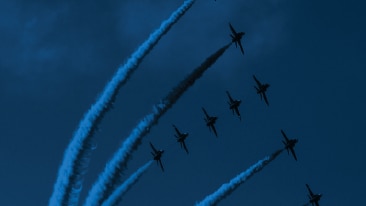 Alignment Between Supply Chain and Operations Execution: The Formula for Higher Profits in Chemicals
According to recent Gartner research, 85% of manufacturing respondents reported that their biggest challenge related to smart manufacturing strategies is integration with other supply chain functions....
White Paper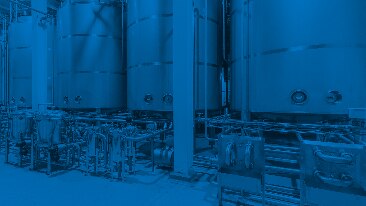 Momentive Boosts Customer Service and Profitability With Detailed Scheduling and Finite Capacity Optimization
During this free webinar, Michael Reifer, leader of Momentive's Sales, Inventory and Operations Planning (SIOP) Center of Excellence, and Aaron Hunt, SCM senior technical manager, will discuss how the...
On-Demand Webinar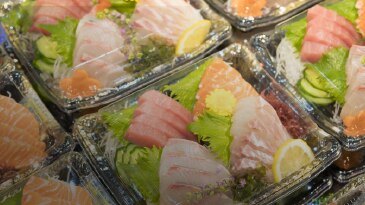 Digital Supply Chain Helps FPCO Reduce Emissions and Waste, Meet Sustainability Goals
FP Corporation (FPCO) is Japan's largest manufacturer of food containers and a logistics service provider delivering a range of products to stores engaged in food distribution. They needed to provide ...
Case Study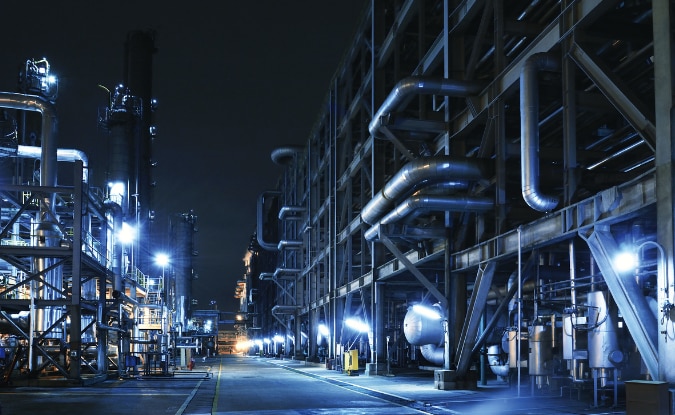 Shining a Light onto Chemicals Production Scheduling to Unlock Trapped Value
Recently, Profit Point worked with a global Specialty Chemicals manufacturer to help them improve their production scheduling process at a batch facility in Germany — the results were surprising.
Blog
AspenTech Manuchem Presentation: Adapting to Uncertainty and Complexity
View this on-demand video from the Manuchem Conference and learn how your peers are adapting to supply chain volatility, protecting personnel while ensuring business continuity and preparing for the p...
Video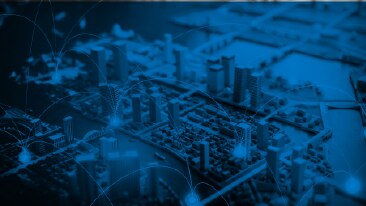 ARC View: Digital Twins Support Supply Chain Optimization
In asset-intensive industries, a single failure of a critical, costly piece of equipment can result in millions of dollars in production losses. In a new report, ARC Advisory Group's Steve Banker desc...
Report