aspenONE® V14 Software Update
Accelerate digitalization to achieve new levels of operational excellence.
Accelerate Your Upgrade to aspenONE V14 Enhancements and V14.2 Today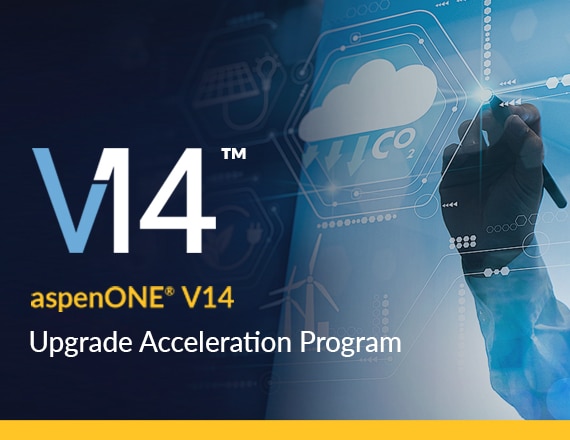 Our Upgrade Acceleration Program provides expert guidance with:
aspenONE V14 deployment planning and remote support
60 days of free eLearning
25% discount for training at OPTIMIZE 2024
Free user certification and organizational learning plan for competency development
Upgrade today to improve operational performance and advance your sustainability goals.
Improve performance and advance sustainability goals with new updates designed to drive simplification and ease of use with out-of-the-box modeling, industrial AI and streamlined integration.
"AspenTech's new release of aspenONE demonstrates breakthrough innovation with multiple AI-powered software enhancements designed to help industrial customers achieve operational excellence. AspenTech customers can now use their reconciliation and accounting software to track plant wide GHG emissions accurately and consistently to lower their carbon intensity. Moreover, the capabilities in this release make it easier to progress sustainability initiatives with sample models for carbon capture, hydrogen, battery recycling and more."

— Peter Reynolds, Principal Analyst, ARC Advisory Group.
AspenTech's Award-Winning Technology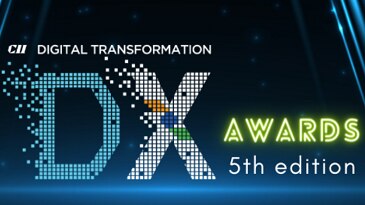 AspenTech and BPCL Digital Transformation Award for Production Excellence
Earlier this year, AspenTech announced that its process simulation and optimization expertise was being integrated with BPCL's real-time crude assaying platform.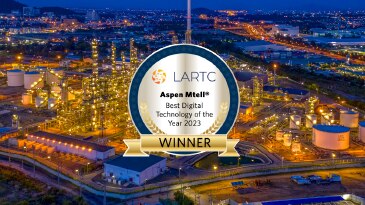 Aspen Mtell® Awarded Digital Technology Provider of the Year
AspenTech was recognized during the 2nd annual "Awards of Excellence" ceremony which celebrates notable achievements throughout the Latin American downstream industry.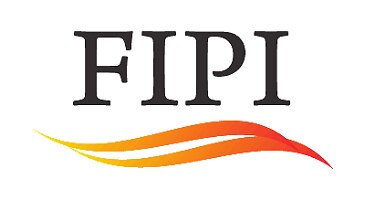 AspenTech is FIPI Digital Technology Provider of the Year
Company recognized in consecutive years for innovation in sustainability technology.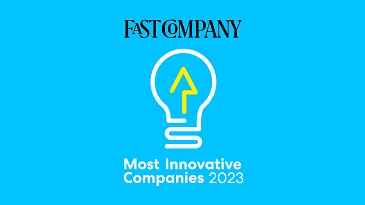 AspenTech Named to Fast Company's 2023 World's Most Innovative Companies
Company recognized for helping high-emissions manufacturers reduce their carbon footprints.
AspenTech continues to deliver the innovations that build upon recent capabilities and empower users to do more with their technology.
With the release of aspenONE V14, companies can continue accelerating their digitalization journey to improve sustainability while maximizing profitability through operational excellence.
Advance sustainability initiatives with 140+ sample models
Accelerate the commercialization of hydrogen, pyrolysis and bioprocesses
Facilitate carbon emissions management
Provide augmented intelligence guiding users to achieve and maintain optimal operation
Minimize lost production and quickly resolve failure alerts
Improve efficiency and usability to drive stronger decision support across the value chain
Achieve Operational Excellence
A Faster, Easier, Smarter APC Solution
Achieve and maintain optimal performance with the next generation of Adaptive Process Control technology. Aspen DMC3™ leverages deep learning and a virtual advisor with augmented intelligence that guides the user to deliver more accurate and sustainable APC models and higher margins.
Advance Sustainability Initiatives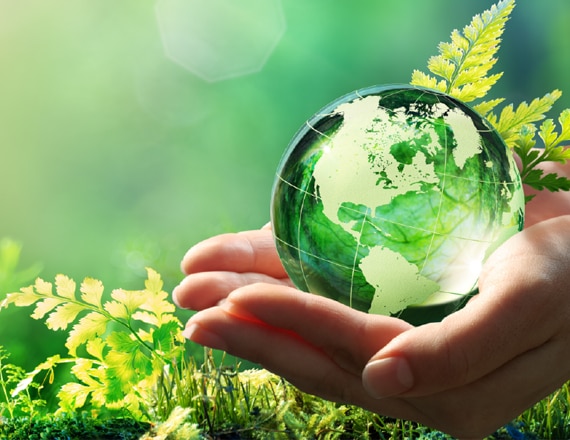 Accelerate Your Sustainability Future
Innovate with over 140 easy-to-use, pre-calibrated sustainability sample models
Adapt to your own initiatives and reduce carbon footprint, with supporting documentation to help you get started
Explore topics like bio-based feedstocks, carbon capture and carbon storage, emissions control, hydrogen economy, materials circularity and renewable energy