Aspen Unified Scheduling™
Automate and integrate to close the gap between plan, schedule and actual.
Save Hours per Day with Automated Reconciliation and Schedule Optimization
Increase Margins by Aligning Schedule with Optimized Plan
Automatically create a feasible schedule using the optimal published plan results, improving margins by closing the gap between plan and schedule.
Save up to 1000 Hours per Year per Scheduler
Make creating a schedule easier by automating routine tasks like data reconciliation and first-pass feasible schedule creation.
Easily Develop and Implement Models
Use your existing Aspen PIMS planning model as a first step for the scheduling model, then synchronize data and models between planning and scheduling with model catalogs.
Make Operations More Stable
Predict and communicate unit rates and yields, stream compositions and inventory levels to run your refinery more stably and reliably.

Accelerate digitalization to achieve sustainability goals and drive operational excellence.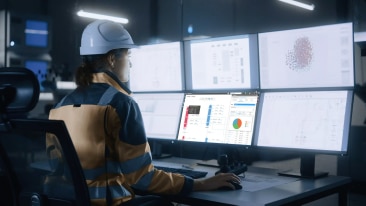 Aspen Unified™, The Next Generation of Planning and Scheduling
View this video to learn how Aspen Unified brings planning and scheduling together in one environment to improve decision making for increased margins. Discover how you can automate routine tasks, suc...
Video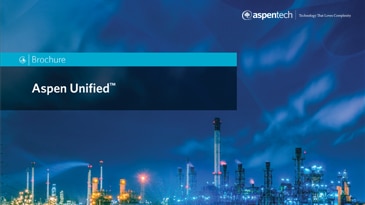 Aspen Unified™
Aspen Unified is the next-generation planning and scheduling solution that enables companies to increase margins and save time by coordinating siloed business processes for better efficiency across th...
Brochure
The Self-Optimizing Plant: A New Era of Autonomy, Powered by Industrial AI
In today's VUCA environment, organizations are turning to digitalization and Industrial AI to develop autonomous and semi-autonomous processes that enable new levels of safety, sustainability and prof...
Executive Brief
Track and Reduce Carbon with Unified Planning, Scheduling and Execution
Refiners and olefins producers continue to look for innovative ways to reduce carbon emissions. New innovations now enable companies to meet emission targets and still ensure profitable operations. Jo...
Live Webinar
Программное обеспечение Aspen Unified
Aspen Unified - это решение следующего поколения компании AspenTech по объемному и календарному планированию, разработчика передового программного обеспечения для объемного и календарного планирования...
Brochure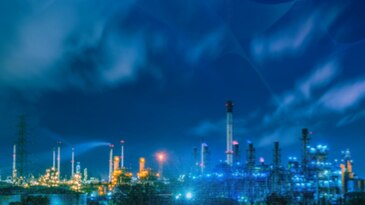 Aspen Unified™
Aspen Unified é a solução de planejamento e programação de última geração da AspenTech, criadores de soluções líderes mundiais para planejamento e programação: Aspen PIMS-AO™ e Aspen Petroleum Schedul...
Brochure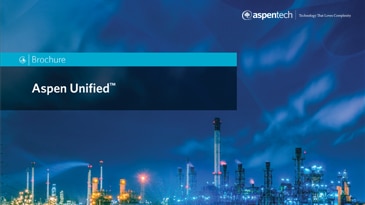 Aspen Unified™
Aspen Unified es la próxima generación de soluciones de planificación y programación que permite a las empresas incrementar los márgenes y ahorrar tiempo, al coordinar procesos empresariales aislados ...
Brochure