Aspen Unified™ Multisite for PIMS
Streamlined and visualized optimization results for supply and distribution.
Optimize the Value Chain to Reduce Cost and Increase Margin
Increase Margins by Reducing Supply Costs
Select optimal production locations, feedstock sourcing, modes of transport, storage locations and inventory levels.
Streamlined and Easy to Use
Update models easily with a map and flowsheet interface.
Holistic View of the Supply Chain
See the entire supply chain in one place, including each refinery, terminal and depot, to enable efficient problem solving.
Unified Value Chain with Production Optimization
Integrate models and data with individual refinery models in the Unified environment.

Achieve higher levels of operational excellence with aspenONE® V14 enhancements and V14.2 to accelerate your digital journey.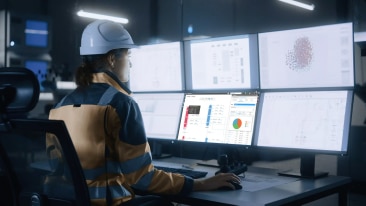 Aspen Unified™, The Next Generation of Planning and Scheduling
View this video to learn how Aspen Unified brings planning and scheduling together in one environment to improve decision making for increased margins. Discover how you can automate routine tasks, suc...
Video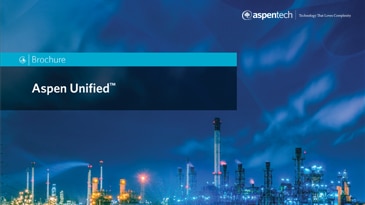 Aspen Unified™
Aspen Unified is the next-generation planning and scheduling solution that enables companies to increase margins and save time by coordinating siloed business processes for better efficiency across th...
Brochure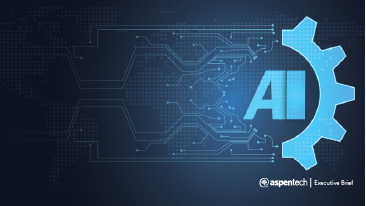 The Self-Optimizing Plant: A New Era of Autonomy, Powered by Industrial AI
In today's VUCA environment, organizations are turning to digitalization and Industrial AI to develop autonomous and semi-autonomous processes that enable new levels of safety, sustainability and prof...
Executive Brief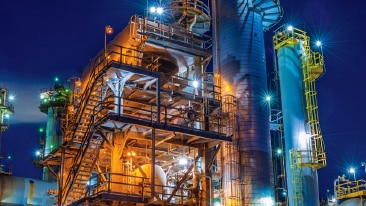 Achieve Sustainable, Profitable Results with Unified Production Optimization
Energy and Chemical companies continue to look for new ways to reduce their carbon footprint and remain profitable. Advancements in digital optimization technology are helping industry leaders navigat...
Video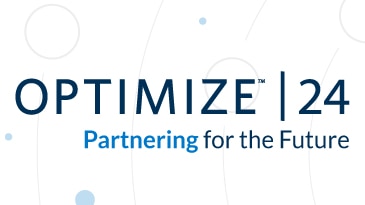 OPTIMIZE™ 24
Register today for the premier global event (April 29–May 3 in Houston, TX) for AspenTech customers, including users, operational leaders and executives within asset-intensive industries who are looki...
User Conference
Webinar: Introducing Aspen Unified—The Next Generation of Planning & Scheduling
As refineries continue to look for new ways to gain efficiency and increase margins, we bring you Aspen Unified™ – a breakthrough solution to unite, streamline and simplify planning and scheduling.
On-Demand Webinar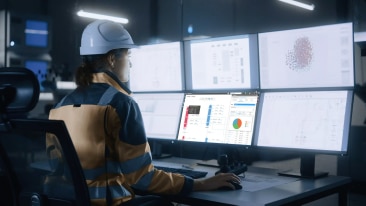 Представляем Aspen Unified
Нефтеперерабатывающие заводы уже сэкономили миллиарды долларов за счет оптимизации своих производств и цепочек поставок. Однако, все еще есть дополнительные возможности дальнейшей оптимизации как за с...
Video