Aspen Unified™ Multisite for PIMS
Streamlined and visualized optimization results for supply and distribution.
Optimize the Value Chain to Reduce Cost and Increase Margin
Increase Margins by Reducing Supply Costs
Select optimal production locations, feedstock sourcing, modes of transport, storage locations and inventory levels.
Streamlined and Easy to Use
Update models easily with a map and flowsheet interface.
Holistic View of the Supply Chain
See the entire supply chain in one place, including each refinery, terminal and depot, to enable efficient problem solving.
Unified Value Chain with Production Optimization
Integrate models and data with individual refinery models in the Unified environment.

Accelerate digitalization to achieve sustainability goals and drive operational excellence.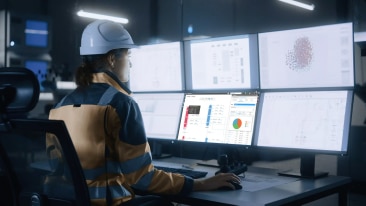 Aspen Unified™, The Next Generation of Planning and Scheduling
View this video to learn how Aspen Unified brings planning and scheduling together in one environment to improve decision making for increased margins. Discover how you can automate routine tasks, suc...
Video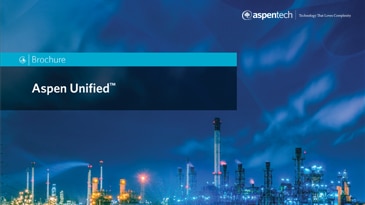 Aspen Unified™
Aspen Unified is the next-generation planning and scheduling solution that enables companies to increase margins and save time by coordinating siloed business processes for better efficiency across th...
Brochure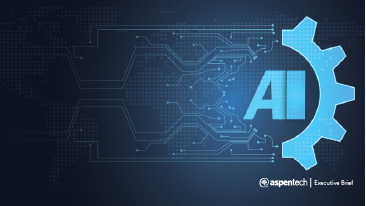 The Self-Optimizing Plant: A New Era of Autonomy, Powered by Industrial AI
In today's VUCA environment, organizations are turning to digitalization and Industrial AI to develop autonomous and semi-autonomous processes that enable new levels of safety, sustainability and prof...
Executive Brief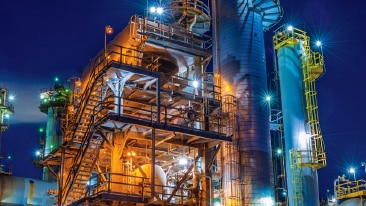 Achieve Sustainable, Profitable Results with Unified Production Optimization
Energy and Chemical companies continue to look for new ways to reduce their carbon footprint and remain profitable. Advancements in digital optimization technology are helping industry leaders navigat...
Video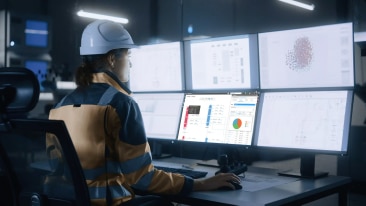 Представляем Aspen Unified
Нефтеперерабатывающие заводы уже сэкономили миллиарды долларов за счет оптимизации своих производств и цепочек поставок. Однако, все еще есть дополнительные возможности дальнейшей оптимизации как за с...
Video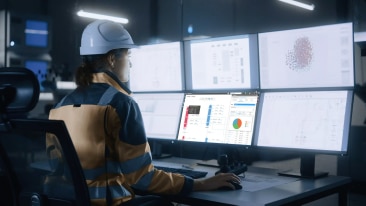 Aspen Unified, 차세대 생산계획 및 스케줄링 소프트웨어
Aspen Unified 소프트웨어는 의사 결정을 향상시켜 수익을 높일 수 있도록 생산계획과 스케줄링을 단일화된 관리 환경으로 통합했습니다. 실제 공장 데이터와의 보정(Reconciliation), 결과물에 대한 시각화, 다양한 시나리오 케이스 생성 및 실행 가능한 스케줄 초안 수립 등 많은 일상적인 작업을 자동화하여 연간 수백 시간을 절약하는 방법에 대해...
Video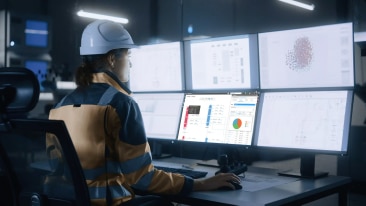 Aspen Unified 次世代のプランニングとスケジューリング
このビデオでは、どのようにAspen Unifiedがプランニングとスケジューリングを単一の環境の中で統合し、意思決定を改善してマージンを増大させるかをご紹介します。 Aspen Unifiedは、実際のプラントデータとの照合、結果の視覚化、ケースセットの作成、最初の実現可能なスケジュールの作成など、多くの日常的な定型作業を自動化します。これによって、年間で数百マン・アワー(人時)もの工数を削減...
Video