AspenTech is a company with over 40 years of history, but with the passion and sense of a start-up.
As sustainability becomes front and center around the world, there has never been a better time to join AspenTech. Experience the energy, career growth and collaborative work environments where you can balance both your life and your career aspirations while helping companies all over the planet reduce their carbon footprint.
Join our Diversity, Equity and Inclusion team or our Mentorship program. If you are looking for support to grow your leadership skills, we have you covered with our Leadership 2.0 program. Interested in perks? We offer competitive benefit options, generous paid time off including volunteer time and an employee stock purchase program.
If you're looking to make a difference every day and push the limits of performance, AspenTech is doing things no one else thought was possible.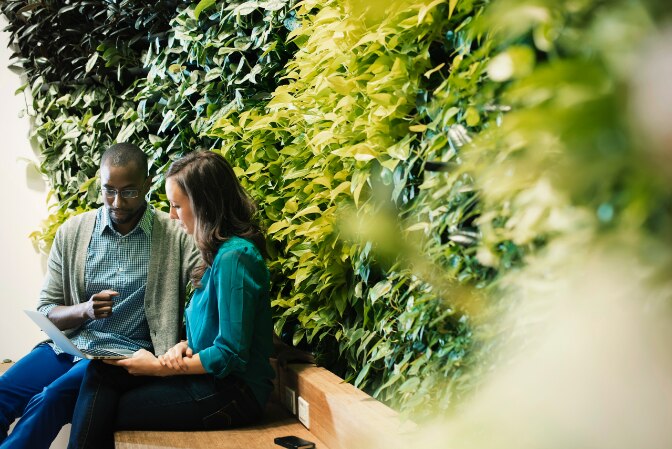 AspenTech software solutions help leading companies in critical industries like energy, chemicals and pharmaceuticals preserve limited global resources. Our technologies:
Eliminate waste
Reduce carbon emissions
Increase plastics recycling
Create a greener, healthier planet
We are digitally transforming business to meet the rising demand for resources from a growing population with an increased standard of living, while delivering on expectations of a more sustainable world.
Bring your passion and grit to help our customers run safer, greener, longer and faster, and ultimately, build a healthier world for future generations.
Looking to work for a growing, global software leader with a blue-chip customer base?
Committed to a healthier world and making things we use every day more sustainable?
Want to make a difference in a culture that nurtures innovation and intellectual curiosity?
Integrity
Follow through on commitments, be responsible for your actions and words, act with honesty and respect and always do the right thing.
Innovation
Use your intellectual curiosity to explore new ideas, reimagine tomorrow and create future value for our customers.
Customer-First Mindset
Our customers are central to our success and supporting their goals informs decision making at all levels of our organization.
Entrepreneurial Thought & Action
Assess and take risks, identify and seize opportunities and expand your horizons and grow from the experience.
Diversity, Equity & Inclusion
Promote an inclusive culture, be an advocate of equal opportunities for all and support your peers through actions, not just words.
Collaboration
Encourage fresh ideas to make better decisions, seek alignment and work together for superior results.
Competitive Spirit
Always be learning and improving, refuse to lose, work to accomplish your goals and deliver results.
Execution
Pay attention to the details, empower others to do their best work and act with speed and purpose to achieve success.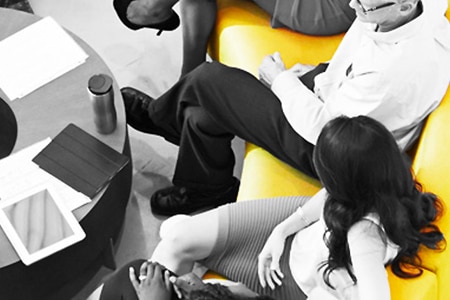 OSI is now an AspenTech business and offers challenging and rewarding careers for motivated, energetic, driven and innovative individuals.
Explore available career opportunities with OSI.
Explore What is Possible at AspenTech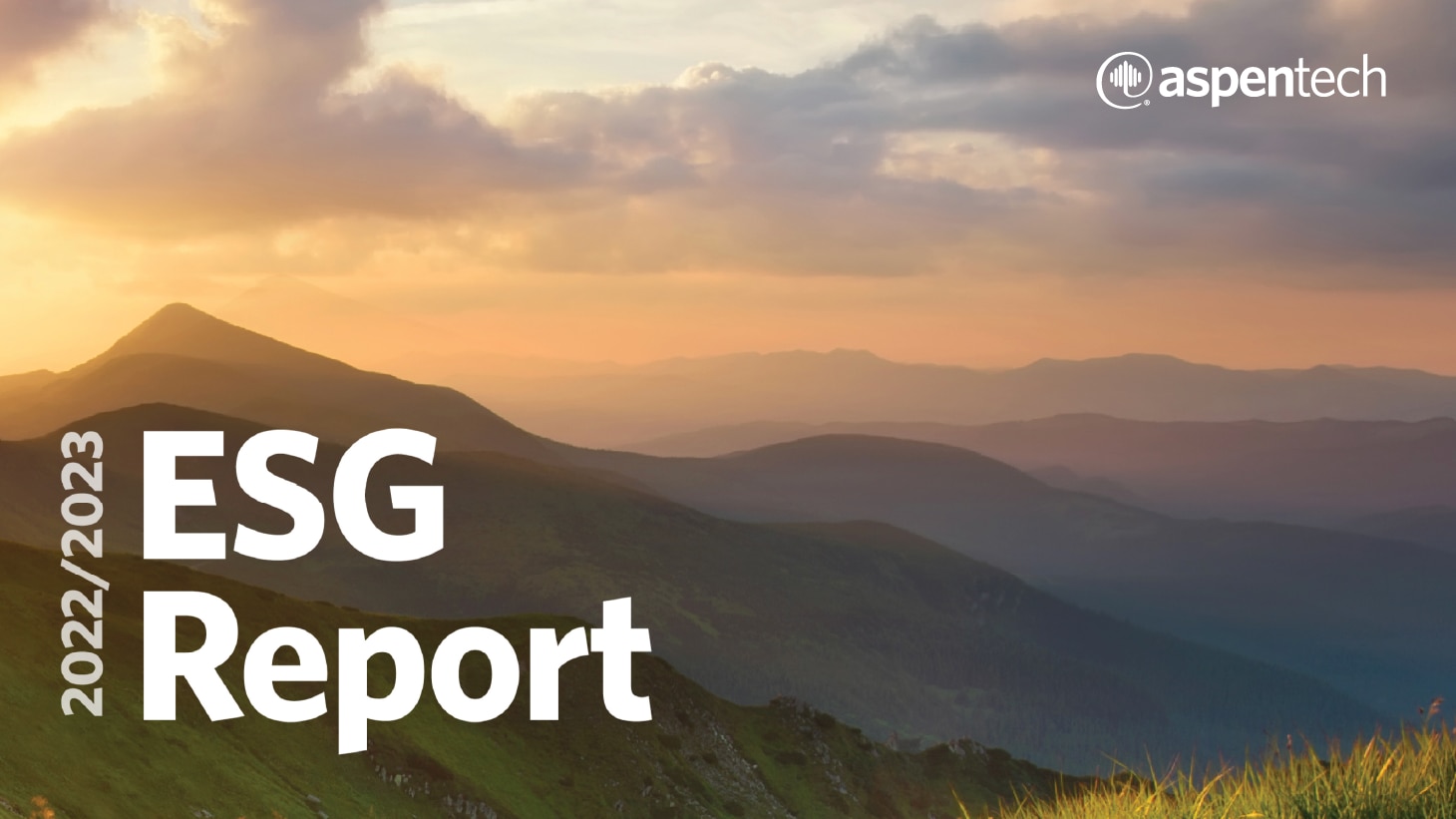 AspenTech 2022/2023 Environmental, Social and Governance Report
For over 40 years, AspenTech has applied advanced technology to address the critical challenges faced by industry and society. Now, our focus is also on leading in sustainability solutions and partner...
Report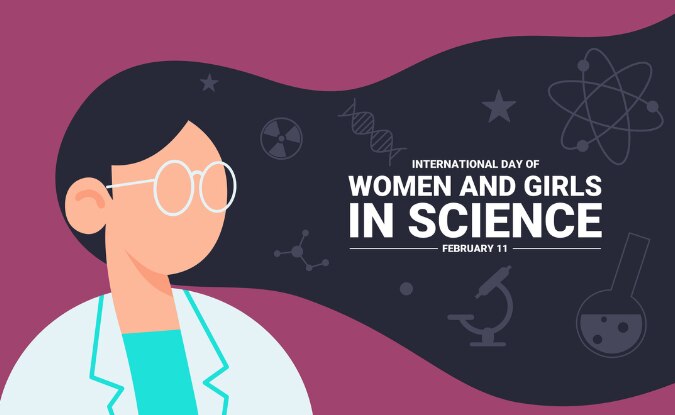 Celebrating International Day of Women and Girls in Science at AspenTech
At AspenTech, we are fortunate to have a prominent contingent of women in STEM. In recognition of this day, we highlight women scientists and engineers who make up the AspenTech family.
Blog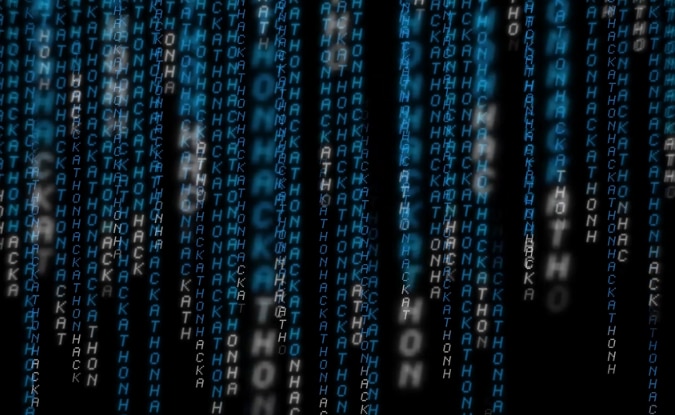 AspenTech Hackathon: 24 Hours to Code
Taking place during the Tech Summit in 2022, the hackathon gave groups around the globe the chance to be disruptors.
Blog
World Cleanup Day 2022
This year, we are excited to have double the number of offices joining in AspenTech's cleanup effort.
Blog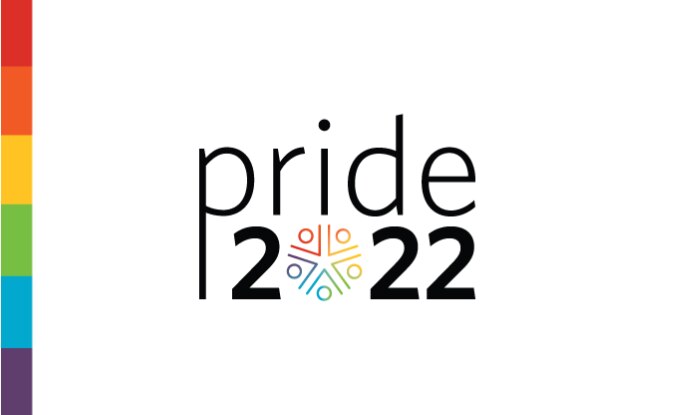 AspenTech Celebrates Pride 2022
At AspenTech we are committed to listening and amplifying voices in the LGBTQ+ community. Read a short list of how we all can elevate our allyship
Blog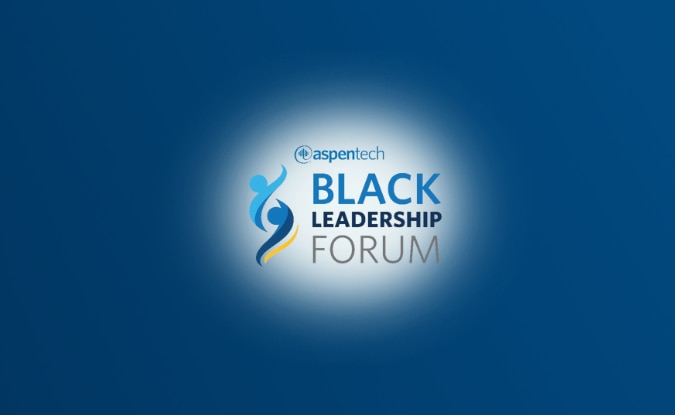 Celebrating Black Excellence in STEM
This year for Black History Month, we are celebrating Black Excellence in STEM. ​Black talent is still underrepresented in this field, but history has shown that Black creators surely did earn their s...
Blog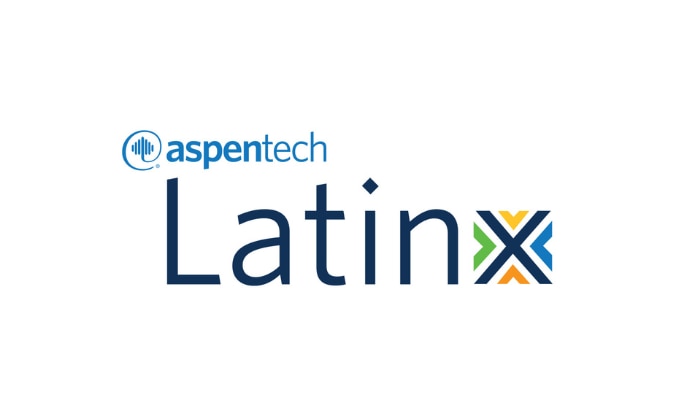 Celebrating National Hispanic Heritage Month at AspenTech
Join some of the members of our LatinX Leadership forum in learning about cultural activities and games
Blog