Industrial AI from AspenTech
Transform how your organization works with AI embedded into our solutions. Gain insights, automate processes and improve operational efficiencies with built-in AI and domain expertise.
Create the Foundation for the Self-Optimizing Plant by Embedding AI Across Industrial Solutions
Industrial AI: Shape Your Future
AspenTech combines data science, artificial intelligence and machine learning with decades of domain expertise to deliver fit for purpose, industrial applications to drive sustainable business value.



Prescriptive Maintenance: See Downtime Coming and Plan Around It
Aspen Mtell® leverages AI and machine learning to improve asset uptime and asset health prediction to increase safety, reduce emissions and improve profits.



Hybrid Models: Solve the Most Difficult Problems
Aspen Hybrid Models™ quickly and intuitively model complex, difficult and new processes to go beyond what conventional models can achieve. Build and maintain models more quickly.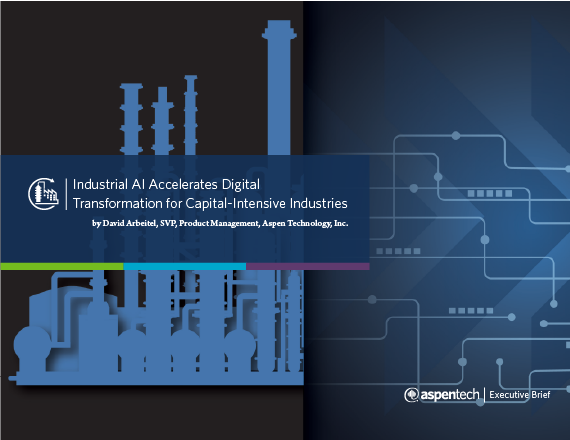 Industrial AI Accelerates Digital Transformation for Capital-Intensive Industries
The key to making AI work in real-world applications is getting the learning right – making it valuable and actionable. Industrial AI applications need to combine data science and AI with purpose-built software and domain expertise to deliver true business value.

Accelerate digitalization to achieve sustainability goals and drive operational excellence.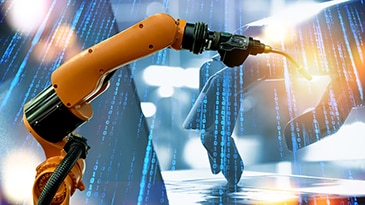 The Paradigm of Industrial AI: Use Cases Are Delivering Business Value
In our latest AI series blog, we look at how Industrial AI is shaping digitalization strategies and explore use cases that are propelling AI adoption in the industrial sector.
Blog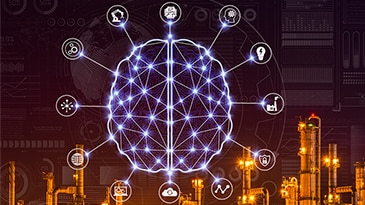 A New Era in Industrial AI
In 2020, the energy industry will get serious about applying digitalization to create agile organizations that can navigate the coming energy transition.
Blog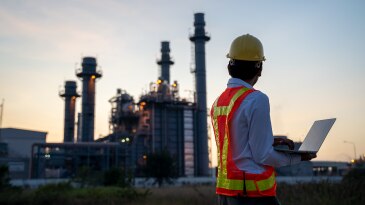 Industrial AI in Action: Improve Reactor Operations with Unprecedented Simulation Accuracy
Reactor operations continue to be critical for today's refineries, but reactor simulation solutions have traditionally been difficult to use and maintain. The problem is magnified as experienced engin...
On-Demand Webinar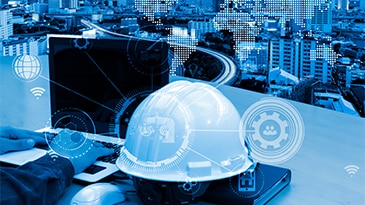 Five Steps to Get Started With Your Asset Digital Twin – Today!
Find out how Industrial AI makes it possible to unlock the full potential of the data streams being collected in your assets.
Blog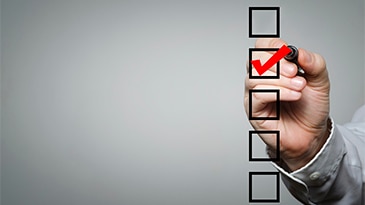 Are You Ready for Industrial AI? Our Checklist Has the Answer
Industrial AI will enable the next generation of AspenTech solutions to deliver greater business value. Are you ready to put this technology to work?
Blog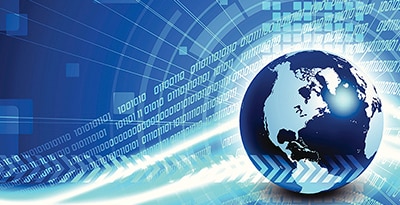 Artificial Intelligence and Sustainability: Safer, Greener and Smarter Operations
Find out how Industrial AI solutions are enabling companies to achieve their sustainability goals while also generating a strong return on capital invested.
Blog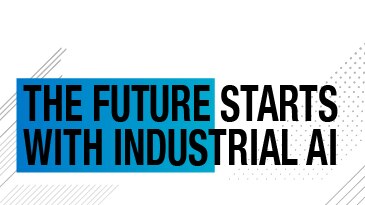 MIT Technology Review: The Future Starts with Industrial AI
Digitalization in industrial facilities is critical to achieving new levels of safety, sustainability, and profitability—and AI is a key enabler for that transformation.
Article