Aspen Tempest™
An integrated software suite providing a full range of reservoir engineering and simulation tools in a single, consistent interface, for reliable, accurate reservoir predictions.
Added Value throughout the Reservoir Life Cycle
Handle Your Models and Data
A field-proven simulation and analysis system that can handle multiple models and large datasets.
Robust Interface
Integrated consistent simulation interface for black oil and compositional studies.
Analyze Risk
A statistically robust tool for analyzing risk consistently across both the engineering and geology domains.
Wide Compatibility Range
Links to ECLIPSE, Intersect, Nexus/VIP, IMEX/GEM/STARS and many proprietary simulators.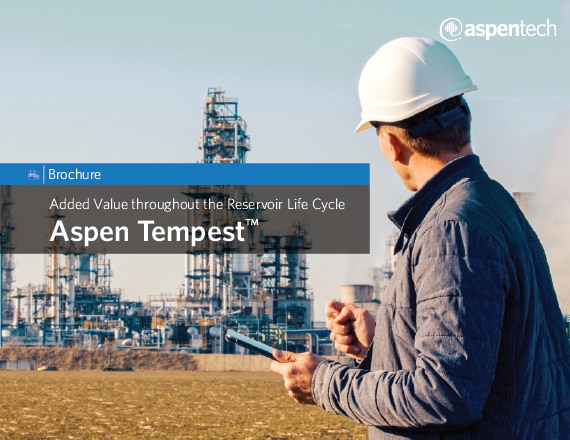 Aspen Tempest, an integrated software suite used in hundreds of installations worldwide, provides a single, consistent interface specifically designed for reservoir engineers. More than just a reservoir simulation tool, it provides a full range of solutions for preparing and navigating simulation input, submitting and monitoring runs, visualizing and analyzing results, performing assisted history matching, and predicting production uncertainty.
The primary modules:
Powerful simulator post-processing through Aspen Tempest VIEW
Accelerated history matching and optimization through Aspen Tempest ENABLE
Large field flow simulations and EOR support through Aspen Tempest MORE

Achieve higher levels of operational excellence with aspenONE® V14 enhancements and V14.2 to accelerate your digital journey.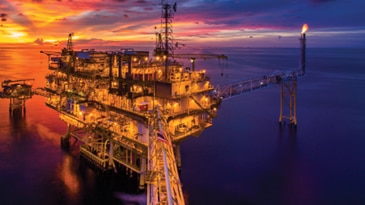 Reservoir Modeling and Production Solutions Help Reduce Exploration Costs by Up to 20%
A major operator providing oil and gas exploration and extraction services in the Caspian Sea region deployed an ensemble simulation workflow utilizing the Aspen Big Loop technology to perform uncerta...
Case Study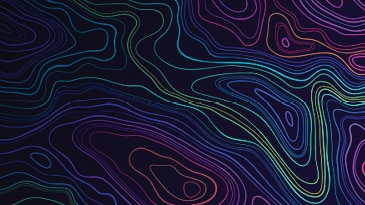 Accelerating Results in Carbon Storage Studies Using an Integrated and Automated Approach
Carbon capture, utilization and storage projects are growing at record speed, resulting in an increasing need for subsurface technologies that can unlock fast time-to-results throughout all the steps ...
Article
The Big Loop Ecosystem
Aspen Big Loop™ is an application-agnostic ecosystem for setting up automated, reproducible and auditable workflows that help propagate uncertainties and capture their dependencies, resulting in relia...
Video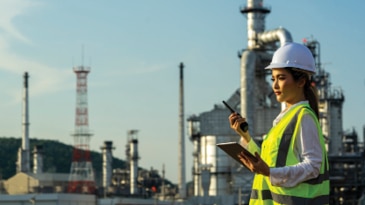 Aspen Interpret™
Aspen Interpret has an established reputation for providing accurate and reliable well test interpretations, reinforced by over 25 years of use as an effective petroleum engineering tool.
Brochure
Subsurface Science & Engineering Solutions for Carbon Capture
Carbon Capture Utilization and Storage (CCUS) has the potential to play a key role in reducing emissions, and permanently storing the captured CO2 in the subsurface makes it an essential part of the s...
Brochure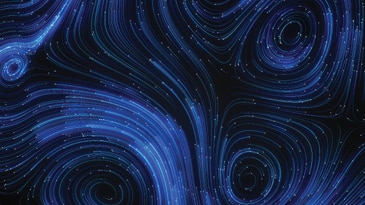 Aspen Big Loop
Aspen Big Loop™ is an open ecosystem for setting up automated, reproducible and auditable subsurface workflows. The workflows help propagate uncertainties and capture their dependencies while calibrat...
Brochure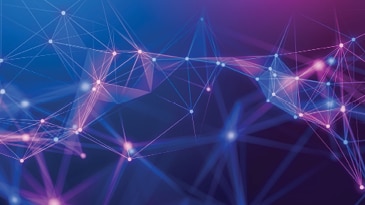 A Bayesian Optimization Workflow for Field Development Planning Under Geological Uncertainty
Field development planning using reservoir models is a key step in the field development process. Numerical optimization of specific field development strategies is often used to aid planning, and Bay...
Technical Paper