Aspen Unified PIMS™
The world's most trusted production planning software just got easier and faster.
Easier than Ever to Increase Margins and Reduce Emissions
Simpler. Easier. Faster.
This is the easiest version of PIMS ever, with many routine tasks streamlined and automated to save you time while optimizing margins and emissions.
Cloud-Enabled Thin Client
Deploy on a public or private cloud server and provide access through any internet browser, enabling time and cost savings on software upgrades and maintenance.
AI-Driven Hybrid Models
Combine first principles models with AI to make planning models more accurate than ever possible before to improve margins and reduce emissions.
Reduce Emissions and Energy Intensity
Understand and optimize the tradeoffs between margins, throughput and sustainability.
Award Winning | Aspen Unified PIMS™
Best Process/Plant Optimization Technology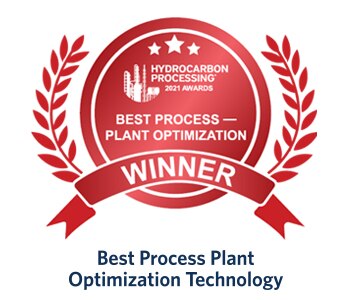 Hydrocarbon Processing names Aspen Unified PIMS™ as "Best Process/Plant Optimization Technology" for 2021
Aspen Unified PIMS, the industry's best production planning optimization solution, was recognized for building upon its proven, proprietary optimization engine with powerful new features from Unified like a streamlined interface, improved cloud support, and integration with two other award-winning technologies: AI modeling in Aspen Hybrid Models™ and dynamic optimization in Aspen GDOT™. The solution is widely recognized in industry to help monitor and predict CO2 emissions while balancing overall operational efficiencies.

Accelerate digitalization to achieve sustainability goals and drive operational excellence.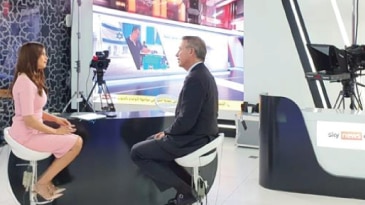 JG Summit Olefins Corporation Selects Aspen Technology to Advance Operational Excellence
Largest publicly held petrochemicals company in the philippines unlocks untapped value in production optimization with AspenTech solutions.
Press Release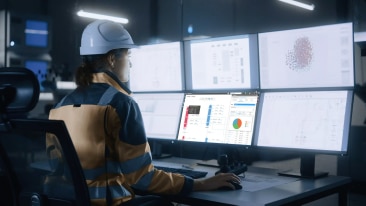 Aspen Unified™, The Next Generation of Planning and Scheduling
View this video to learn how Aspen Unified brings planning and scheduling together in one environment to improve decision making for increased margins. Discover how you can automate routine tasks, suc...
Video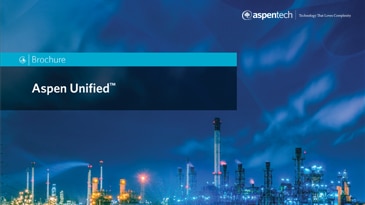 Aspen Unified™
Aspen Unified is the next-generation planning and scheduling solution that enables companies to increase margins and save time by coordinating siloed business processes for better efficiency across th...
Brochure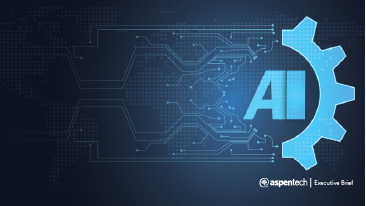 The Self-Optimizing Plant: A New Era of Autonomy, Powered by Industrial AI
In today's VUCA environment, organizations are turning to digitalization and Industrial AI to develop autonomous and semi-autonomous processes that enable new levels of safety, sustainability and prof...
Executive Brief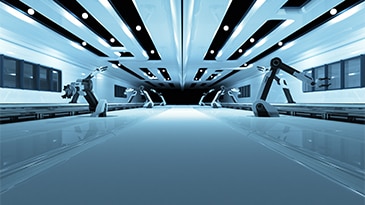 Thriving in the "New Normal" Requires the Self-Optimizing Plant
Giving your operation greater resilience, flexibility and agility has never been more important. Achieve it all by creating the Self-Optimizing Plant, which combines AI, industry-specific models and d...
Blog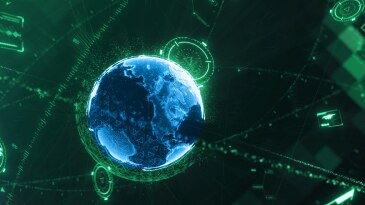 Aspen Hybrid Models™
Aspen Hybrid Models combine AI and first principles to deliver a comprehensive, accurate model more quickly without requiring significant expertise. Machine learning is used to create the model, lever...
FAQ Document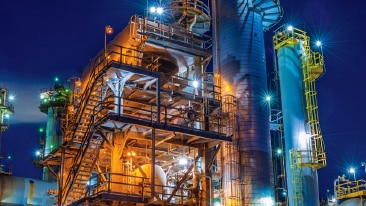 Achieve Sustainable, Profitable Results with Unified Production Optimization
Energy and Chemical companies continue to look for new ways to reduce their carbon footprint and remain profitable. Advancements in digital optimization technology are helping industry leaders navigat...
Video
Aspen PIMS-AO™
Improve responsiveness and agility with the most trusted production planning software.
Aspen Supply Chain Planner™
Maximize profitability in your supply chain network with an optimized supply plan that simultaneously considers all constraints and supports sales & operations planning.
Aspen Petroleum Scheduler™
Manage today's rapidly-changing environment by scheduling all key activities with a refinery-wide view of the schedule.
Aspen Refinery Multi-Blend Optimizer™
Maximize refinery margins by reducing off-spec blend and quality giveaway with simultaneous multi-period blend optimization for linear and nonlinear blending.