Aspen Petroleum Supply Chain Planner™
Increase profit in your hydrocarbon distribution network by intuitively visualizing results, Managing exchange agreements and multiple modes of transportation across various time periods.
Manage the Assets and Economics of the Petroleum Distribution Network to Optimize Performance
Monitor and Control All Aspects of Your Network
Model and manage all primary distribution assets, exchange agreements and modes of transportation to optimize performance.
Quickly Determine an Optimal Solution
Accelerate decision-making and determine the optimal distribution of products with confidence.
Visualize Impacts to Your Distribution Network
Intuitively visualize and interpret results in a map-based graphic environment at all levels of the organization.

Accelerate digitalization to achieve sustainability goals and drive operational excellence.
Applications
Distribution Optimization
Distribute feedstock and products to the right location at the best price. Optimize profit in your hydrocarbon distribution network with the ability to intuitively visualize results and manage exchang...
0 videos in gallery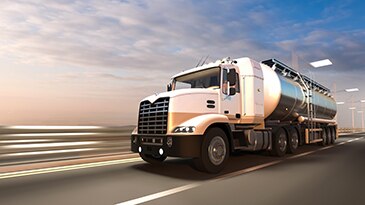 Petroleum Supply Chain Planning at Marathon Petroleum Corporation
Aspen Petroleum Supply Chain Planner™ (PSCP) helps solve multi-commodity, multi-period transport optimization problems. In this webinar, Supply Planning Engineer Mike Gallo shares how Marathon Petrole...
On Demand Webinar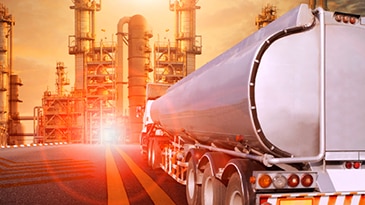 Aspen Petroleum Supply Chain Planner (PSCP) Brochure
Aspen Petroleum Supply Chain Planner, manages the assets and economics of the petroleum distribution network to optimize performance.
Brochure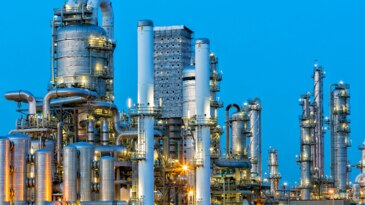 大型私有石油和天然气公司在全球部署Aspen PIMS-AO™系统
本案例研究详细介绍了一家全球超级巨头采用的系统方法,该方法利用一流技术,利用Aspen PIMS-AO技术改进全球炼油厂和化工厂的生产计划。基于对不同技术的并行测试,Aspen PIMS-AO带来了新的见解,增强了对利润结果的信心,并加强了与交易者的对话。
Case Study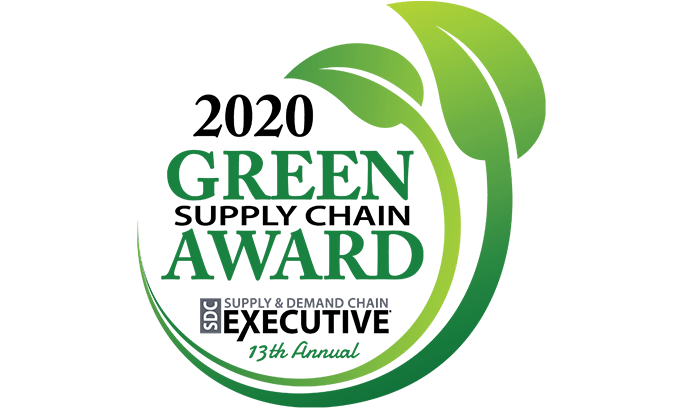 Turning Sustainability Challenges into Award-Winning Results
AspenTech and FPCO win 2020 Supply and Demand Chain Executives Green Supply Chain Award. FPCO's reduced CO2 emissions and waste provide sustainable results.
Blog
Transform Operations with AI-Powered Hybrid Models
In a volatile, changing world, companies must rethink how they will compete and stay ahead. Advancements in AI and process simulation combined with deep domain expertise empower companies to do things...
Video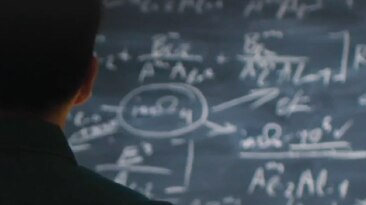 インダストリアルAIが形作る未来
未来を定義するということは、過去に立脚するということです。世界が変化し続ける中、アスペンテックにはお客様の未来に向けた準備を支援してきた経験があります。アスペンテックは、AIの力を生かして信頼性、効率性、俊敏性を新たなレベルに引き上げることにより、お客様がより安全に、より地球にやさしく、より長く、より素早く企業活動を行えるようお手伝いをします。未来は今、始まります。アスペンテックと共に歩む未来とは...
Video
Ensuring Customer Success
Learn about AspenTech's 3 keys to a successful customer relationship: trust, effective communication and customer focus. We're shaping the strategies for our solutions around the value we deliver and ...
Video
Aspen How-To
Looking for quick demonstrations on using AspenTech products to solve your engineering and operations challenges? Browse this compilation of bite-sized videos produced by AspenTech experts covering all our major solutions.
Aspen Self-Paced eLearning
Find on-demand training for applying AspenTech products to your complex process engineering and operational problems. Our comprehensive eLearning courses, created by AspenTech experts, offer self-guided learning paths for all our major solutions.
Aspen Expert-Led Training
We offer comprehensive libraries of classroom and virtual expert-led training courses for our process engineering and operational solutions. All courses are created and produced by AspenTech experts.
Competency Development
Designed to meet industry standards and company-specific goals, AspenTech's competency development program helps you build and sustain in-house expertise by leveraging flexible training options—including certification—and measuring organizational competency against industry benchmarks.