Aspen Mtell®
Get early and accurate warning of when an equipment failure will occur, how the failure will occur and what to do about it.
Creating a World that Doesn't Break Down
Increase Equipment Reliability
Ensure safe and reliable operations by deploying agents that predict potential failures using rules and conditions, advanced first principles or AI/ML models, and custom codes created by data scientists.
Reduce Maintenance and Operational Costs
Reduce unnecessary or emergency maintenance activities by planning around or eliminating downtime, resulting in improved throughput, spares management and increased productivity.
Improve Efficiency, Meet Sustainability Metrics
Attain waste reduction by leveraging enhanced operational visibility and actionable insights to improve worker safety and align with ESG goals.

Accelerate digitalization to achieve sustainability goals and drive operational excellence.
Award-Winning AI Technology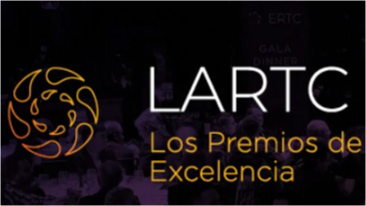 Aspen Mtell® Awarded Digital Technology Provider of the Year
2023 ceremony for the number one downstream event in Latin America honors the powerful software solution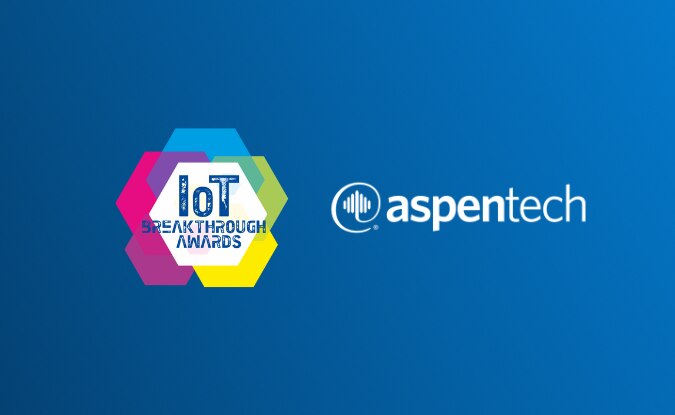 AspenTech and AWS Win "IoT Partner Ecosystem of the Year" in 7th Annual IoT Breakthrough Awards
Prestigious Annual IoT Breakthrough Awards Program Recognizes Standout Internet-of-Things Companies and Products
Blog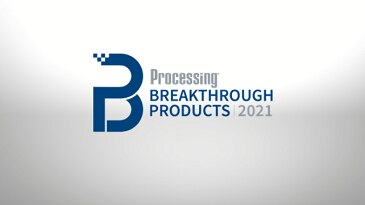 Processing Magazine Breakthrough Product Award
Processing Magazine names Aspen Mtell as a "Breakthrough Product" of 2021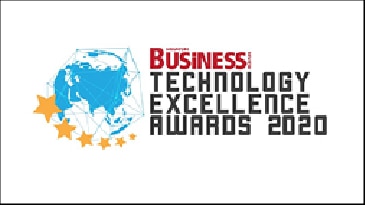 Technology Excellence Award
Singapore Business Review names Aspen Mtell winner of its 2020 Technology Excellence Award for AI Manufacturing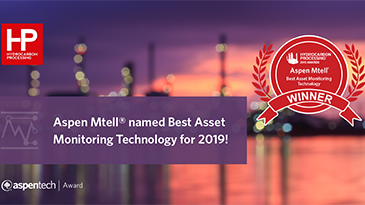 Best Asset Monitoring Technology
Hydrocarbon Processing names Aspen Mtell Best Asset Monitoring Technology for 2019
Improving Asset Reliability
Consolidated alert management dashboard that provides prioritization, context and recommended actions for alert mitigation
Asset templates to select sensors for common asset categories and AI functionality to create and deploy agents
Ready-to-use FMEA library to associate alerts with prescriptive actions
Aspen Fidelis™ integration to drive risk adjusted data-driven decisions
Aspen Fidelis™
Prioritize spending by identifying facility bottlenecks, quantifying system capabilities and predicting future performance with accurate simulations of "what-if" scenarios.
Aspen ProMV®
Get early and accurate warnings on process health deviations with insights to prevent off-spec product, maintain efficiency and rapidly optimize operations.
Aspen Process Pulse™
Receive early and accurate warnings of product health issues to improve product quality, reduce waste and support PAT, in compliance with regulatory requirements.
Aspen Unscrambler™
Model, predict and optimize processes using multivariate statistical analysis and interactive visualizations.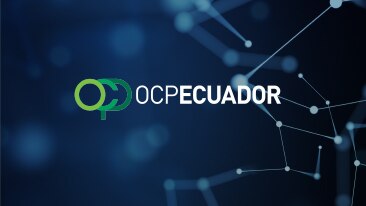 OCP Ecuador Implements Prescriptive Maintenance Solution to Increase Equipment Uptime by 20%
With assets installed in remote locations, OCP Ecuador needed a maintenance solution that would enable them to predict and prevent equipment failures before they occurred. Using prescriptive maintenan...
Video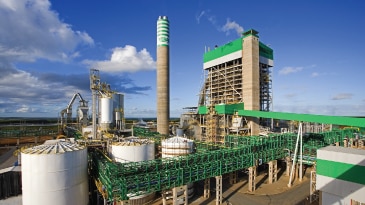 Veracel's Journey to AI-Powered Maintenance: How Aspen Mtell® Improves Asset Availability, Increases Production
Veracel is an agro-industrial enterprise with an annual production of 1.1 million tons of Kraft cellulose. In 2020 they partnered with AspenTech to implement Aspen Mtell on their critical assets to im...
Video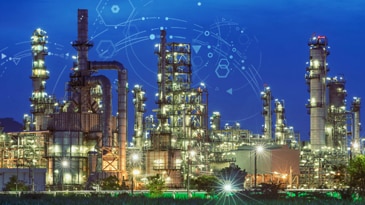 MOL Group Drives Digitalization in Partnership with AspenTech
In this customer success story, learn how MOL recently added Aspen Mtell® software from the AspenONE® Asset Performance Management (APM) software suite to its portfolio of AspenTech solutions to drive...
Case Study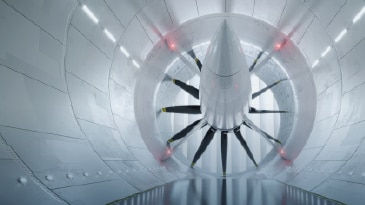 Sardeolica Digitalizes Wind Farm Maintenance - Reducing Costs, Improving Uptime and Transforming Culture
In this case study, discover how Sardeolica used prescriptive maintenance to achieve maximum value and expects to reduce maintenance costs up to 10 percent per year.
Case Study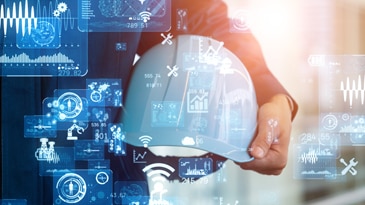 Delivering on the Promise of Prescriptive Maintenance
Leading asset-intensive companies are using prescriptive maintenance—powered by AI and machine learning—to unlock the value and productivity lying uncaptured in assets. Using a scalable, easy to imple...
White Paper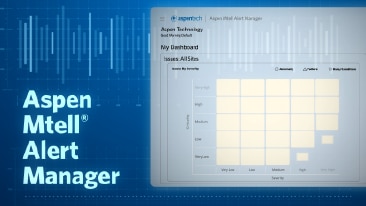 Improving Resource Allocation and Maintenance Efficiency with Alert Manager
Plant engineers often face disjointed workflows and a lack of critical information to make quick, informed decisions when troubleshooting equipment issues. Now, with the Alert Manager functionality wi...
Video
5 Ways Asset Templates Accelerate Your Aspen Mtell Implementation
The asset templates within Aspen Mtell enable companies to easily and quickly scale and deploy prescriptive maintenance solutions. Using pre-populated templates, you can set up sensor groups and quick...
Interactive Infographic