Aspen Echos™
Advanced seismic processing and imaging to condition data for depth imaging, seismic characterization and interpretation, and pore pressure prediction projects.
The Industry Benchmark for Seismic Data Processing and Analysis
Flexible and Customizable
A modular design, open architecture and adherence to standards enable companies to configure the system to their business objectives and user requirements.
Innovation in Seismic Data Analysis
State-of-the-art seismic processing and imaging solutions, including SRMA, 5D interpolation and Aspen Echos RTM.
Advanced Geophysical Applications
A comprehensive library of nearly 350 modules enabling the construction of data- dependent processing workflows to solve modern geophysical challenges.
High Efficiency and Interactivity
A highly efficient parallel framework and infrastructure for cluster (HPC) optimization, and the industry's best interactive link between seismic applications, parameters and data.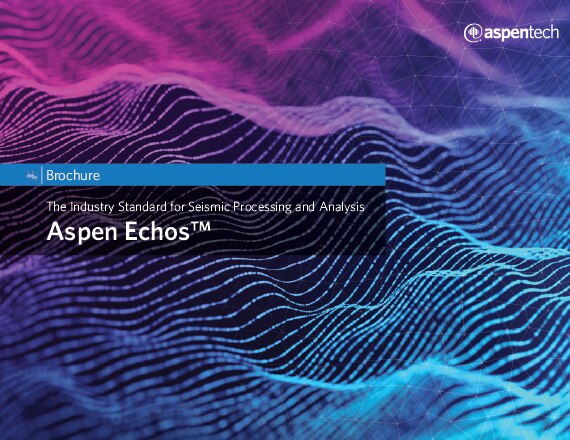 Aspen Echos is the oil and gas industry's benchmark seismic processing system for generating 2D and 3D seismic images of the subsurface. It provides a wide breadth of geophysical applications, leading-edge geophysics, transparent blending of batch interactive processing, architecture for computation parallelization and a versatile programming development kit for client customization.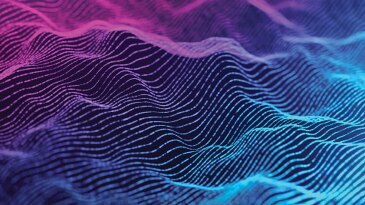 Comparison of Geophone and Surface-Deployed Distributed Acoustic Sensing Seismic Data
The rapid and nonintrusive deployment of seismic sensors for near-surface geophysical surveys can make data acquisition more efficient, in a wide variety of environmental and surface-terrain condition...
Article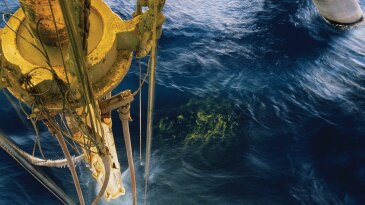 Multi-Attribute Solutions Help Reduce Risk in a Complex Geological Environment in Brazil
Mapping carbonate mounds in the Brazilian pre-salt fields is a major challenge for geoscientists, due to the complexity of the seismic image generated.
Case Study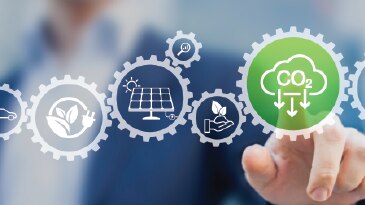 The Drive to Net Zero: The Key Role of Digital Technology in Carbon Capture and Storage (CCS)
Carbon Capture and Storage (CCS) will be an essential pathway as industries move to net zero. The ability to handle CO2 at both emission sources and directly from air, together with long-term storage ...
On-Demand Webinar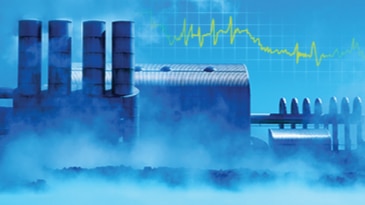 HITA NV Uses Subsurface Modeling Capability to Create Accurate, State-of-the-Art Depth Models
HITA NV is a Belgian company focused on the development of deep geothermal energy. To reduce risks in deep geothermal projects, HITA used seismic modeling solution, Aspen SKUA-GOCAD to integrate and c...
Case Study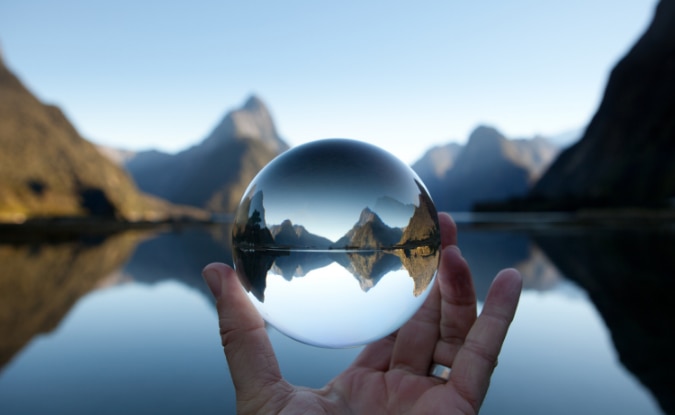 Carbon Capture Bottlenecks and Breakthroughs
A recent AspenTech sustainability survey revealed 65% of energy and chemical companies indicate they are already investing in or actively planning to invest in CCUS (carbon capture utilization and sto...
Blog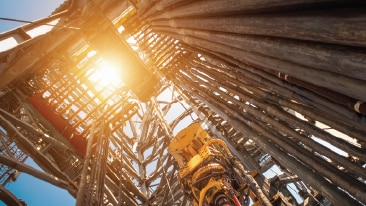 Seismic Classification and Modeling Solutions Enhance Understanding of the Geology for Optimized Drilling
YPF, a majority state-owned energy company, was looking to place new wells in a tight gas field that is part of a complex delta front system. Learn how YPF used Aspen SKUA-GOCAD geological modeling so...
Case Study
Subsurface Science & Engineering Solutions for Carbon Capture
Carbon Capture Utilization and Storage (CCUS) has the potential to play a key role in reducing emissions, and permanently storing the captured CO2 in the subsurface makes it an essential part of the s...
Brochure