Reach New Heights: Six Best Practices in Planning and Scheduling
Learn the six best practices in planning and scheduling that will enable plants to advance their technological maturity—making your plant more reliable and profitable.
White Paper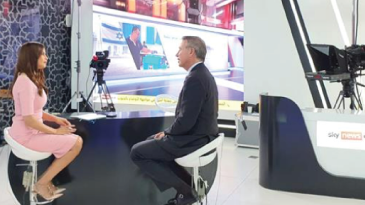 BP Partners with AspenTech to Improve Operations through Technology
Press Release
Aspen PIMS Family
Aspen PIMS is a scalable planning system that helps companies optimize feedstock selection, product slate, plant design, and operational execution. Learn how the how Aspen PIMS family can enable you t...
Brochure