Aspen InfoPlus.21®
Improve work practices and reduce downtime and changeovers with real-time traceability from multiple sources to create a complete picture of production operations.
Unlock Information with a Flexible Data Foundation that Generates Value Through Data
Unlock Data and Increase Profitability
Readily unlock data and disseminate it into tailored records structures, permitting data-fueled decisions to improve production operations.
Accelerate Performance Improvements
Embedded real-time computation engines support performance management and analysis across an enterprise to reduce operational expenses.
Improve Collaboration
Create better work practices with a powerful, flexible, secure infrastructure that scales to various users, enabling company-wide benchmarking.

Accelerate digitalization to achieve sustainability goals and drive operational excellence.
Applications
Batch OEE
Shorten cycle time and focus attention on high-value problem areas by correlating performance, downtime and quality to products and equipment.
5 videos in gallery
Batch Performance Management
Increase visibility and responsiveness to batch production problems through monitoring of important business metrics via dashboards, alerts and pattern matching.
5 videos in gallery
Centralized Performance Monitoring
Actively track key metrics and elevate the most severe alarms with real-time visibility into asset performance across your enterprise.
5 videos in gallery
Overall Equipment Effectiveness (OEE)
Increase uptime, efficiency and utilization with insight into equipment availability, performance and quality, enabling attention on high-value problem areas.
5 videos in gallery
Birla Carbon Selects Aspen Technology to Unlock Business Value by Capitalizing on Industrial Data Across Enterprise
Press Release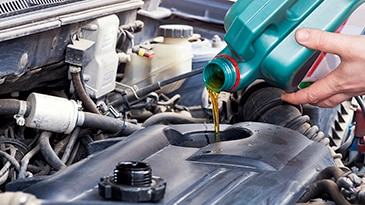 Infineum Increases Production by Globally by 2,000 Tons per Year with Aspen InfoPlus.21
Learn why this world-class specialty chemical producer turned to the Aspen AIoT Hub to improve manufacturing efficiency and increase annual production.
Case Study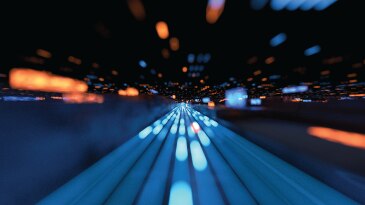 ARC Webinar: Future of the Data Historian
Learn how the data historian is evolving from data storage to industrial data management platform and how manufacturers require data integration, archiving, asset modeling, visualization and analysis ...
On Demand Webinar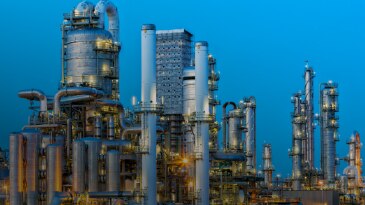 How ORYX GTL Improves Process and Production with the Aspen AIoT Hub™
Read this case study to learn how ORYX GTL deployed two Aspen AIoT Hub products—Aspen InfoPlus.21® (IP.21) and AspenONE Process Explorer™ (A1PE)—as the underpinning of their digitalization journey.
Case Study
Cabot Improves Quality by 30% with Aspen InfoPlus.21®
Cabot standardized on Aspen InfoPlus.21, part of the Aspen AIoT Hub™, across all manufacturing sites, improving product quality by 30% and reducing product variability by 20%.
Case Study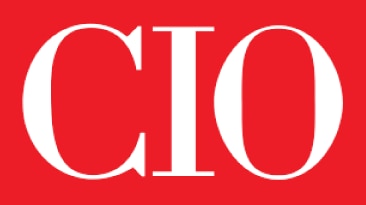 Harness the Power of Industrial Data
Watch this on-demand webcast featuring experts from IDG and AspenTech to see how manufacturers are deploying AI and IoT for a competitive edge.
On Demand Webinar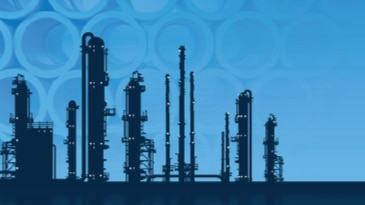 Saudi Kayan Leverages AspenTech Solutions to Optimize Batch Operations and Quality
Read this case study to learn how Saudi Kayan improved efficiency, productivity and visibility into plant operations and product quality with AspenTech solutions.
Case Study