Aspen Supply Chain Planner™
Maximize profitability across the enterprise while achieving CO2 emissions targets by connecting sites with supply chain planning software that considers costs and constraints.
Optimize the World's Most Complex Supply Chains
Holistically Optimize Your Global Supply Chain
Build optimal procurement, production, distribution and inventory plans that meet customer demand and business revenue goals.
Create, Compare, Choose
Generate optimal and sustainable supply chain plans in seconds to conduct strategic evaluations using powerful data-driven analysis for an unlimited number of scenarios.
Empower Planner Productivity
Access the most important information for faster decision-making with an easy-to-use, personalized interface.
Build Greener Supply Chains
Gain insight into your supply chain's CO2 emissions to adapt your long-term enterprise strategy to evolving sustainability goals.

Accelerate digitalization to achieve sustainability goals and drive operational excellence.
Aspen Plant Scheduler™
Increase throughput and reduce costs by creating and managing optimal schedules for dynamic continuous, semi-continuous and batch operations. semi-continuous and batch operations.
Aspen Schedule Explorer™
Enable flawless operational execution by aligning teams via a common collaborative hub, allowing supply chain and operations to communicate and make proactive decisions.
Aspen Collaborative Demand Manager™
Generate and manage accurate forecasts with improved visualization of historical and real-time market data.
Aspen Supply Chain Management Insights™
Enable cross-functional stakeholder collaboration within one flexible environment designed to digitally operationalize the monthly Sales & Operations Planning (S&OP)/Integrated Business Planning (IBP...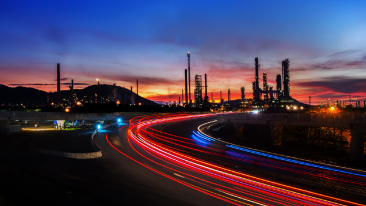 Driving Supply Chain Resiliency Through the Smart Enterprise and End-to-End Optimization
Faced with new levels of complexity, disruptions and pressure to meet customer demands, chemical supply chains have been tested as never before in recent years. In addition, there is the growing chall...
On-Demand Webinar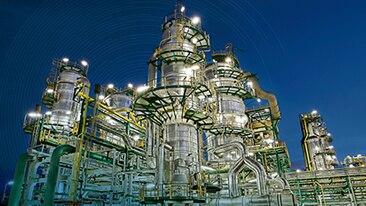 Global Energy and Chemical Company Uses Control Tower Solution to Manage Its Integrated Business Value Chain
Repsol S.A. is a global energy and petrochemical company based in Madrid, Spain that operates three integrated petrochemical complexes, managed as a single hub. Repsol was looking for an end-to-end su...
Case Study
AspenTech Honored with a 2021 Green Supply Chain Award
The Green Supply Chain Award recognizes companies making sustainability a core part of their supply chain strategy, as well as those working to achieve measurable goals within their operations.
Blog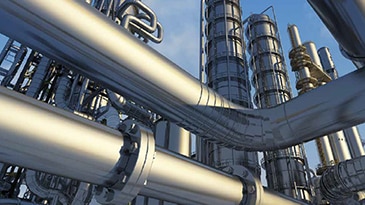 Major European Chemical Producer Implements Planning and Scheduling Software for Elastomers and Styrenics
Learn how a major European chemical producer implemented aspenONE® Supply Chain Management, integrated to their SAP ERP system, and was able to reduce inventories by 20%, achieve 97% on time deliverie...
Case Study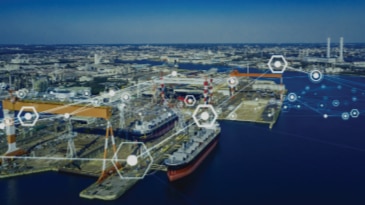 How to Digitalize Monthly S&OP and IBP Processes on One SaaS Platform
Learn how to gain new insights into supply chain data with industrial AI.
On-Demand Webinar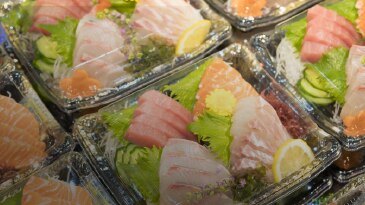 Digital Supply Chain Helps FPCO Reduce Emissions and Waste, Meet Sustainability Goals
FP Corporation (FPCO) is Japan's largest manufacturer of food containers and a logistics service provider delivering a range of products to stores engaged in food distribution. They needed to provide ...
Case Study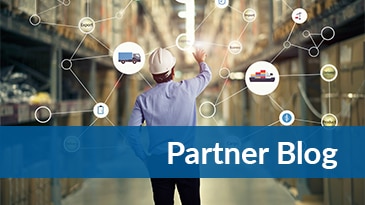 Manufacturing Strategy Imperative: (Re)Design for Cost Reductions and Resilience
Manufacturers can benefit from retooling production networks to strike the right balance between cost optimization and resilience to remain competitive as demand returns.
Blog