Aspen Collaborative Demand Manager™
Generate and manage accurate forecasts with improved visualization of historical and real-time market data.
Generate and Manage Accurate Demand Forecasts
Manage Historical Data
Combine, manage and manipulate your existing data in ways that add value and allow for process improvement and pattern visualization.
Incorporate Market Intelligence
Collaborate easily and intuitively by combining real-time market intelligence from sales, customers and marketing.
Forecast with Accuracy
Utilize machine learning and advanced algorithmic methods to generate accurate forecasts that take the guesswork out of your S&OP processes.
Visualize and Understand Demand Trends
Identify the most profitable network-wide game plan with easy and intuitive demand pattern recognition and analysis.

Achieve higher levels of operational excellence with aspenONE® V14 enhancements and V14.2 to accelerate your digital journey.
Applications
Collaborative Demand Manager for Chemicals
Combine historical data and market intelligence to generate and manage accurate demand forecasts.
0 videos in gallery
Collaborative Demand Manager for Refining
Combine historical data and market intelligence to generate and manage accurate demand forecasts.
0 videos in gallery
Aspen Supply Chain Planner™
Maximize profitability in your supply chain network with an optimized supply plan that simultaneously considers all constraints and supports sales & operations planning.
Aspen Plant Scheduler™
Increase throughput and reduce costs by creating and managing optimal schedules for dynamic continuous, semi-continuous and batch operations. semi-continuous and batch operations.
Aspen Schedule Explorer™
Enable flawless operational execution by aligning teams via a common collaborative hub, allowing supply chain and operations to communicate and make proactive decisions.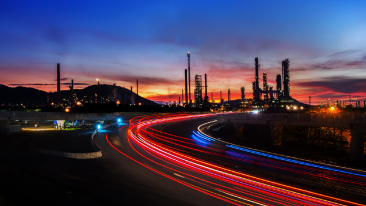 Driving Supply Chain Resiliency Through the Smart Enterprise and End-to-End Optimization
Faced with new levels of complexity, disruptions and pressure to meet customer demands, chemical supply chains have been tested as never before in recent years. In addition, there is the growing chall...
On-Demand Webinar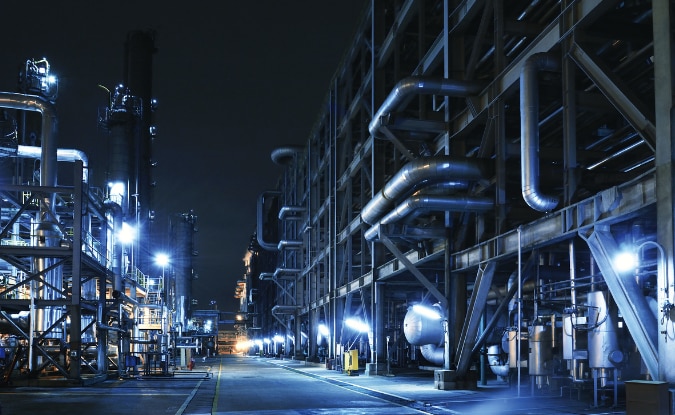 Shining a Light onto Chemicals Production Scheduling to Unlock Trapped Value
Recently, Profit Point worked with a global Specialty Chemicals manufacturer to help them improve their production scheduling process at a batch facility in Germany — the results were surprising.
Blog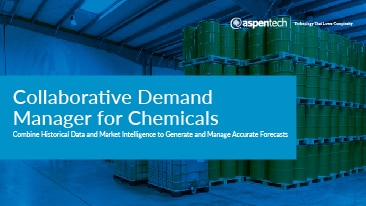 Collaborative Demand Manager for Chemicals
Watch this video for an in-depth view of how Aspen Collaborative Demand Manager for Chemicals can improve your forecasting and demand management process.
Video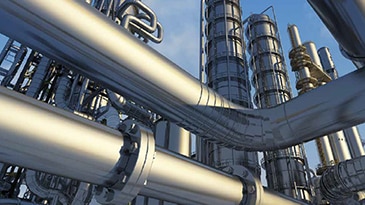 Major European Chemical Producer Implements Planning and Scheduling Software for Elastomers and Styrenics
Learn how a major European chemical producer implemented aspenONE® Supply Chain Management, integrated to their SAP ERP system, and was able to reduce inventories by 20%, achieve 97% on time deliverie...
Case Study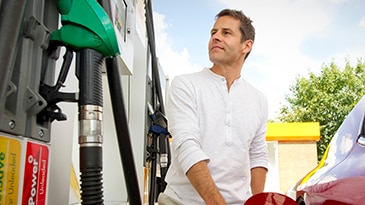 Shell Adopts Global Supply Chain Process to Increase Profitability and Drive an "Enterprise First" Strategy
After the company identified uncommon operating procedures at each of its many refineries — which led to inefficiencies and lower margins — Shell launched "Enterprise First," an initiative designed to...
Case Study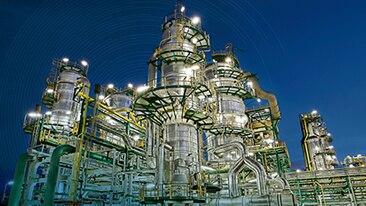 Global Energy and Chemical Company Uses Control Tower Solution to Manage Its Integrated Business Value Chain
Repsol S.A. is a global energy and petrochemical company based in Madrid, Spain that operates three integrated petrochemical complexes, managed as a single hub. Repsol was looking for an end-to-end su...
Case Study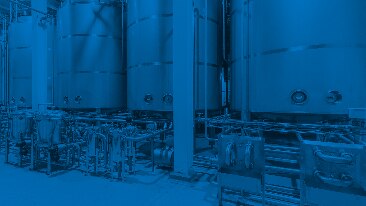 Momentive Boosts Customer Service and Profitability With Detailed Scheduling and Finite Capacity Optimization
During this free webinar, Michael Reifer, leader of Momentive's Sales, Inventory and Operations Planning (SIOP) Center of Excellence, and Aaron Hunt, SCM senior technical manager, will discuss how the...
On-Demand Webinar