Aspen Collaborative Demand Manager™
Generate and manage accurate forecasts with improved visualization of historical and real-time market data.
Generate and Manage Accurate Demand Forecasts
Manage Historical Data
Combine, manage and manipulate your existing data in ways that add value and allow for process improvement and pattern visualization.
Incorporate Market Intelligence
Collaborate easily and intuitively by combining real-time market intelligence from sales, customers and marketing.
Generate Accurate Forecasts
Utilize advanced algorithmic methods to generate accurate forecasts that take the guesswork out of your S&OP processes.
Visualize and Understand Demand Trends
Identify the most profitable network-wide game plan with easy and intuitive demand pattern recognition and analysis.

Delivering higher levels of profitability and sustainability with AspenTech Industrial AI™.
Applications
Collaborative Demand Manager for Chemicals
Combine historical data and market intelligence to generate and manage accurate demand forecasts.
0 videos in gallery
Collaborative Demand Manager for Refining
Combine historical data and market intelligence to generate and manage accurate demand forecasts.
0 videos in gallery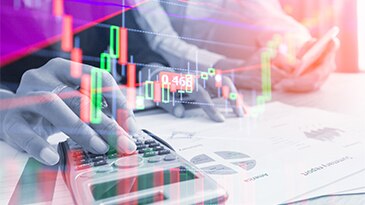 People, Process and Technology: The Keys to Demand Planning and Forecasting
Today's technology provides many advantages, but only with the proper people and processes in place can it have the impact you need.
Blog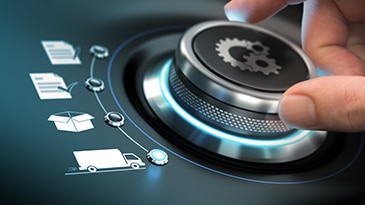 Transform Your Demand Forecasting and Planning Process Using Aspen Collaborative Demand Manager, Featuring J.M. Huber
J.M. Huber has been leveraging Aspen Collaborative Demand Manager™ to improve forecast accuracy for over 3 1/2 years. During this webinar, Deborah Morris, supply chain process improvement and demand p...
On Demand Webinar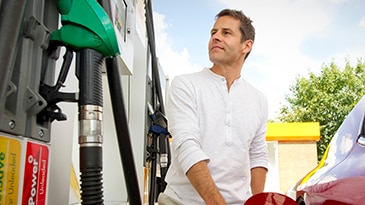 Shell Adopts Global Supply Chain Process to Increase Profitability and Drive an "Enterprise First" Strategy
After the company identified uncommon operating procedures at each of its many refineries — which led to inefficiencies and lower margins — Shell launched "Enterprise First," an initiative designed to...
Case Study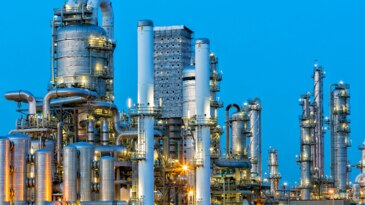 Global Supermajor Deploys Aspen PIMS-AO™ Globally
This case study details the methodical approach a global supermajor took, utilizing best-in-class technology, to improve production planning in global refineries and chemical plants with Aspen PIMS-AO...
Case Study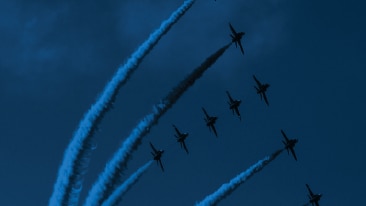 サプライチェーンとオペレーション実行の連携:化学企業が利益拡大を図るための定石
最近のGartnerの調査によると、製造業の回答者の85%が、スマート製造戦略に関連する最大の課題は他のサプライチェーン機能との統合であると報告しています。 本ホワイトペーパーでは、業界のリーダーがバリューチェーン全体を調整し、顧客中心、収益性、需要と供給の変化への対応を強化した事例をご紹介しております。
White Paper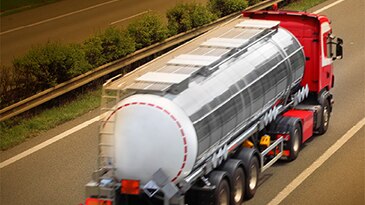 Aspen Fleet Optimizer (AFO) Brochure
Aspen Fleet Optimizer is an enterprise-wide solution for inventory management and truck transportation optimization.
Brochure
Tecnologías operativas de última generación:Facilitar la empresa inteligente en un mundo cambiante
A medida que las organizaciones en todo el mundo buscan la manera de prosperar en medio de condiciones de mercado volátiles, inciertas, complejas y ambiguas (VUCA por sus siglas en inglés), muchas rec...
Executive Brief
Aspen How-To
Looking for quick demonstrations on using AspenTech products to solve your engineering and operations challenges? Browse this compilation of bite-sized videos produced by AspenTech experts covering all our major solutions.
Aspen Self-Paced eLearning
Find on-demand training for applying AspenTech products to your complex process engineering and operational problems. Our comprehensive eLearning courses, created by AspenTech experts, offer self-guided learning paths for all our major solutions.
Aspen Expert-Led Training
We offer comprehensive libraries of classroom and virtual expert-led training courses for our process engineering and operational solutions. All courses are created and produced by AspenTech experts.
Competency Development
Designed to meet industry standards and company-specific goals, AspenTech's competency development program helps you build and sustain in-house expertise by leveraging flexible training options—including certification—and measuring organizational competency against industry benchmarks.