Aspen GDOT™
Improve margins and achieve sustainability objectives by vertically integrating planning, scheduling and advanced process control in closed loop.
Decades of Success with Dynamically Optimizing Multiple Process Units in Real Time, Now Powered by Industrial AI
Improve Energy Efficiency and Reduce CO2 emissions
Adopted by leading refining and olefins companies to improve energy efficiency and optimize entire hydrogen, fuel-gas and steam networks.

Optimize Complex Units with Industrial AI
Leverage the accuracy of first principles and the power of machine learning with Hybrid Models for unit, envelope and site-wide optimization.


Single Version of the Truth for Planning and Online Optimization
Share common models, flowsheet environment and data with planning and APC to closely align economic objectives and enable greater agility.

Adapt Models Automatically in Closed Loop
Keep models up-to-date continuously with patented dynamic data reconciliation technology that lowers model maintenance requirements.
Award Winning | Aspen GDOT™
Best Automation Technology
Hydrocarbon Processing names Aspen GDOT as "Best Automation Technology" for 2021
Aspen GDOT was recognized as the leading multi-unit dynamic optimization solution that helps accelerate sustainability goals and achieve new levels of operational excellence by aligning planning and actual operations in closed loop. Recent advancements that combine the power of machine learning with a first principles foundation through fit-for-purpose Hybrid Models were cited. These AI-powered models can optimize complex process units like FCCs online, across a wider operating range and adapt instantaneously to changing economics.

Accelerate digitalization to achieve sustainability goals and drive operational excellence.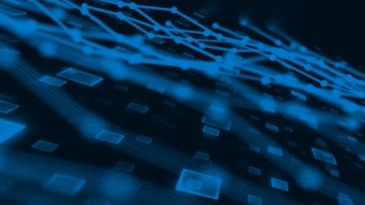 Aspen GDOT™ for Refining
Close the gap between planning and actual operations with Aspen Generic Dynamic Optimization Technology (GDOT). Aspen GDOT™ aligns planning and scheduling objectives by dynamically optimizing and coor...
Brochure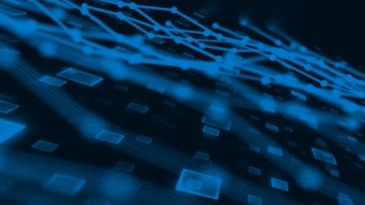 Aspen GDOT™ para refinerías
Cierre la brecha entre la planificación y las operaciones reales con Aspen Generic Dynamic Optimization Technology (GDOT). Aspen GDOT alinea la planificación y la programación al optimizar dinámicamen...
Brochure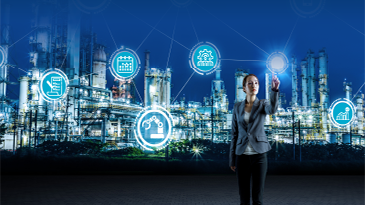 Improve Profit Margins by Aligning Planning, Scheduling and APC Using Dynamic Optimization
Refining and chemical companies are tasked with finding ways to bridge the gap between planned and actual plant performance to improve profit margins. Dynamic optimization technology addresses these c...
On Demand Webinar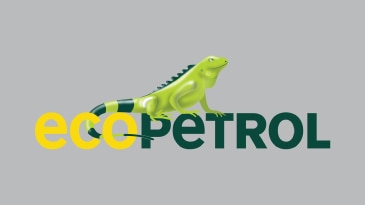 Ecopetrol Extends Investment in Aspen Technology Solutions to Accelerate Digital Transformation Initiatives
Aspen Technology, Inc., a global leader in asset optimization software, today announced that Ecopetrol, the largest petroleum company in Colombia, has selected Aspen GDOT™ dynamic optimization softwar...
Press Release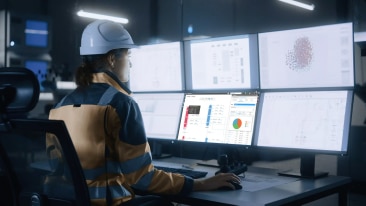 Aspen Unified™, The Next Generation of Planning and Scheduling
View this video to learn how Aspen Unified brings planning and scheduling together in one environment to improve decision making for increased margins. Discover how you can automate routine tasks, suc...
Video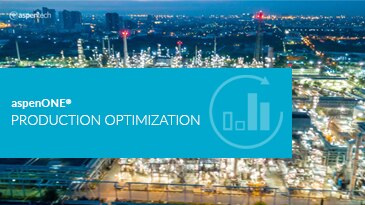 Production Optimization
AspenTech's Production Optimization solution provides quantifiable benefits for companies who are on their digitalization journey to improve margins, increase productivity and adapt faster to changing...
Video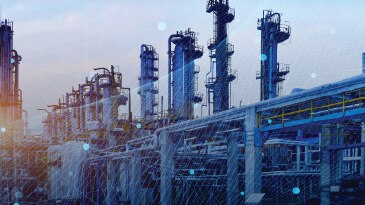 A Proven History of Innovation in Advanced Process Control and Beyond
Energy and chemical companies face increasingly volatile and uncertain operating environments, shifts in workforce demographics and the dual challenge of maximizing business performance while meeting ...
White Paper