Aspen Petroleum Scheduler™
Manage today's rapidly-changing environment by scheduling all key activities with a refinery-wide view of the schedule.
Stay right on schedule even when your schedulers are off-site with industry-leading refinery scheduling software.
Schedule Holistically
Gain a comprehensive refinery-wide view of the schedule while simultaneously scheduling all key refinery activities.
Make Only Needed Products
Maximizing diesel while minimizing mogas can seem impossible. Scheduling and blending models are invaluable to help find these unintuitive solutions.
Align Planning
Reduce the gap between planning and scheduling with shared assays, production targets, process unit representation and blending correlations with the industry-leading planning solution, Aspen PIMS™.
Improve Collaboration
Enable schedulers to work simultaneously on the same schedule with automated alerts to changes.

Accelerate digitalization to achieve sustainability goals and drive operational excellence.
Applications
Refinery Scheduling
Improve responsiveness and decision-making with refinery-wide scheduling that schedules all key activities from within a single platform to increase production.
5 videos in gallery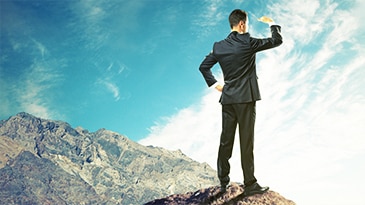 Reach New Heights: Six Best Practices in Planning and Scheduling
Learn the six best practices in planning and scheduling that will enable plants to advance their technological maturity—making your plant more reliable and profitable.
White Paper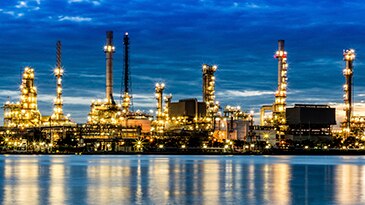 Keeping your Refinery Right on Schedule
Learn how an advanced scheduling solution can help ensure your refinery stays right on schedule while gaining a competitive advantage in the market.
Executive Brief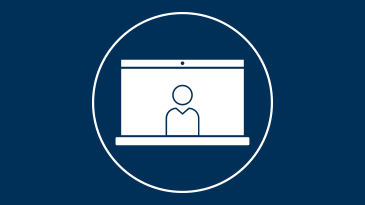 Marathon Petroleum Corporation: A Journey to Full Refinery Scheduling
Refineries around the globe use Aspen Petroleum Scheduler™ to schedule their production. In this webinar, Scheduling Lead Paul Parrick will share Marathon Petroleum Corporation's (MPC) journey to upgr...
On-Demand Webinar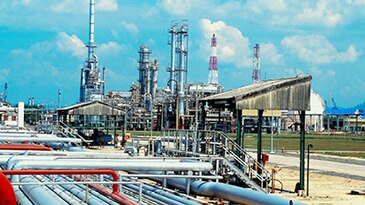 PETRONAS Refinery Unlocks $8.5 Million USD Per Year in Profit with Scheduling Automation Solution
See how Aspen Petroleum Scheduler and Aspen Refinery Multi-Blend Optimizer™ work together to help solve a refinery scheduling problem to realize a $0.10/bbl USD improvement in crude processed.
Case Study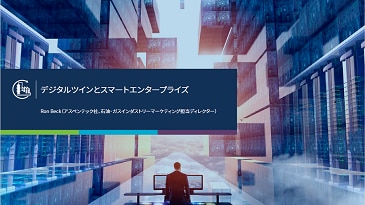 デジタルツインとスマートエンタープライズ
世界中で、主要な組織が高度なデジタル技術を採用および実装しています。デジタルトランスフォーメーションの旅は、資産集約型産業、特にエネルギーおよび化学薬品ビジネスの性質を変えるでしょう。こうした状況下では、デジタルツイン(物理的な資産の仮想化されたコピーとその運用上の動作)が重要な役割を果たします。今日アスペンテックが描くデジタルツインの重要なコンセプトは、仮想データに対して洞察とアドバイスを提供す...
White Paper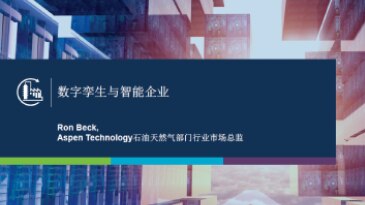 数字孪生与智能企业
在全球范围内,各领先组织正在接纳并实施先进的数字化技术。数字化转型之旅将改变资产密集型行业(尤其是能源和化工企业)的性质。在这种情况下,数字孪生(实物资产及其操作行为的虚拟副本)将发挥关键作用。对于今天我们创建的数字孪生,一个关键概念是人工智能在提供虚拟数据相关见解和建议方面的作用。
White Paper
The Digital Twin and the Smart Enterprise
Across the globe, leading organizations are embracing and implementing advanced digital technologies and the industrial metaverse. This industrial digital transformation journey will change the nature...
White Paper
Aspen How-To
Looking for quick demonstrations on using AspenTech products to solve your engineering and operations challenges? Browse this compilation of bite-sized videos produced by AspenTech experts covering all our major solutions.
Aspen Self-Paced eLearning
Find on-demand training for applying AspenTech products to your complex process engineering and operational problems. Our comprehensive eLearning courses, created by AspenTech experts, offer self-guided learning paths for all our major solutions.
Aspen Expert-Led Training
We offer comprehensive libraries of classroom and virtual expert-led training courses for our process engineering and operational solutions. All courses are created and produced by AspenTech experts.
Competency Development
Designed to meet industry standards and company-specific goals, AspenTech's competency development program helps you build and sustain in-house expertise by leveraging flexible training options—including certification—and measuring organizational competency against industry benchmarks.