Aspen Petroleum Scheduler™
石油精製所全体のスケジュールを確認できるビュー上で、すべての主要な活動をスケジューリングすることで、今日の急速に変化する環境に対処します。
業界をリードする石油精製スケジューリングソフトウェアによって、スケジュール管理者が現場を離れていてもスケジュール管理が可能になる。
Schedule Holistically
Gain a comprehensive refinery-wide view of the schedule while simultaneously scheduling all key refinery activities.
Make Only Needed Products
Maximizing diesel while minimizing mogas can seem impossible. Scheduling and blending models are invaluable to help find these unintuitive solutions.
Align Planning
Reduce the gap between planning and scheduling with shared assays, production targets, process unit representation and blending correlations with the industry-leading planning solution, Aspen PIMS™.
Improve Collaboration
Enable schedulers to work simultaneously on the same schedule with automated alerts to changes.

Accelerate digitalization to achieve sustainability goals and drive operational excellence.
Applications
石油精製のスケジューリング
Improve responsiveness and decision-making with refinery-wide scheduling that schedules all key activities from within a single platform to increase production.
5 videos in gallery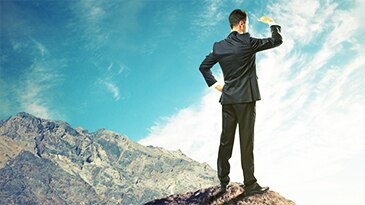 Reach New Heights: Six Best Practices in Planning and Scheduling
Learn the six best practices in planning and scheduling that will enable plants to advance their technological maturity—making your plant more reliable and profitable.
White Paper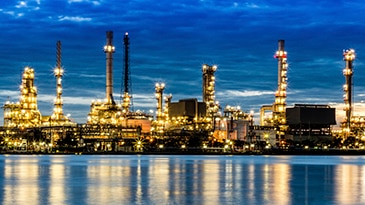 Keeping your Refinery Right on Schedule
Learn how an advanced scheduling solution can help ensure your refinery stays right on schedule while gaining a competitive advantage in the market.
Executive Brief
Marathon Petroleum Corporation: A Journey to Full Refinery Scheduling
Refineries around the globe use Aspen Petroleum Scheduler™ to schedule their production. In this webinar, Scheduling Lead Paul Parrick will share Marathon Petroleum Corporation's (MPC) journey to upgr...
On-Demand Webinar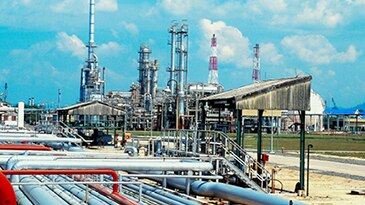 PETRONAS Refinery Unlocks $8.5 Million USD Per Year in Profit with Scheduling Automation Solution
See how Aspen Petroleum Scheduler and Aspen Refinery Multi-Blend Optimizer™ work together to help solve a refinery scheduling problem to realize a $0.10/bbl USD improvement in crude processed.
Case Study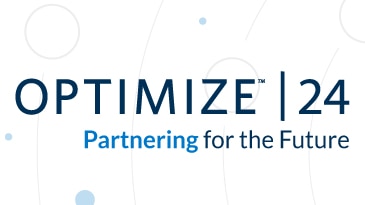 OPTIMIZE™ 24
Register today for the premier global event (April 29–May 3 in Houston, TX) for AspenTech customers, including users, operational leaders and executives within asset-intensive industries who are looki...
User Conference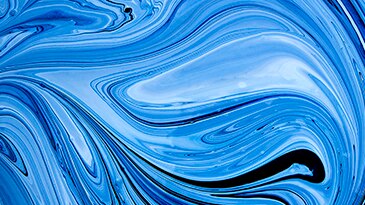 Addressing Complex Challenges with Rundown Blending in Aspen Refinery Multi-Blend Optimizer
The refining market is ever evolving due to market trends continuously changing. Typically, refiners use spreadsheets to develop a schedule, but are often limited to time-based scheduling due to sprea...
White Paper
Overcome Margin Leakage and Maximize High Value Product Yields with Dynamic Optimization
Refineries and petrochemical plants are looking for ways to reduce margin leakage that occurs between production planning, scheduling and actual operations. AspenTech's dynamic optimization technology...
On Demand Webinar
Aspen How-To
エンジニアリングとオペレーションの課題を解決するためのAspenTech製品の簡単なデモをお探しですか? AspenTechのエキスパートが作成したショートビデオを御覧ください。主要なソリューションを網羅しております。
アスペン自習型eラーニング
AspenTech製品を複雑なプロセスエンジニアリングおよびオペレーション上の問題に適用するためのアスペン自習型eラーニングはこちらから。 AspenTechのエキスパートによって作成された包括的なeラーニングコースで、すべての主要なソリューションを自習形式で学ぶことができます。
アスペンエキスパートによるトレーニング
プロセスエンジニアリングおよびオペレーションソリューション向けに、クラスルームおよびバーチャルでのエキスパートによるトレーニングコースのライブラリはこちらから。すべてのコースは、AspenTechのエキスパートによって作成されています。
能力開発
業界標準と企業独自の目標に合わせて設計されるアスペンテックの能力開発プログラムは、認定を含む柔軟なトレーニングオプションを活用し、組織の能力を業界基準に照らして評価することで、社内の専門知識の構築と維持を支援します。