Aspen SKUA™
A collaborative platform for geoscientists and engineers to integrate, visualize and analyze all subsurface data, extract insights and build reliable 3D geological models for optimal earth resource management.
Better Field Development through True Collaboration and Geological Integrity
Reduce Risk, Improve Decision Making
Comprehensive uncertainty propagation from structure to simulation, repeatable workflows and evergreen models result in lower-risk management decisions.
A Reliable Model You Can Trust
Handle the most adverse and complex geological settings to create the industry's most accurate subsurface models for planning and forecasting.
Easy Collaboration and Data Sharing
Remove silos through a common earth model that serves multiple disciplines and drives collaboration and consistency across the value chain.
Highly Customizable Product Suite
A rich development toolkit and scripting APIs for innovation, automation and prototyping.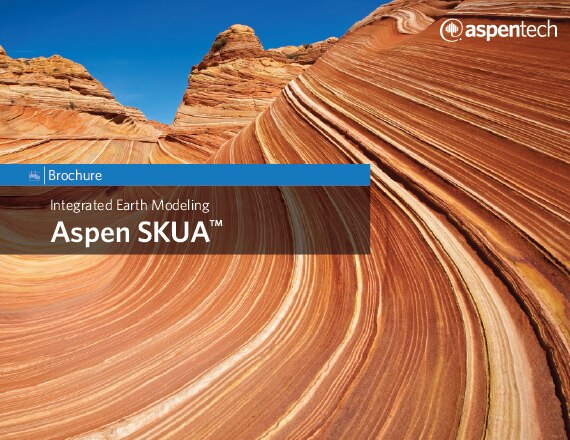 Aspen SKUA is a highly customizable, integrated product suite for geological modeling and reservoir characterization, bridging the gap between interpretation and simulation. Geoscientists can integrate, visualize and manage all subsurface data, extract insights and build accurate models of the subsurface. Complex structures can be incorporated seamlessly into the model. With a simple-to-use interface, obtain results quickly for reliable prospect evaluation and reservoir optimization.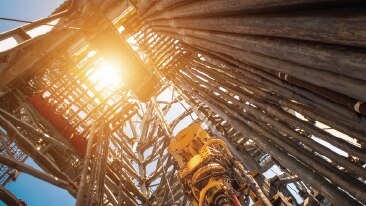 Seismic Classification and Modeling Solutions Enhance Understanding of the Geology for Optimized Drilling
YPF, a majority state-owned energy company, was looking to place new wells in a tight gas field that is part of a complex delta front system. Learn how YPF used Aspen SKUA-GOCAD geological modeling so...
Case Study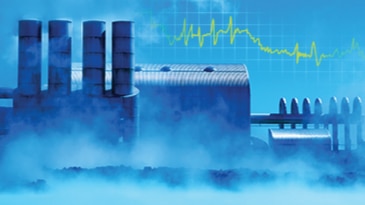 HITA NV Uses Subsurface Modeling Capability to Create Accurate, State-of-the-Art Depth Models
HITA NV is a Belgian company focused on the development of deep geothermal energy. To reduce risks in deep geothermal projects, HITA used seismic modeling solution, Aspen SKUA-GOCAD to integrate and c...
Case Study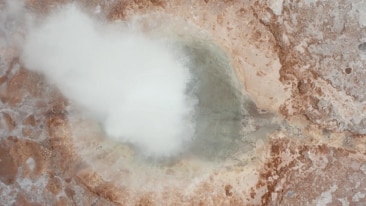 AspenTech® SSE Solutions for Geothermal Energy Resource Discovery and Assessment
AspenTech Subsurface Science & Engineering solutions improve geothermal resource discovery and assessment and help long-term sustainable reservoir management. We recognize the unique challenges associ...
Video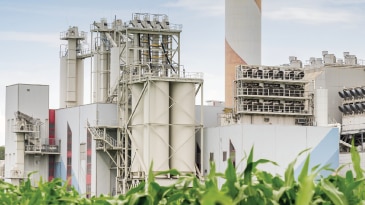 Subsurface Science & Engineering Solutions for Carbon Capture
Carbon Capture Utilization and Storage (CCUS) has the potential to play a key role in reducing emissions, and permanently storing the captured CO2 in the subsurface makes it an essential part of the s...
Brochure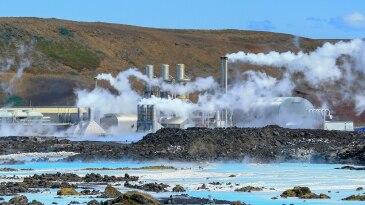 Subsurface Science & Engineering Solutions for Geothermal Energy Production
Climate change policies are driving the growth of geothermal energy, recognized today as a key resource for the provision of clean, reliable and sustainable energy. Though the global contribution of g...
Brochure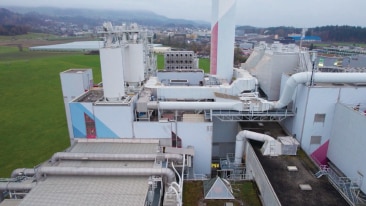 AspenTech® SSE Supports Energy Transition
AspenTech SSE supports energy transition through advanced science-based software solutions that improve efficiency, reduce emissions and ensure resource sustainability.
Video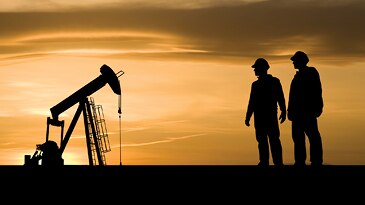 Efficient Data Integration, Visualization and Mapping in a Mature Basin Lead to Interpretation of New Prospects
In a mature onshore North American basin with a wealth of information, an operator needed to streamline data integration and interpretation in order to enable efficient prospecting. Read how Aspen SKU...
Case Study