Aspen RMS™
A comprehensive geoscience and reservoir engineering collaboration platform, offering geophysicists, geologists and reservoir engineers a shared space to compile, visualize and manage a wide range of subsurface data for fields of any size and complexity.
Smart, Interactive Reservoir Modeling for Superior Results in Less Time
Accelerated Field Development
Accelerates field development through stronger collaboration and a deeper analysis of the model.
Faster and Better Decisions
Quantify geological risk across the entire value chain.
Higher ROI
Reliable and accurate reservoir models increase return on your investment in the reservoir.
Optimize Your Team's Experience
Gain knowledge in a single integrated application.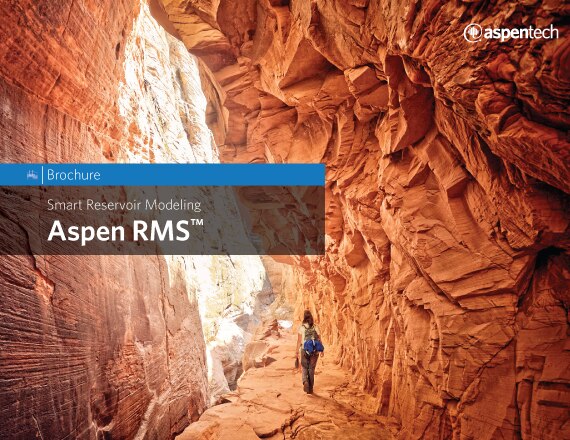 Aspen RMS 3D modeling software enables users to integrate information coming from multiple sources, perform interpretations and build reservoir models for which uncertainties on both data and interpretations can be captured and propagated across the workflow. RMS provides an interdisciplinary perspective to manage and optimize the reservoir's potential, with the ability to leverage the seismic data and accommodate complex geologies. The result is faster, more robust and more reliable production models.
Reservoir Modeling and Production Solutions Help Reduce Exploration Costs by Up to 20%
A major operator providing oil and gas exploration and extraction services in the Caspian Sea region deployed an ensemble simulation workflow utilizing the Aspen Big Loop technology to perform uncerta...
Case Study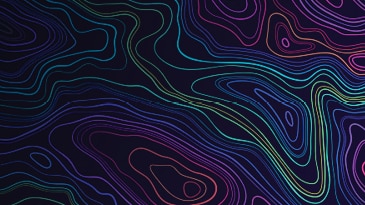 Accelerating Results in Carbon Storage Studies Using an Integrated and Automated Approach
Carbon capture, utilization and storage projects are growing at record speed, resulting in an increasing need for subsurface technologies that can unlock fast time-to-results throughout all the steps ...
Article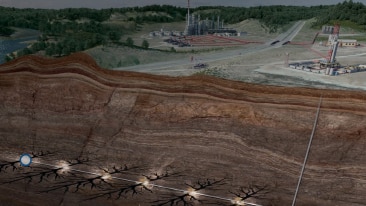 The Big Loop Ecosystem
Aspen Big Loop™ is an application-agnostic ecosystem for setting up automated, reproducible and auditable workflows that help propagate uncertainties and capture their dependencies, resulting in relia...
Video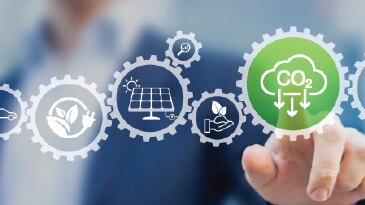 The Drive to Net Zero: The Key Role of Digital Technology in Carbon Capture and Storage (CCS)
Carbon Capture and Storage (CCS) will be an essential pathway as industries move to net zero. The ability to handle CO2 at both emission sources and directly from air, together with long-term storage ...
On-Demand Webinar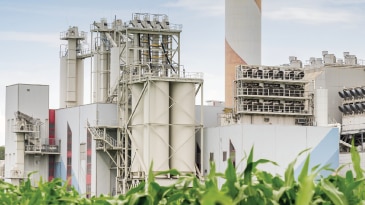 Subsurface Science & Engineering Solutions for Carbon Capture
Carbon Capture Utilization and Storage (CCUS) has the potential to play a key role in reducing emissions, and permanently storing the captured CO2 in the subsurface makes it an essential part of the s...
Brochure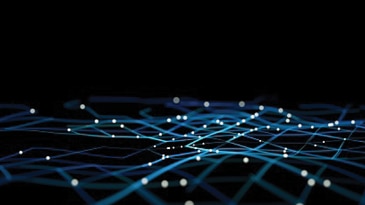 Recent Developments in Object Modeling Open New Era for Characterization of Fluvial Reservoirs
Fluvial depositional environments play a major role in hydrocarbon reservoirs and have therefore received considerable attention in the domain of reservoir modeling.
Article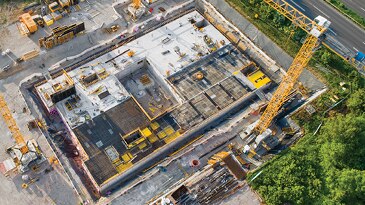 AspenTech® Modeling Technology Reduces Risk and Cost in Industrial Reclamation Project
To turn a waste oil handling site into a seaside residential and commercial gem, it was necessary to assess the near surface. This case study explains how Aspen RMS™ geologic modeling software was use...
Case Study