AspenTech®: Over 40 Years of Innovation
From the 1980s to today, our transformative solutions help thousands of global customers meet operational and sustainability goals.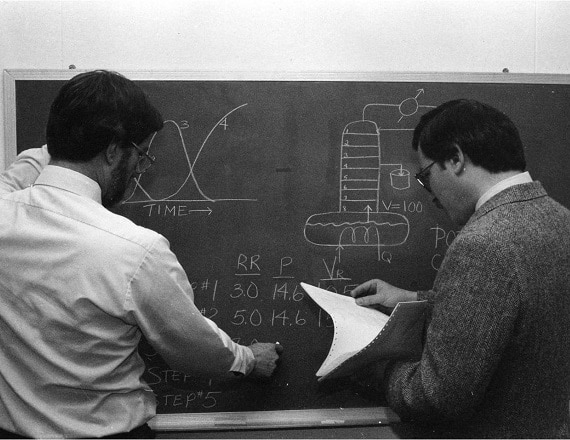 AspenTech formed from the Advanced System for Process Engineering (ASPEN) Project — joint research between the Massachusetts Institute of Technology (MIT) and United States Department of Energy.
The team explored technical innovations in response to the 1970's energy crisis. They worked to develop the chemical industry's first computer-based modeling and simulation technology.
The innovations developed in those initial days had a transformative impact, providing the foundation for decades of industrial optimization advancements.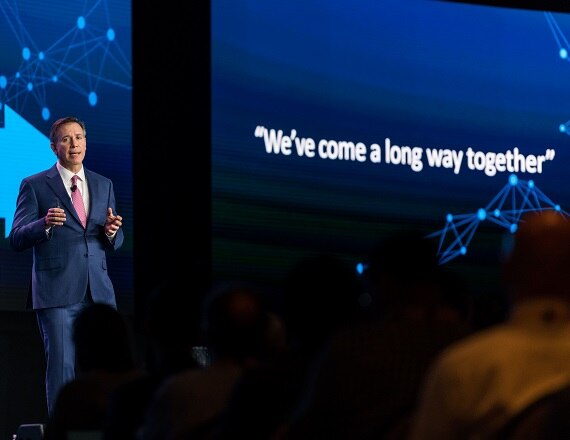 Today, more than 40 years later, AspenTech is over 3700 employees strong with more than 60 locations worldwide. We continue to maintain a "Customer First" mindset and focus on helping our customers deploy, adopt and use our solutions successfully.
While we accelerate digital transformation and optimize assets to run safer, greener, longer and faster, we strive to ensure our customers achieve and continuously grow the value from our industrial solutions.
"We owe our success to you, our customers and our partners across the globe."
— Antonio Pietri, President and Chief Executive Officer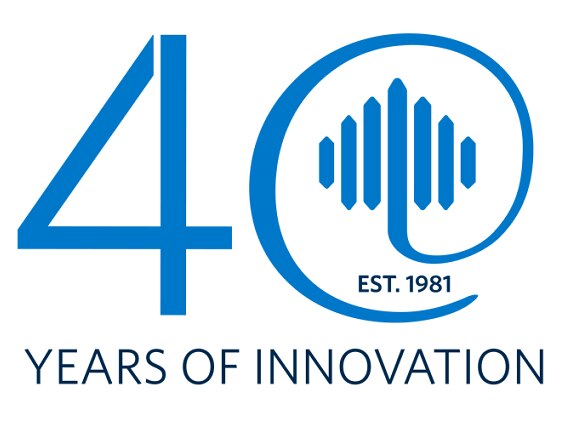 Our unparalleled domain expertise and unique strategic vision help companies thrive while meeting the increasing demand for resources and higher standards of living from a growing population. Our industry-leading solutions also address sustainability head-on, with a focus on resource efficiency, energy transition and decarbonization and waste reduction.
Meeting these challenges is our core mission in our fifth decade of innovation.
Learn more about AspenTech's history, vision and solutions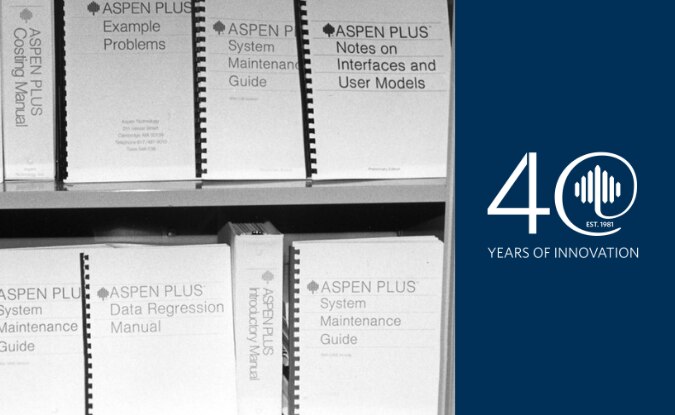 AspenTech Journey Over the Past 40 Years
CTO and one of the first employees of AspenTech, Willie Chan, provides a look at the company's 40-year journey.
Blog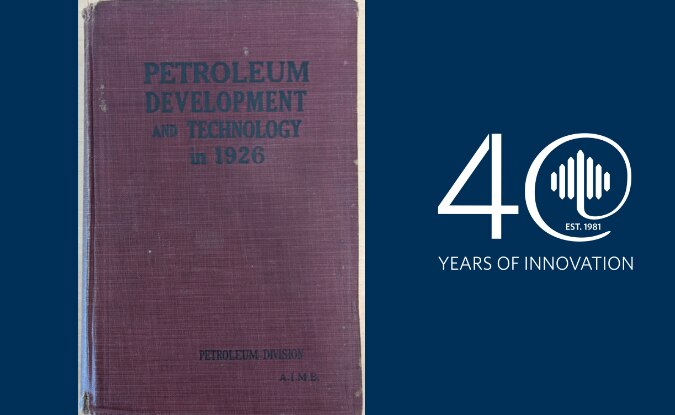 A Voice from the Past, A View to the Future: AspenTech at 40
We are celebrating AspenTech's 40th Anniversary, a time when the past, the present, and the future are mixing together freely as we contemplate our achievements and chart our course forward.
Blog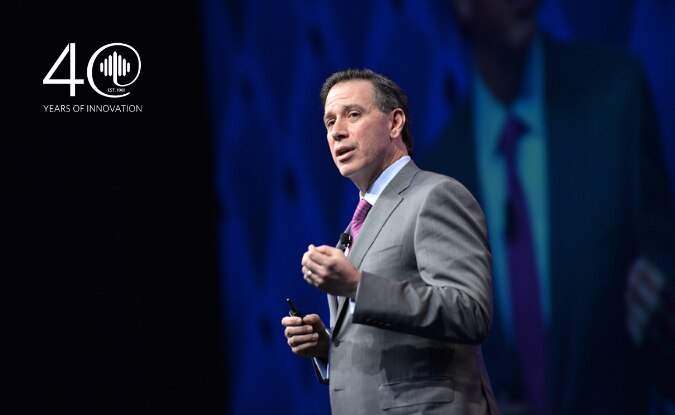 Forty Years Strong — and We're Only Getting Stronger
AspenTech CEO, Antonio Pietri, looks at the past forty years, with an eye on the future.
Blog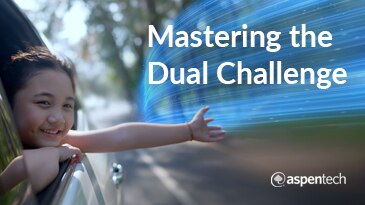 Mastering the Dual Challenge
Meeting the demands of today without compromising the expectations of tomorrow will require a balance between operational excellence and sustainability. View this video and learn how the new AspenTech...
Video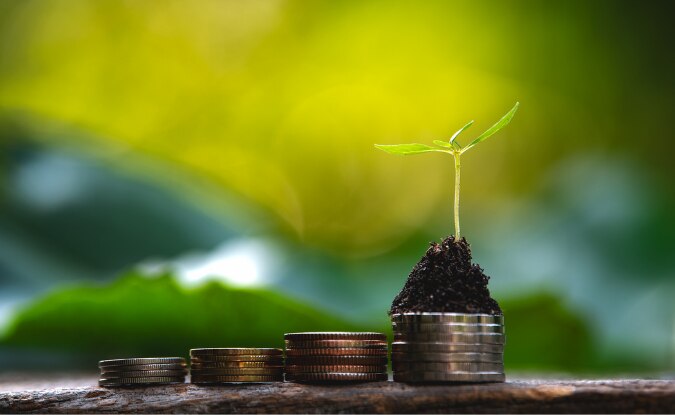 Expanding Solutions for the Dual Challenge
AspenTech has a 40-year history of innovation, building on our deep expertise in process industries worldwide to develop new solutions to meet increasingly complex industry challenges.
Blog
Sustainability Pathways – Helping Companies Address the Dual Challenge
AspenTech has created structured solutions packages – known as Sustainability Pathways – designed to help companies strategically meet sustainability targets across 11 of the most impactful areas.
Blog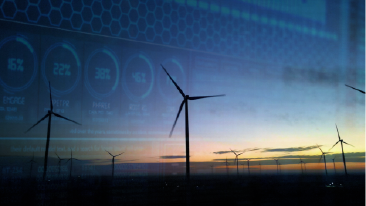 Solving your Dual Challenge through Innovation and Expertise
AspenTech is excited to announce the integration of OSI, Inc. and E&P Software, providing new capabilities including Digital Grid Management and Subsurface Science & Engineering. See how the new Aspen...
Interactive Infographic