aspenONE® Process Explorer™
Visualize, analyze, monitor and access plant operations data in real-time.
Comprehensive, Flexible and Connected
Identify Unique Patterns in Process History
Analyze an event using powerful pattern recognition and discovery tools, automatically matching and discovering patterns in data.
Leverage Analysis Tools for Corrective Action
Track performance and evaluate trends in real time with up-to-date process and production graphics.
Quickly Identify Causes of Downtime
Rapidly identify potential problems via alarms and events that notify operators of deviations from acceptable process conditions.
Track Key Metrics Across the Enterprise
Configure daily workflows quickly and easily, enabling enterprise visibility into asset performance with clear and succinct notifications.
Aspen InfoPlus.21®
Improve work practices and reduce downtime and changeovers with real-time traceability from multiple sources to create a complete picture of production operations.
Aspen Enterprise IP.21 Historian™
Delivering the Connected Enterprise - All the data that's worth having all the time where you need it.
Aspen Production Record Manager™
Discover detailed origin of production losses and improve automation for easier analysis and production reporting with real-time visibility to improve batch performance.
Aspen Connect™
A powerful data connectivity solution built for enterprises with the ability to read from and write to a wide variety of data sources, databases, and historians.

Accelerate digitalization to achieve sustainability goals and drive operational excellence.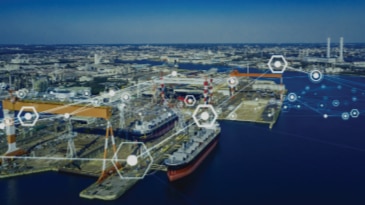 aspenONE Process Explorer™
Web-based user interface for visualization and analysis.
Data Sheet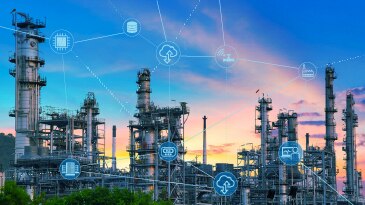 Aspen Connect™
Aspen Connect moves industrial data in real time - providing you with a holistic view of your entire operation.
Brochure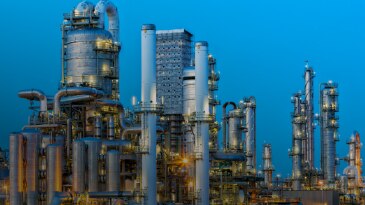 How ORYX GTL Improves Process and Production with Aspen InfoPlus.21®
Read this case study to learn how ORYX GTL deployed Aspen InfoPlus.21 (IP.21) and AspenONE Process Explorer™ (A1PE)—as the underpinning of their digitalization journey.
Case Study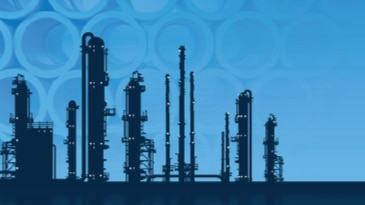 Saudi Kayan Leverages AspenTech Solutions to Optimize Batch Operations and Quality
Read this case study to learn how Saudi Kayan improved efficiency, productivity and visibility into plant operations and product quality with AspenTech solutions.
Case Study
Cabot Improves Quality by 30% with Aspen InfoPlus.21®
Cabot, a global specialty chemicals company, operates 39 manufacturing plants across 19 countries. Globalization brought improvement opportunities including sharing production recipes and providing vi...
Case Study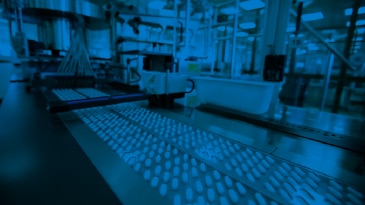 GlaxoSmithKline Speeds Up Batch Release Time: A Study in Digital Transformation
GSK wanted to review the structure of its batch production record and associated workflows as part of a continuous improvement process. AspenTech was selected for this process due to integration with ...
Case Study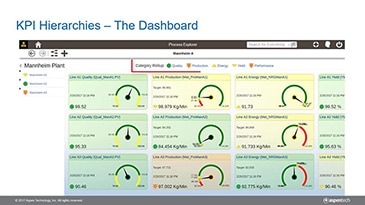 What's New in aspenONE Process Explorer?
With the KPI Hierarchies feature in aspenONE Process Explorer V10, obtain real-time perspectives of severe alarms over an entire site, and trace through the hierarchy to determine the source of alarms...
Video