Aspen Transition Management™
Reduce off-spec product and grade transition time with automated tools that provide consistent operations across all grades.
A Faster, Easier Way to Make Grade Changes
Easily Manage Complex Transition Strategies
Consistent transitions across all locations, shifts, and operators are more crucial than ever. With Aspen Process Sequencer, you can easily manage grade changes, even for the most complex processes.
Inferential sensors are fundamental
Elements of many advanced process control systems. Aspen Inferential Qualities makes online implementation and remote monitoring straightforward and trouble-free.
Make Site-Wide Modifications, Hassle-Free
Modifications made at the site level can easily be pushed to all shared recipes. Creating and managing recipes across the enterprise was never easier.
Synchronize Everything in One Place
Operators stay informed and synchronized with transition plans, timed instructions, progress indicators, confirmation of manual readings and monitoring of abnormal conditions that require alternative actions.

Accelerate digitalization to achieve sustainability goals and drive operational excellence.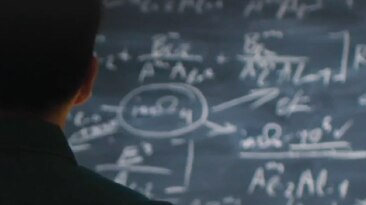 インダストリアルAIが形作る未来
未来を定義するということは、過去に立脚するということです。世界が変化し続ける中、アスペンテックにはお客様の未来に向けた準備を支援してきた経験があります。アスペンテックは、AIの力を生かして信頼性、効率性、俊敏性を新たなレベルに引き上げることにより、お客様がより安全に、より地球にやさしく、より長く、より素早く企業活動を行えるようお手伝いをします。未来は今、始まります。アスペンテックと共に歩む未来とは...
Video
Ensuring Customer Success
Learn about AspenTech's 3 keys to a successful customer relationship: trust, effective communication and customer focus. We're shaping the strategies for our solutions around the value we deliver and ...
Video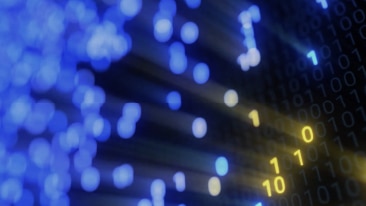 Cómo la IA con aplicación en industria le ayudará a formar su futuro
Definir su futuro significa construir sobre el pasado. El mundo está en constante cambio y AspenTech tiene la experiencia para prepararlo para el futuro. Lo ayudaremos a alcanzar nuevos niveles de con...
Video
People, Planet, Profits: Digital Strategies for a Circular Economy
While most chemical companies have sustainability initiatives in place with varying reliance on digital technologies to achieve these goals, challenges remain. What are the key enablers to eliminate e...
On-Demand Webinar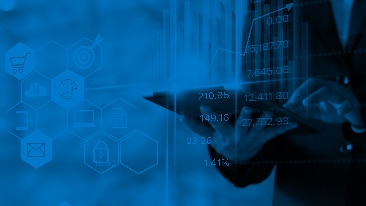 On-Demand Webinar: What's New in aspenONE® V11 APC
With the introduction of centralized performance monitoring in aspenONE APC V11, organizations can improve operating margins across the enterprise by providing greater visibility into APC benefits and...
On-Demand Webinar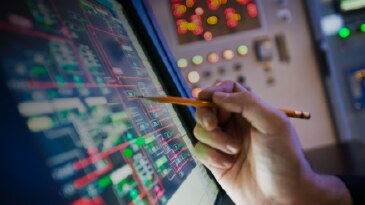 Melhores Práticas em Controle Avançado de Processos: Tecnologia Chave para a Digitalização
Com a introdução do Monitoramento Centralizado de Desempenho na versão 11 do aspenONE APC (Advanced Process Control), as empresas podem melhorar suas margens de operação em toda a organização, tendo m...
On-Demand Webinar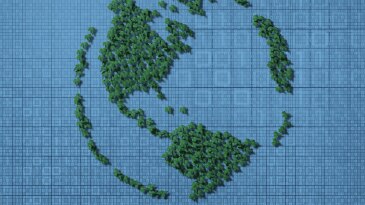 Challenges and Opportunities of the Circular Economy
Sustainability remains top-of-mind for most executives as they work to balance environmental concerns with business performance. Digital solutions have emerged as a key enabler to help companies make ...
On-Demand Webinar
Aspen How-To
Looking for quick demonstrations on using AspenTech products to solve your engineering and operations challenges? Browse this compilation of bite-sized videos produced by AspenTech experts covering all our major solutions.
Aspen Self-Paced eLearning
Find on-demand training for applying AspenTech products to your complex process engineering and operational problems. Our comprehensive eLearning courses, created by AspenTech experts, offer self-guided learning paths for all our major solutions.
Aspen Expert-Led Training
We offer comprehensive libraries of classroom and virtual expert-led training courses for our process engineering and operational solutions. All courses are created and produced by AspenTech experts.
Competency Development
Designed to meet industry standards and company-specific goals, AspenTech's competency development program helps you build and sustain in-house expertise by leveraging flexible training options—including certification—and measuring organizational competency against industry benchmarks.