Aspen Transition Management™
Reduce off-spec product and grade transition time with automated tools that provide consistent operations across all grades.
A Faster, Easier Way to Make Grade Changes
Easily Manage Complex Transition Strategies
Consistent transitions across all locations, shifts, and operators are more crucial than ever. With Aspen Process Sequencer, you can easily manage grade changes, even for the most complex processes.
Inferential sensors are fundamental
Elements of many advanced process control systems. Aspen Inferential Qualities makes online implementation and remote monitoring straightforward and trouble-free.
Make Site-Wide Modifications, Hassle-Free
Modifications made at the site level can easily be pushed to all shared recipes. Creating and managing recipes across the enterprise was never easier.
Synchronize Everything in One Place
Operators stay informed and synchronized with transition plans, timed instructions, progress indicators, confirmation of manual readings and monitoring of abnormal conditions that require alternative actions.

Achieve higher levels of operational excellence with aspenONE® V14 enhancements and V14.2 to accelerate your digital journey.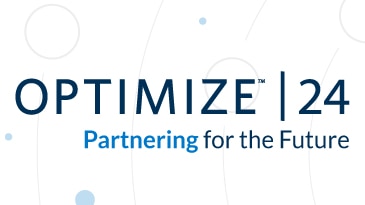 OPTIMIZE™ 24
Register today for the premier global event (April 29–May 3 in Houston, TX) for AspenTech customers, including users, operational leaders and executives within asset-intensive industries who are looki...
User Conference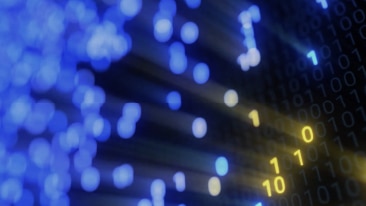 How Industrial AI Will Shape Your Future
Defining your future means building on the past. As the world continues to change, AspenTech has the experience to prepare you for the future. We'll help you achieve new levels of reliability, efficie...
Video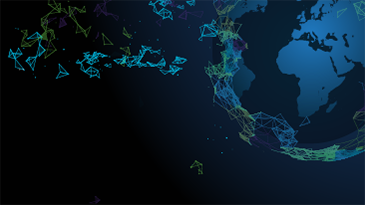 Next-Generation Operational Technologies Enable the Smart Enterprise in a Changing World
As organizations around the world search for ways to thrive amid volatile, uncertain, complex and ambiguous (VUCA) market conditions, many are turning to Industry 4.0 technologies and new AI capabilit...
Executive Brief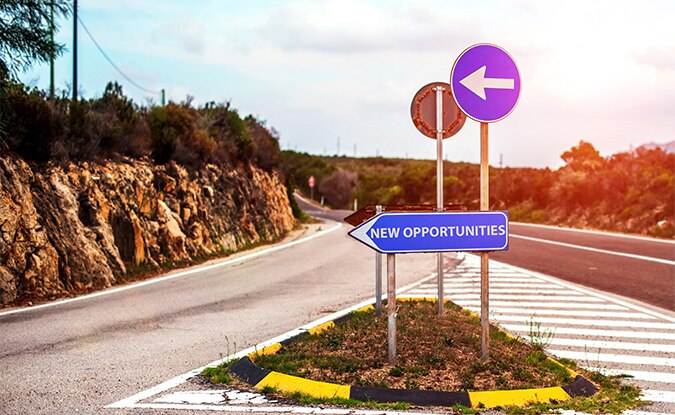 Turning Top EPC Challenges into Opportunities
As the world continues to navigate these uncertain times, EPCs will want to look at every available opportunity to win more work and generate consistent profits.
Blog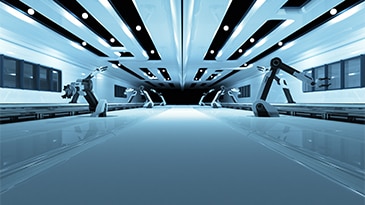 Thriving in the "New Normal" Requires the Self-Optimizing Plant
Giving your operation greater resilience, flexibility and agility has never been more important. Achieve it all by creating the Self-Optimizing Plant, which combines AI, industry-specific models and d...
Blog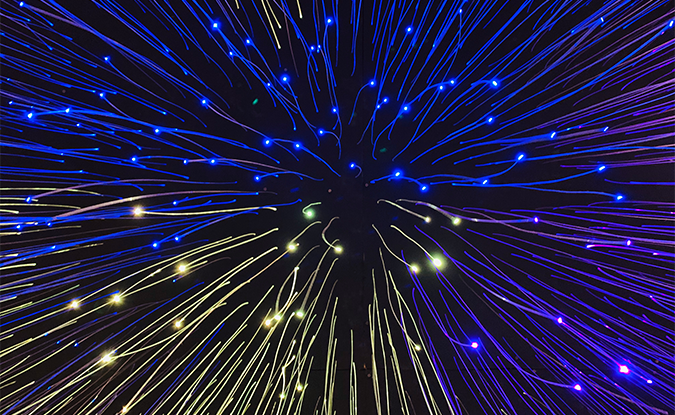 Expanding the Application of Industrial AI
V12.1 enables companies to achieve profitability and sustainability goals by embedding Industrial AI into our solutions to support a new era of autonomy and sustainability.
Blog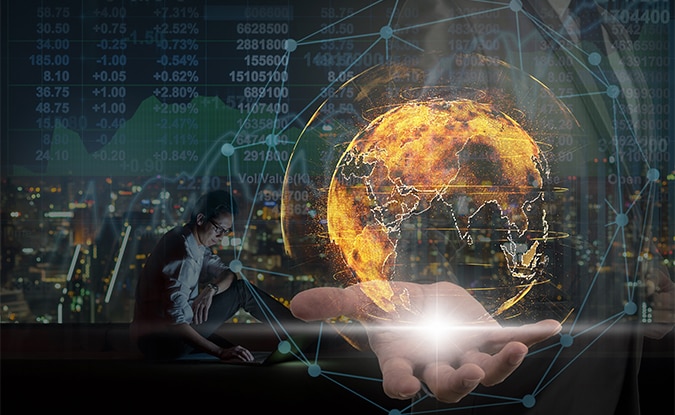 EPC Perspectives: From Talk to Traction
Our latest Performance Engineering software accelerates digitalization for EPC owner operators and customers. New V12 capabilities leverage digitalization to drive change in the process industries.
Blog
Aspen How-To
Looking for quick demonstrations on using AspenTech products to solve your engineering and operations challenges? Browse this compilation of bite-sized videos produced by AspenTech experts covering all our major solutions.
Aspen Self-Paced eLearning
Find on-demand training for applying AspenTech products to your complex process engineering and operational problems. Our comprehensive eLearning courses, created by AspenTech experts, offer self-guided learning paths for all our major solutions.
Aspen Expert-Led Training
We offer comprehensive libraries of classroom and virtual expert-led training courses for our process engineering and operational solutions. All courses are created and produced by AspenTech experts.
Competency Development
Designed to meet industry standards and company-specific goals, AspenTech's competency development program helps you build and sustain in-house expertise by leveraging flexible training options—including certification—and measuring organizational competency against industry benchmarks.