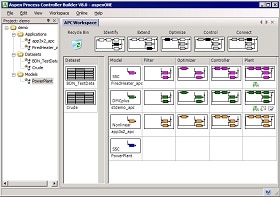 Solve a broader range of control problems.
One size fits all isn't the best approach for advanced process control. With control formulations for linear and non-linear control problems, aspenONE APC handles a broader range of problems in a single package.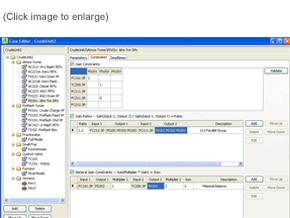 Flex your process knowledge.
The new gain constrained model identification in Aspen DMCplus leverages your process knowledge to create more effective model predictive control solutions.
Leverage unmatched commercial and technological scalability.
Aspen DMCplus has been successfully applied on large and small units. And now, with the most scalable commercial model in the industry, you can cost-effectively build, deploy and manage Model Predictive Control on units of any size and complexity.
Incorporate process knowledge with Constrained Model ID
Using process knowledge improves model fidelity and reduces the likelihood of erroneous gains. Users can incorporate gain constraints, gain ratio constraints and mass balance constraints.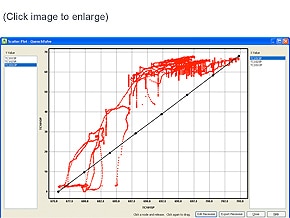 Edit transforms graphically.
The new graphical transform editor makes it easy to compensate for non-linearity via piecewise linear transforms.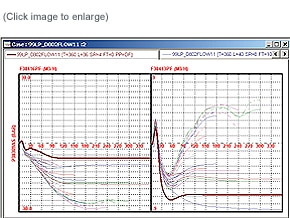 Closed-loop capable Model Identification
Accurate models are the heart of any APC application. Aspen DMCplus has a sophisticated subspace identification algorithm that delivers accuracy in both steady-state gain and dynamics.