Aspen PIMS™
Optimize feedstocks, product slates, capital expansions and more with Aspen PIMS, used at more than 400 refineries and olefins plants worldwide.
The Industry Leader in Refinery and Olefins Planning Software
Optimize Feedstock, Products and Production Plans
Simplify and optimize the enormous number of options in production planning to provide guidance to operations and improve margins and reliability.
Make the Right Decisions With Powerful Data
Understand the important break-even values for different feedstocks and products to maximize profits within recommended operating limits.
Use the Most-Trusted Solution
Over 400 refineries, chemical plants and E&C companies use Aspen PIMS. Over 60% of the world's refining capacity is optimized using Aspen PIMS!
Evaluate Capital Project Economics
Evaluate project feasibility and test different feedstocks, equipment combinations and operating conditions to maximize the economic value of your projects.

Accelerate digitalization to achieve sustainability goals and drive operational excellence.
Applications
Maintaining Planning Tools
Maintain refinery margins by updating refinery planning models with streamlined workflows using a process simulation solution calibrated to plant data.
5 videos in gallery
Maintaining Planning Tools
Maintain refinery margins by updating refinery planning models with streamlined workflows using a process simulation solution calibrated to plant data.
5 videos in gallery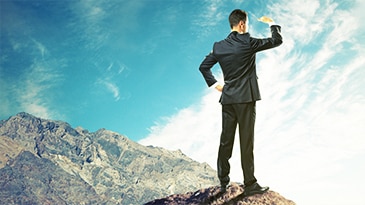 Reach New Heights: Six Best Practices in Planning and Scheduling
Learn the six best practices in planning and scheduling that will enable plants to advance their technological maturity—making your plant more reliable and profitable.
White Paper
JXTG Nippon Oil & Energy Selects AspenTech's aspenONE® Petroleum Supply Chain Software to Increase Refinery Profitability
Press Release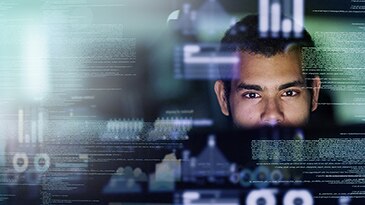 Aspen PIMS Family
Aspen PIMS is a scalable planning system that helps companies optimize feedstock selection, product slate, plant design, and operational execution. Learn how the how Aspen PIMS family can enable you t...
Brochure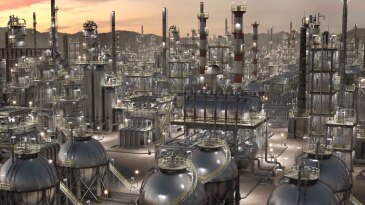 Aspen Hybrid Models™ - A Closer Look
In a volatile, changing world, companies must rethink how they will compete and stay ahead. Advancements in AI and process simulation combined with deep domain expertise empower companies to do things...
Video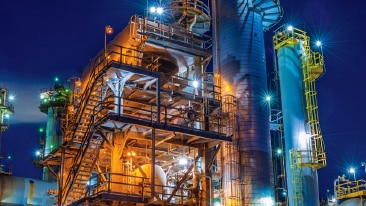 Achieve Sustainable, Profitable Results with Unified Production Optimization
Energy and Chemical companies continue to look for new ways to reduce their carbon footprint and remain profitable. Advancements in digital optimization technology are helping industry leaders navigat...
Video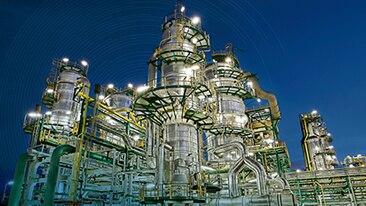 Global Energy and Chemical Company Uses Control Tower Solution to Manage Its Integrated Business Value Chain
Repsol S.A. is a global energy and petrochemical company based in Madrid, Spain that operates three integrated petrochemical complexes, managed as a single hub. Repsol was looking for an end-to-end su...
Case Study
Sustainability Sample Model Webinar: Track and Reduce Emissions across Planning, Operations and Supply Chain
As companies continue to work towards ambitious emission reduction targets, leveraging digital technology remains key in achieving net-zero emissions.
On Demand Webinar
Aspen How-To
Looking for quick demonstrations on using AspenTech products to solve your engineering and operations challenges? Browse this compilation of bite-sized videos produced by AspenTech experts covering all our major solutions.
Aspen Self-Paced eLearning
Find on-demand training for applying AspenTech products to your complex process engineering and operational problems. Our comprehensive eLearning courses, created by AspenTech experts, offer self-guided learning paths for all our major solutions.
Aspen Expert-Led Training
We offer comprehensive libraries of classroom and virtual expert-led training courses for our process engineering and operational solutions. All courses are created and produced by AspenTech experts.
Competency Development
Designed to meet industry standards and company-specific goals, AspenTech's competency development program helps you build and sustain in-house expertise by leveraging flexible training options—including certification—and measuring organizational competency against industry benchmarks.