Aspen Event Analytics
Operational analytics for the process industries
The Fastest, Easiest Way to Get to the Bottom of Production Events

Accelerate digitalization to achieve sustainability goals and drive operational excellence.
Improve Operator Effectiveness
Improve situational awareness to better handle abnormal situations and quickly return to a safe, normal mode of operation.
Avoid Losses
Find and fix small problems before they become big ones.
Improve Profitability
Unlock operational efficiencies – increase productivity, extend asset life spans and reduce operating and maintanance expenses.
Empower operators and front-line process engineers to better handle abnormal conditions. Analytics improve decisions to increase process safety and uptime.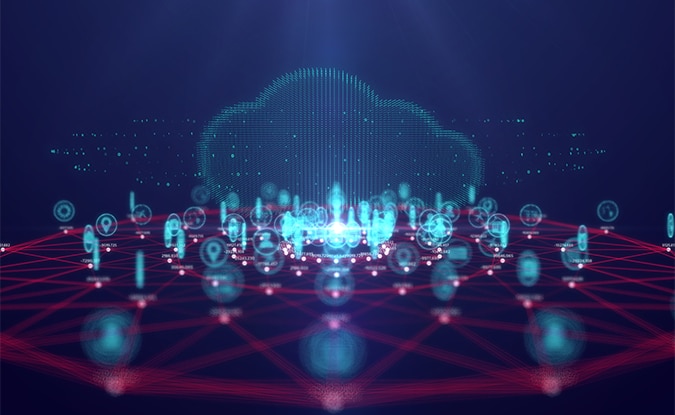 A New Generation of Industrial Solutions Charts the Course to the Self-Optimizing Plant
The launch of aspenONE V12 solutions combines AI capabilities + domain expertise to realize the promise of Industrial AI and the Self-Optimizing Plant.
Blog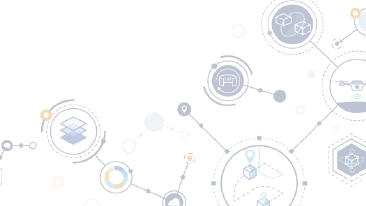 Verdantix Buyer's Guide: Asset Performance Management Software
Demand for asset performance management (APM) solutions is on the rise as industrial organizations are seeking to increase profit margins while improving the reliability and safety of their operations...
Report
Investigue y diagnostique eventos rápidamente con Aspen Event Analytics ™
Los eventos inesperados pueden perturbar las operaciones y crear problemas prolongados de calidad y seguridad. Los operadores de primera línea pueden estar mal equipados con las herramientas o habilid...
On Demand Webinar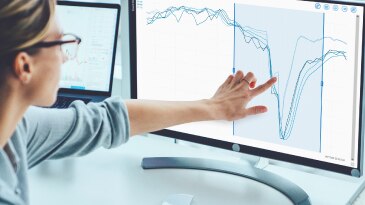 Empowering Operators and Frontline Process Engineers with AI-Powered Operational Analytics
Today's industries face mounting challenges in assuring the best operational performance of assets, both mechanical and process. Managing asset performance is the key element of controlling the operat...
White Paper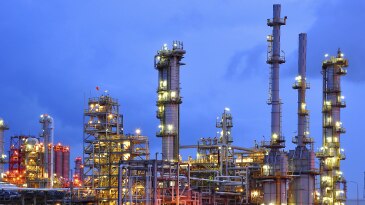 ARC View: AspenTech's Multifaceted Approach to Asset Performance Management (APM)
Today's asset intensive organizations face multiple competitive, market and economic related challenges, not the least of them relates to managing the business during a pandemic. This drives the need ...
Report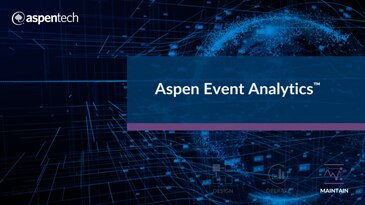 Presentamos Aspen Event Analytics™
Los comportamientos desconocidos e inesperados del proceso que provocan perturbaciones en las operaciones de producción pueden provocar una pérdida de calidad, rendimiento y rentabilidad. Con Aspen Ev...
Video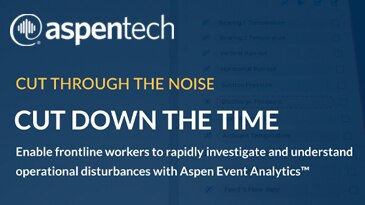 Aspen Event Analytics™: Cut Through the Noise
In this interactive infographic learn how to cut through the noise and cut the downtime. Enable frontline workers to rapidly investigate and understand operational disturbances with Aspen Event Analyt...
Interactive Infographic