Aspen Event Analytics
Operational analytics for the process industries
The Fastest, Easiest Way to Get to the Bottom of Production Events

Achieve higher levels of operational excellence with aspenONE® V14 enhancements and V14.2 to accelerate your digital journey.
Improve Operator Effectiveness
Improve situational awareness to better handle abnormal situations and quickly return to a safe, normal mode of operation.
Avoid Losses
Find and fix small problems before they become big ones.
Improve Profitability
Unlock operational efficiencies – increase productivity, extend asset life spans and reduce operating and maintenance expenses.
Empower operators and front-line process engineers to better handle abnormal conditions. Analytics improve decisions to increase process safety and uptime.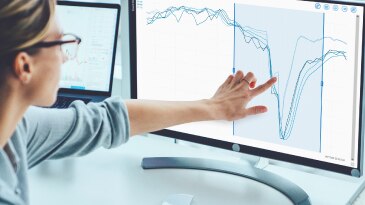 Empowering Operators and Frontline Process Engineers with AI-Powered Operational Analytics
Today's industries face mounting challenges in assuring the best operational performance of assets, both mechanical and process. Managing asset performance is the key element of controlling the operat...
White Paper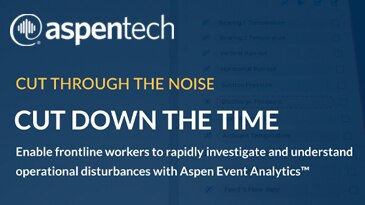 Aspen Event Analytics™: Cut Through the Noise
In this interactive infographic learn how to cut through the noise and cut the downtime. Enable frontline workers to rapidly investigate and understand operational disturbances with Aspen Event Analyt...
Interactive Infographic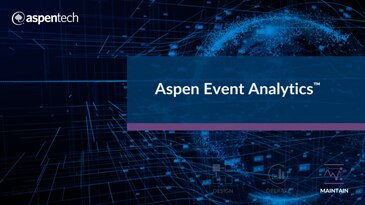 Introducing Aspen Event Analytics™
Unknown, unexpected process behaviors that cause manufacturing disruptions can lead to a loss in quality, yield, and profitability. With Aspen Event Analytics™, operators and process engineers can rap...
Video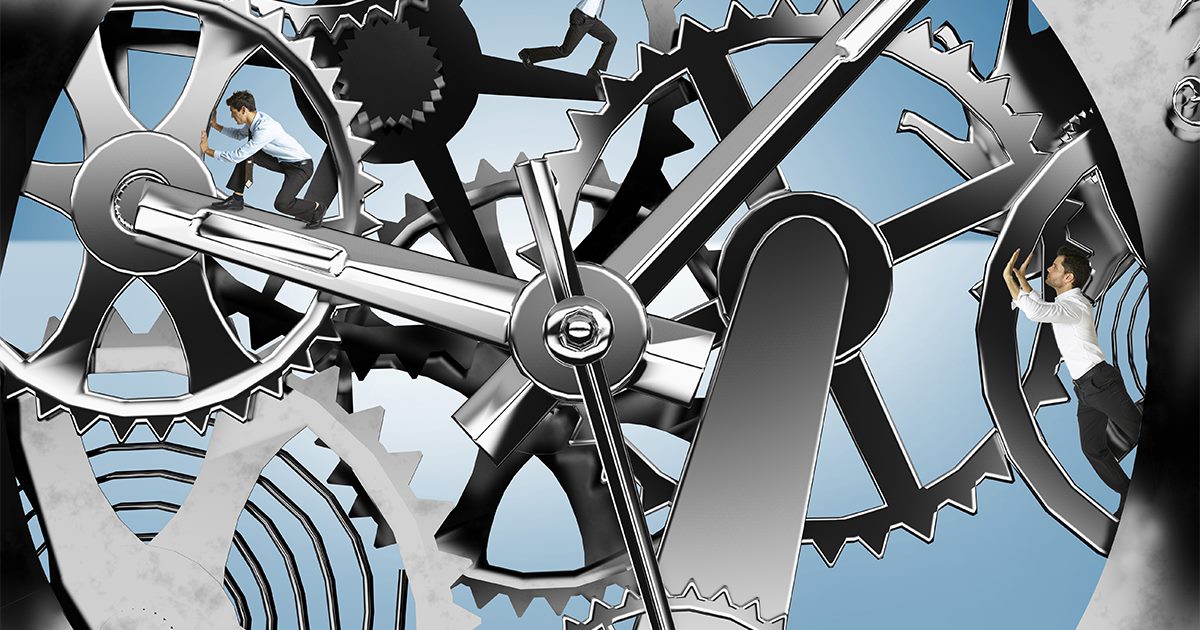 What are "Events" and Why Does Event Analytics Matter?
Aspen Event Analytics provides an easy-to-use tool with analytical heavy-lifting built-in. Read this blog to learn how to save time by correcting events that might lead to disaster.
Blog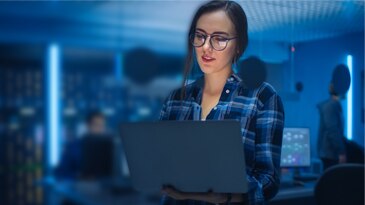 On-Demand Webinar: Investigate and Diagnose Events More Rapidly with Aspen Event Analytics™
Unexpected events can disrupt operations and create prolonged quality and safety issues. Front-line operators may be ill-equipped with the skills or tools to quickly analyze and rectify disturbances. ...
On-Demand Webinar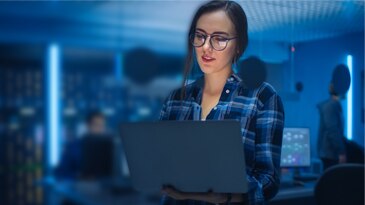 Investigue y diagnostique eventos rápidamente con Aspen Event Analytics ™
Los eventos inesperados pueden perturbar las operaciones y crear problemas prolongados de calidad y seguridad. Los operadores de primera línea pueden estar mal equipados con las herramientas o habilid...
On-Demand Webinar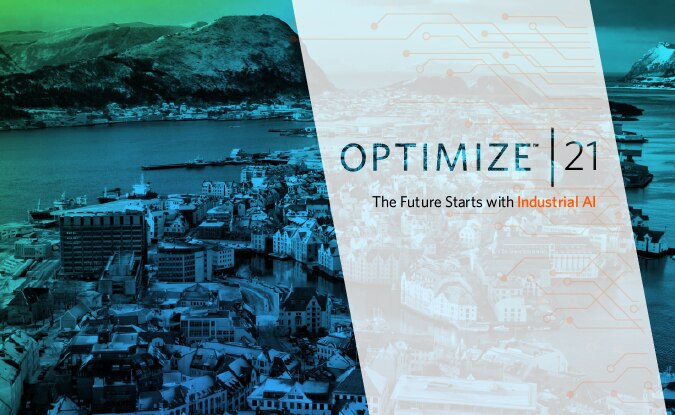 OPTIMIZE 2021 APM Session Highlights
Our APM team curates highlights and insights from OPTIMIZE 2021 available on-demand.
Blog