Aspen Supply Chain Planner™
Maximize profitability with AspenTech supply chain planning software that considers costs and constraints while supporting sales & operations planning.
Optimize the World's Most Complex Supply Chains
Identify Urgent Business Problems
Improve your overall sales and operations process with advanced visual exception reporting and pre-configured analysis tools.
Holistically Optimize Your Global Supply Chain
Build optimal procurement, production, distribution and inventory plans that meet customer demand and business revenue goals.
Create, Compare, Choose
Generate optimal supply chain plans in seconds using powerful data-driven analysis to evaluate an unlimited number of scenarios.
Empower Planner Productivity
Access the most important information for faster decision-making with an easy-to-use, personalized interface.

Accelerate digitalization to achieve sustainability goals and drive operational excellence.
AspenTech Manuchem Presentation: Adapting to Uncertainty and Complexity
View this on-demand video from the Manuchem Conference and learn how your peers are adapting to supply chain volatility, protecting personnel while ensuring business continuity and preparing for the p...
Video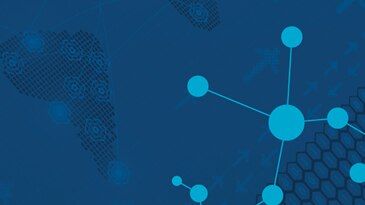 Aspen Supply Chain Planner
Maximize business profitability by determining the optimal production plan for even the most complex supply chains. Download this Aspen Supply Chain Planner brochure to learn more.
Brochure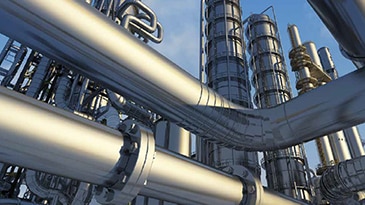 Major European Chemical Producer Implements Planning and Scheduling Software for Elastomers and Styrenics
Learn how a major European chemical producer implemented aspenONE® Supply Chain Management, integrated to their SAP ERP system, and was able to reduce inventories by 20%, achieve 97% on time deliverie...
Case Study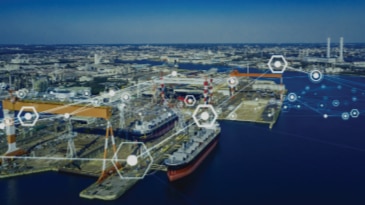 How to Digitalize Monthly S&OP and IBP Processes on One SaaS Platform
Learn how to gain new insights into supply chain data with industrial AI.
On Demand Webinar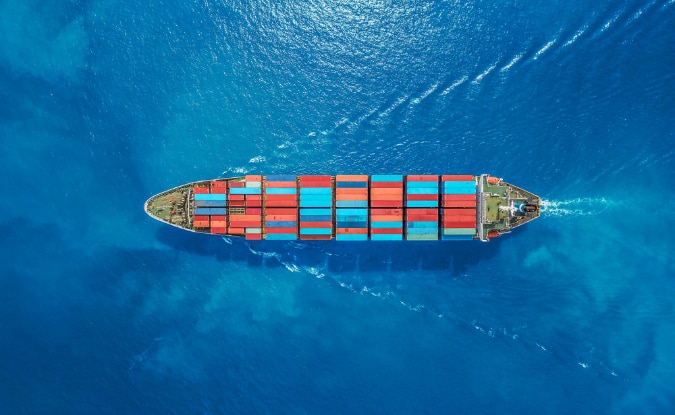 Digital Supply Chain Optimization Trends in Refining and Chemicals Industries
This conversation provides perspective and insights on planning, scheduling and optimization project trends in the refining and chemicals industries.
Blog
How Industrial AI & Next-Generation Data Management Support Future-Proofing the Supply Chain
Building resilient and future-proofed supply chains require implementing technology that can bring people and processes together. Industrial AI can play a role in both alleviating current supply chain...
Article
How to Drive Business Value Through Digitalization of S&OP and IBP Processes
S&OP and IBP are monthly cross-functional business processes that enable forward-looking visibility across the end-to-end value chain and production sites. In this blog, we consider why these processe...
Blog
Aspen How-To
Looking for quick demonstrations on using AspenTech products to solve your engineering and operations challenges? Browse this compilation of bite-sized videos produced by AspenTech experts covering all our major solutions.
Aspen Self-Paced eLearning
Find on-demand training for applying AspenTech products to your complex process engineering and operational problems. Our comprehensive eLearning courses, created by AspenTech experts, offer self-guided learning paths for all our major solutions.
Aspen Expert-Led Training
We offer comprehensive libraries of classroom and virtual expert-led training courses for our process engineering and operational solutions. All courses are created and produced by AspenTech experts.
Competency Development
Designed to meet industry standards and company-specific goals, AspenTech's competency development program helps you build and sustain in-house expertise by leveraging flexible training options—including certification—and measuring organizational competency against industry benchmarks.