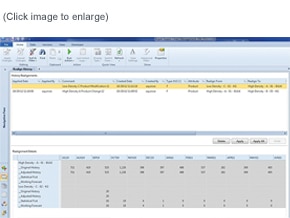 Manage historical data.
Superior data conditioning tools in Aspen Collaborative Demand Manager identify statistical outliers and re-align history to a "current view" of the business in order to better project the desired demand pattern. Keep track of your forecast vs actual demand.
Impact refinery margins.
The challenge of generating an accurate forecast is exacerbated by the unique requirements of the energy industry. Energy companies face unprecedented supply chain complexity with networks that supply hundreds of retail, wholesale, and aviation customers while increasing customer service. Visibility into terminal inventory management facilitates accurate forecasts and replenishments that translate into increased customer trust.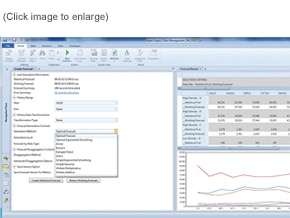 Automate forecast creation.
A world-class statistical engine generates a forecast using embedded forecasting models, automatically selecting the method that best fits your data and reduces forecast error. Let statistics do the heavy lifting, freeing up your sales force to focus on hard-to-predict exceptions.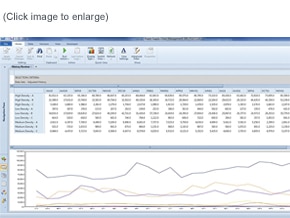 Visualize and understand sales trends.
Aspen Collaborative Demand Manager provides built-in data aggregation techniques that allow users to dynamically "slice-and-dice" history and forecast information to the desired level of detail for accurate demand forecasting.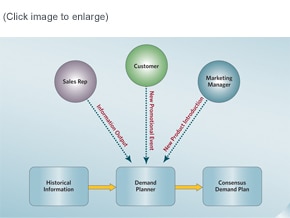 Incorporate market intelligence using new Collaborative Forecasting
This completely redesigned and modernized version of Collaborative Forecasting allows for systematic, web-based collaboration with internal and external stakeholders and is vital to step change improvements in forecast accuracy. For existing customers of Collaborative Forecasting, this newly redesigned version uses Apache Tomcat instead of Oracle WebLogic.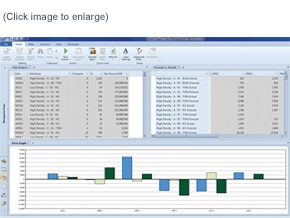 Do forecast analysis faster and easier.
Quickly and easily get a synthesized view of your forecast accuracy and quality. With saved layouts and advanced filter capabilities, identifying and drilling-down into forecast improvement opportunities is a real snap.  
Separate fact from fiction to understand demand variability.
Quickly identify the demand uncertainty that has the biggest impact on your bottom line. Use the power of Coefficient of Variance (COV) analysis to pinpoint the weakness in your forecasts and focus your demand planning efforts.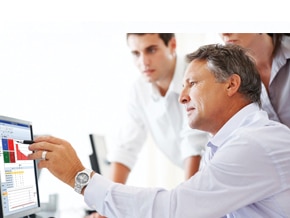 Improve efficiency of the S&OP process.
Combat demand volatility by accelerating communication of demand changes. Aspen Collaborative Demand Manager's easy-to-use interface provides quick access to the information you need to evaluate options and react appropriately to demand increases or decreases.