Screen new processes more quickly and efficiently.
Compare process alternatives in the laboratory, evaluate "make versus buy" decisions and select synthetic routes for new molecules. Develop the synthetic route coming from the laboratory and map conceptual processes to recipes. Aspen Batch Process Developer quickly evaluates process alternatives, generates material balances, performs cycle-time calculations and develops cost estimates during the early stages of process definition.
Reduce time-to-market for process scale-up.
Develop kilo-scale processes from bench-scale recipes. Perform process-fit analysis, whereby a process is matched with the best possible site. Automatically generate plant operating instructions and process flow diagrams, as well as perform advanced emission calculations from a single recipe. These applications reduce time-to-market for process scale-up and maximize return on assets for existing pilot plant facilities.
Improve asset utilization and reduce overdesign.
Scale up the pilot process to full-scale. Perform an economic analysis of the process. Design the needed waste treatment and utility systems by calculating the peak-load requirements on shared resources (e.g., utilities, waste treatment, raw materials, and labor). Enable better planning of capacity expansions.
Increase yield, purity, product, and solvent recovery.
Eliminate bottlenecks by identifying time- and size-limiting equipment at existing plants and investigate capacity expansions. Simulate single- or multi-product campaigns, evaluate equipment utilization, and calculate in-plant emission profiles.
More efficiently create documentation.
Provide consistency and clarity in assumptions, data, documentation, and results. Use standard or customized templates and input information one, reuse data, and automate documentation. Bring people up-to-spend more quickly with an easy-to-use interface.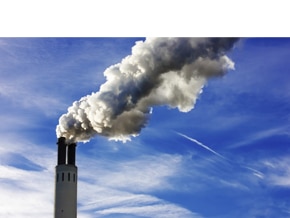 Track plant emissions.
Calculate in-plant emission and effluent profiles, including temperature, flowrates, and composition, and meet environmental regulations. Consider the effects of control efficiencies on emissions.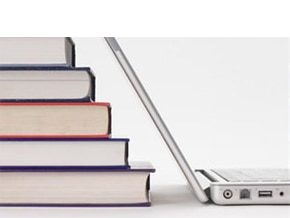 Utilize the world's largest database for physical properties.
Aspen Batch Process Developer uses Aspen Properties, the world's most comprehensive physical property database. Employ state-of-the-art activity coefficient models and equations of state including extensive databases of a wide range of components.
Get started with sample models.
Aspen Batch Process Developer includes 9 examples. Each example comes with brief instructions and can serve as training or a starting point for your process design.