Support your development today and your product visions for tomorrow
AspenTech and Microsoft Partnership Delivers on the Promise of IIoT
Many AspenTech customers rely on Microsoft Azure, the best-in-class cloud solution, to achieve their goals. In partnership, this powerful combination provides capital-intensive companies with a scalable, trusted data environment that delivers the insights needed to optimize asset, plant and enterprise performance and reliability.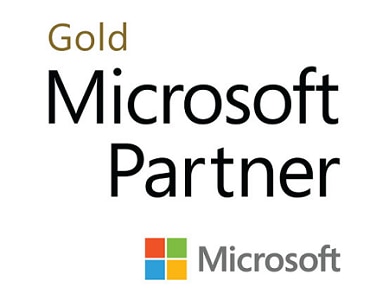 AspenTech is proud to be a Microsoft Gold partner, collaborating and establishing a close working relationship through this widely-recognized program. Our ongoing partnership has proven that these two market leaders are truly are better together, connecting assets, measuring their performance and improving business outcomes.
Continuous innovation from AspenTech and Microsoft supports your development today and your product visions for tomorrow. On-premise, in the cloud and at the edge—we meet you where you are. Get security from the ground up, backed by a team of experts, and proactive compliance trusted by enterprises, governments, and startups.
Our feature products are available on the Microsoft Azure Marketplace or get more details about all AspenTech cloud-ready solutions.
The Moment of Truth
AspenTech CEO Antonio Pietri reflects on his attendance at COP26 in Glasgow and what it means for our industries.
Blog
State of Industrial AI 2021
This research report reveals how industrial organizations are adopting AI as part of their digital transformation.
Report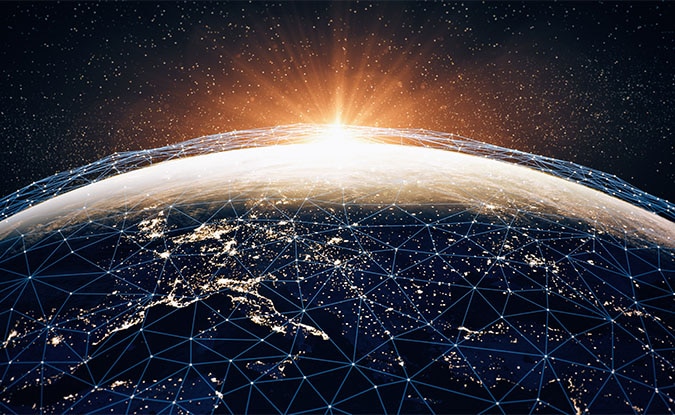 Aspen AIoT Hub™: The Cloud-Ready Infrastructure for Industrial AI
The AIoT Hub provides a cloud-ready, robust and highly scalable infrastructure for Industrial AI applications to realize the vision for the Self-Optimizing Plant.
Blog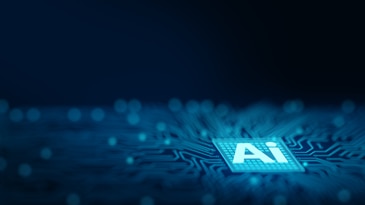 The Convergence of AI and IIoT
This ARC Advisory Group report explains how AIoT is built for industrial companies looking for better ways to:
Report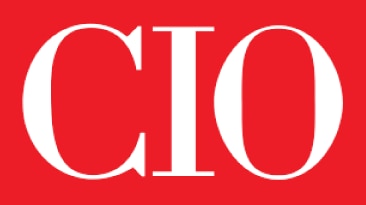 How Data Historians Have Evolved to Make Industrial Data Actionable
Industrial organizations are sitting on a decades-old, massive double-edged sword: their data. Until now.
Article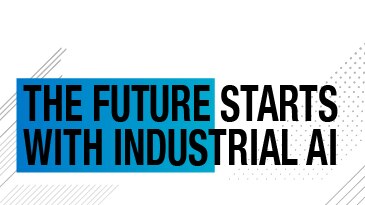 MIT Technology Review: The Future Starts with Industrial AI
Digitalization in industrial facilities is critical to achieving new levels of safety, sustainability, and profitability—and AI is a key enabler for that transformation. Read this MIT Technology Revie...
Article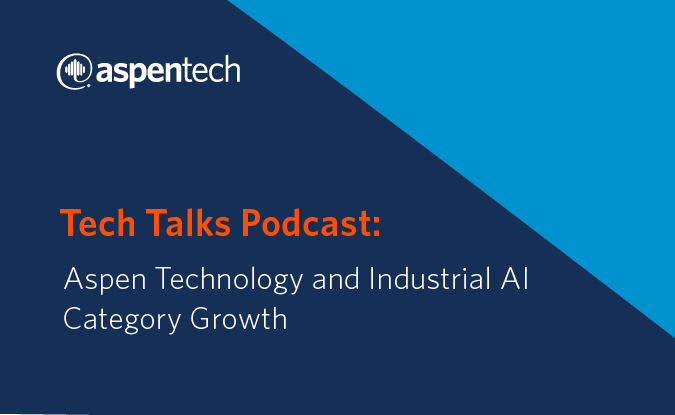 Picking the Brain of an Industrial AI Data Architect About AIoT
At AspenTech, we continue to hear that the need for Industrial AI has never been more urgent. Fred Bastien from Aspen's AIoT team agrees. Read on.
Blog