Driving digital transformation for today's industrial enterprises
Microsoft and AspenTech Working Together
AspenTech and Microsoft are working together to accelerate your digital transformation by optimizing assets to run safer, greener, longer, and faster.
With Microsoft's end-to-end solutions and AspenTech's deep domain expertise, together we provide capital-intensive industries with a scalable, trusted data environment that delivers the insights you need to optimize assets, performance, and reliability.
As partners, we are innovating to achieve operational excellence, and empowering the workforce by unlocking new levels of efficiency, safety, sustainability, and profitability.
"Aspen Technology, combined with Microsoft Azure, connects critical assets to the enterprise, helping manufacturing and other industrial customers realize the benefits of digital transformation and IIoT."
— Çağlayan Arkan, General Manager, Worldwide Manufacturing and Resources Industry at Microsoft Corp.
Better Together: Aspen Technology and Microsoft
AspenTech is a proud Microsoft Gold partner, collaborating and establishing a close working relationship through a widely recognized program. Together we are connecting and accelerating industrial solutions that drive value.
Flexible Connectivity to Transfer Historical Data or Stream Live Data
Aspen ConnectTM is a powerful, flexible data connectivity solution designed to help industrial enterprises transfer or stream industrial data to the cloud quickly and easily.
Creating a World that Doesn't Break Down
Aspen Mtell® is an advanced prescriptive maintenance solution that allows you to predict equipment failures and detect deviations from normal behavior using Industrial AI technology, helping you increase equipment reliability and maintain sustainable operations.
Connect Self-optimizing Plants to the Value Chain at Every Level
aspenONE® Supply Chain Management enables process industries to model and optimize supply chain planning and scheduling. Leverage your supply chain to drive agility and profitability while achieving sustainability goals.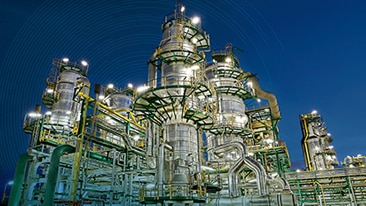 Repsol Leverages Control Tower Solution to Manage Its Integrated Business Value Chain
Achieves ROI over 10x with a Payback Period of < 6 months with AspenTech and Microsoft Technology
Case Study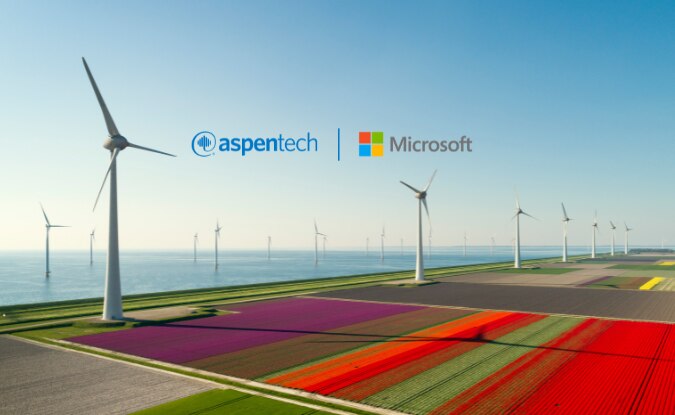 AspenTech Partners with Microsoft Energy Data Services
New open, developer-ready platform connects once disparate energy data sets to applications on an enterprise-grade OSDU™ Data Platform
Blog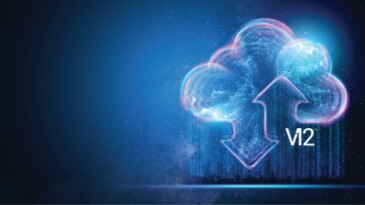 Streamline Your Upgrade to aspenONE® V12 with Microsoft Azure
With aspenONE V12, you can leverage the latest Performance Engineering innovations to achieve new levels of productivity and sustainability.
On-Demand Webinar
Harness the Power of Industrial Data—from the Plant Floor to Azure
This webinar explains how to integrate data – from sensors to the edge and cloud - with Azure and Aspen Enterprise IP.21.
On-Demand Webinar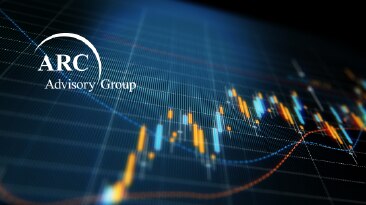 The Rise of the Industrial Data Scientist
Read this ARC report to learn how industrial data scientists are solving real-world problems in the field.
Report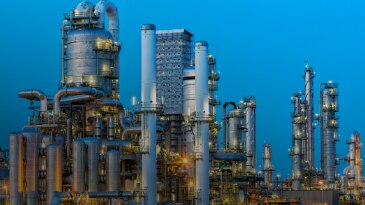 How ORYX GTL Improves Process and Production with Aspen InfoPlus.21®
Read this case study to learn how ORYX GTL deployed Aspen InfoPlus.21 (IP.21) and AspenONE Process Explorer™ (A1PE)—as the underpinning of their digitalization journey.
Case Study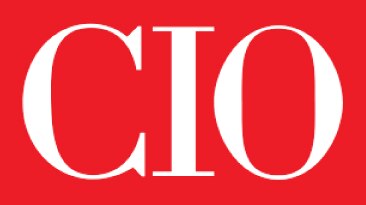 How Data Historians Have Evolved to Make Industrial Data Actionable
Industrial organizations are sitting on a decades-old, massive double-edged sword: their data. Until now.
Article