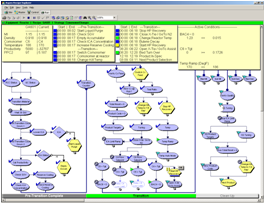 Easily manage complex transition strategies.
Consistency of transitions across all locations, shifts, and operators is more crucial than ever. With Aspen Process Sequencer, you can easily manage grade changes, even for the most complex processes.
Manage complex recipes—per site or enterprise-wide.
Aspen Process Recipe makes it easy to create and store sets of operating parameters for each product. Factors are automatically downloaded to the control devices to configure the production line and manage complex interdependencies during operation.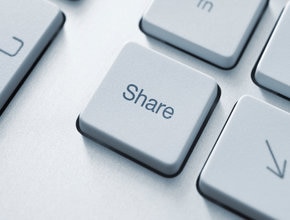 Make site-wide modifications, hassle-free.
Modifications made at the site level can easily be pushed to all shared recipes with ease.  Creating and managing recipes across the enterprise was never easier.
Synchronize everything in one place.
Operators stay informed and synchronized with transition plans using task lists, timed instructions, progress indicators, confirmation of manual readings, and monitoring of abnormal conditions that require alternative actions.