Control and automate weighing and dispensing operations
Aspen Weigh and Dispense is a fully configurable Manufacturing Execution Systems (MES) application that manages major dispensing methods. It provides comprehensive management of recipes and orders in collaboration with ERP systems. Fits all operations from single dispensaries up to high-complexity, multi-location operations.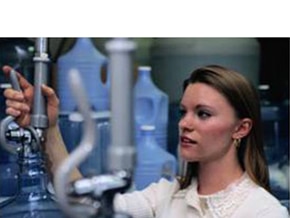 Improve operational consistency.
Manage your workflow to ensure that products are made consistently according to a specific recipe each and every time. Changes in standard operating procedures, master recipes and operating instructions are handled with relative ease, minimizing downtime and driving quality performance.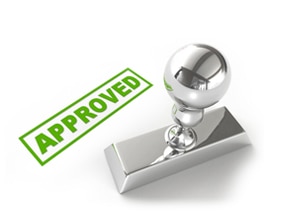 Be ready for performance audits.
The solution creates and maintains electronic records as the batch moves through the production process, keeping the SOP visible and requiring electronic sign-off. Reduce costs with paperless production, breeze through QA audits, and watch right-first-time rates increase!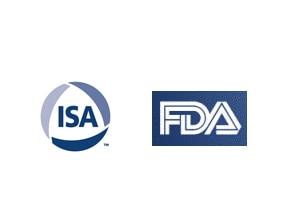 Execute according to procedural and regulatory standards.
aspenONE MES is fully aligned with ISA-S95 / S88 standards and complies with 21 CFR part 11 regulations. Ensure execution in accordance with FDA regulations and cGMP guidelines, taking the pain out of compliance.
Design like a pro.
The Designer for Aspen Production Execution Manager software converts paper instructions to automated procedures - defining what has to be done, where the work can be executed and which resources to allocate.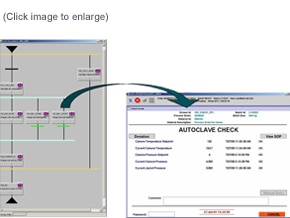 Execute flawlessly.
Aspen Production Execution Manager software dispatches orders to the appropriate operator terminal at execution time. Operators are guided through each step of the actual procedure execution, ensuring that orders are executed right the first time.
Manage your orders.
Take the headache out of order management. Receive orders manually or automatically from your ERP system. The appropriate recipe procedure is assigned, required resources are allocated, orders are released for execution, and the status displayed in real-time. It couldn't be easier!
Reduce implementation effort.
Simplify implementation with a General Manufacturing Library of re-usable phase templates. To build a workflow, select the appropriate block from the library make the connection. Then simply supply the values for a few configuration parameters and you are set!