AspenTech® DataWorks Community Overview
Empowering teams to enable your digital transformation through insights and solutions.
One Community. Zero Borders.
Enhanced Value at No Cost
Network and Share Insights
Engage with like-minded industry professionals to share ideas, experiences and broaden knowledge.
Easy. Simple. Accessible.
Quick access via web, iOS or Android. Register for webinars, events and enjoy self-serve learning.
Introducing the AspenTech DataWorks Community!
A vibrant hub where you can share insights, experiences and best practices with industry professionals—and have a little fun along the way.
Access useful resources, tools, utilities and scripts
Receive invitations to upcoming webinars
View live streaming of industry-focused events
Expand your knowledge with self-service learning

Achieve higher levels of operational excellence with aspenONE® V14 enhancements and V14.2 to accelerate your digital journey.
"AspenTech's new DataWorks Community shows a commitment to innovation by providing a place to connect, collaborate, learn, and share with peers who are digitizing and transforming their organization. AspenTech is demonstrating industry leadership in helping members benefit from access to a community of peers. They can tap the latest thinking from thought leaders, participate in monthly web meetings and other events, interact with other community members."

— Peter Reynolds, Principal Analyst, ARC Advisory Group
AspenTech Inmation™
Centralized data management system that allows for the ingestion, processing, augmentation and storage of diverse data, empowering your team from the plant floor to the executive suite.
Aspen InfoPlus.21®
Collect, merge, store and retrieve large volumes of time-series data and make it accessible for analysis and reporting by client users, business systems and production applications.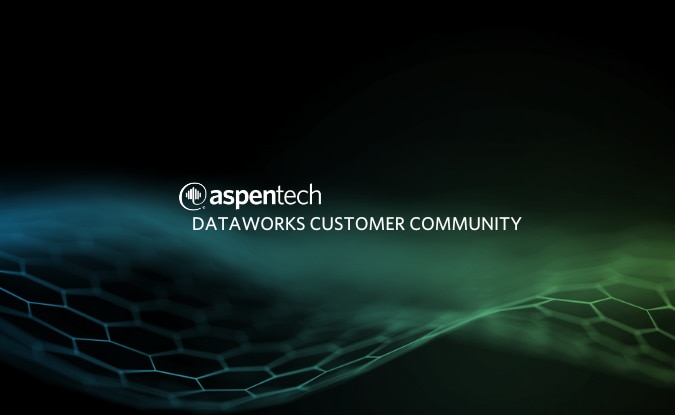 Introducing the AspenTech DataWorks Customer Community
The AspenTech DataWorks Community is more than just a platform—it's a vibrant hub where people can converge to share insights, experiences, best practices and have a little fun along the way.
Blog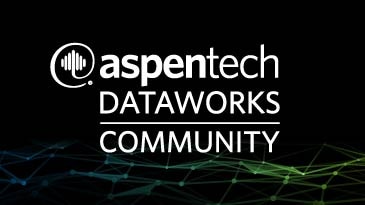 AspenTech DataWorks Community
The AspenTech DataWorks Community helps advance your digital transformation by providing insights and solutions to meet the high expectations of both OT and IT teams.
Data Sheet
AspenTech DataWorks Community
We're excited to present the AspenTech DataWorks Community—a dynamic platform designed to connect, educate and empower industrial professionals like never before.
On-Demand Webinar
AspenTech DataWorks 23 Recap
Unlocking Hidden Value from Industrial Data
Blog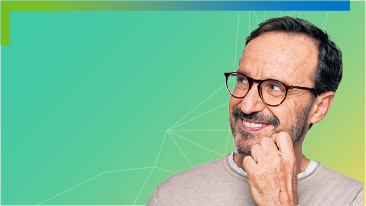 The State of Industrial Data
This infographic illustrates how organizations use their industrial data today.
Brochure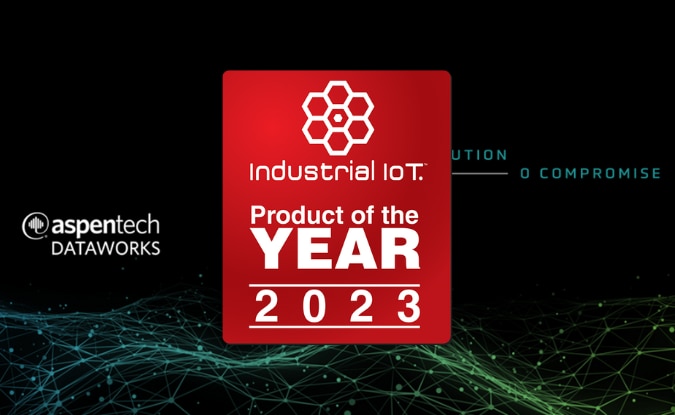 AspenTech Receives 2023 IoT Evolution Industrial IoT Product of the Year Award
AspenTech Inmation™ Honored for Exceptional Innovation
Blog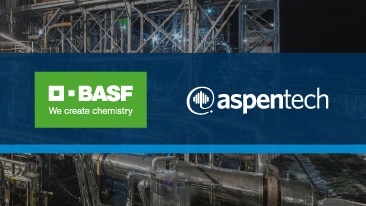 BASF Connects Disparate Industrial Data Sources to Improve Operations
Learn how BASF, a large global chemical producer, uses AspenTech Inmation™ to unlock value from industrial data.
Case Study