Aspen ProMV®
Get early and accurate warnings for process health, providing insights to prevent off-spec production, maintain efficiency and rapidly optimize operations.
Creating a World without Process Interruptions
Focus on the Critical
Quickly identify the process parameters most critical to quality, cycle time and other key KPIs for production support, operators and engineers.
Simplify the Complex
Get real-time alerts on behaviors indicating process issues across hundreds of process variables within large, previously inaccessible data sets.

Optimize and Troubleshoot Proactively
Continuously optimize and view actionable insights to quickly address potential issues before they impact production KPIs.

Achieve higher levels of operational excellence with aspenONE® V14 enhancements and V14.2 to accelerate your digital journey.
Aspen Mtell®
Get early and accurate warning of when an asset failure will occur, how the failure will occur and what to do about it.
Aspen Process Pulse™
Receive early and accurate warnings of product health issues to improve product quality, reduce waste and support PAT, in compliance with regulatory requirements.
Aspen Unscrambler™
Model, predict and optimize processes using multivariate statistical analysis and interactive visualizations.
Increase Process Efficiency and Product Quality with Real-Time Data Analytics
Process industries like bulk chemicals, specialty chemicals and pharmaceuticals strive to optimize production processes with existing resources and data to remain competitive and profitable. By implem...
Video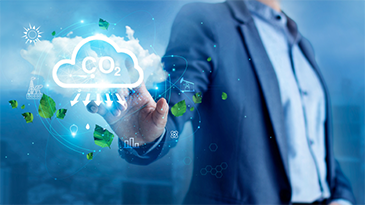 Top Diesel and Naphtha Producer Uses Product and Process Quality Analytics to Reduce Flaring, Emissions
ORYX GTL Limited is a gas-to-liquids (GTL) diesel and naphtha producer located in Doha, Qatar. The company is committed to reducing its carbon production through the minimization of flaring. By implem...
Case Study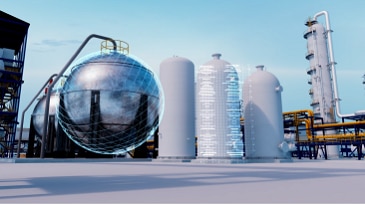 Improve Process Efficiency and Product Quality with Aspen ProMV®
For chemical and petrochemical producers, reducing emissions and minimizing disruptions to process requires analyzing and monitoring vast amounts of disparate process data. Learn how Petrocuyo, Braske...
Video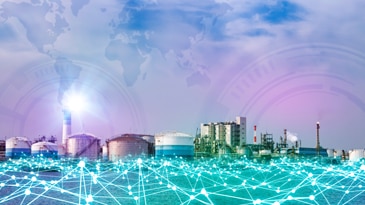 How Braskem Idesa Increased Reactor Uptime by Over 20% Using Existing Data and Resources
In this case study, learn how Braskem Idesa used Aspen ProMV™ to proactively identify and correct for conditions that historically led to high reactor fouling.
Case Study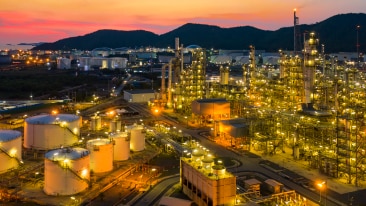 How Petrocuyo Projects a 60% Reduction in Downstream Treatment Costs
Reprocessing off-spec product is a common, yet costly practice for companies as it uses up materials and increases production time. With first-time, on-spec quality at an unacceptably low level, Petro...
On-Demand Webinar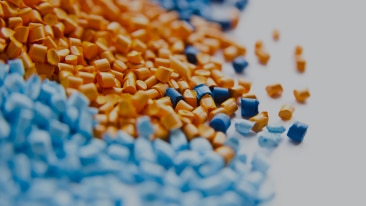 Polymers Producer Uses Digital Process Analysis to Reduce Costs and Advance Sustainable Operations
A polymer producer that specializes in the production of raw materials for the plastics industry, including polypropylene, polyethylene and masterbatch, needed a solution that would allow them to achi...
Case Study
Aspen ProMV Brochure
Aspen ProMV helps you find the real underlying sources of variation in production processes. Learn how companies such as FMC Corporation and Mitsubishi Chemicals are using this software to stabilize q...
Brochure