Since the beginning, AspenTech has been at the forefront of pioneering technologies, helping asset-intensive industries increase operational efficiencies so they can produce more while using fewer natural resources. Today, those same technologies are essential to enable the energy transition and create new sustainable pathways for industry. As a global citizen, we have always shared the expertise we have accumulated with society, helping the world improve resource circularity and transitioning our global energy systems to reduce global greenhouse gas emissions.
We are now applying this dedication, passion, and expertise to our operations - building our own corporate sustainability program. For these reasons and more, we are particularly proud to announce the release of our 2022/2023 Environmental Social Governance (ESG) report.
This report introduces our Sustainability Framework, which is our holistic approach to enabling us, our customers and the world to address the dual challenge of meeting the increasing demand for resources from a growing population while also addressing sustainability goals. Read on to learn more about our framework and our commitment to advancing net-zero for society, accelerating net-zero for industry, and achieving net-zero at AspenTech.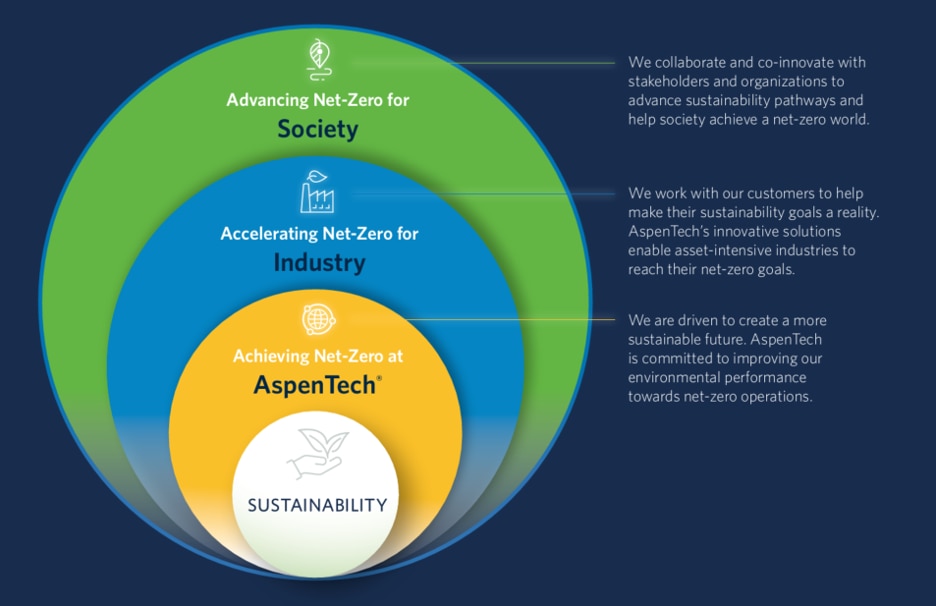 Figure 1. AspenTech's Sustainability Framework
Achieving Net-Zero at AspenTech
This was a big year for AspenTech's internal sustainability program. While we have tracked diversity, equity, and inclusion metrics for many years, we are, for the first time, publishing them in our ESG report. Also, we calculated and released our greenhouse gas (GHG) inventory dating back to 2019. We are very excited to expand our sustainability program in the coming year, including identifying decarbonization pathways to achieve net-zero at AspenTech.
Accelerating Net-Zero for Industry
Meeting profitability and sustainability targets requires a complex catalogue of options as there is no "one-size-fits-all" approach for every company. For this reason, AspenTech has recently developed more than 100 sustainability models to help our customers find their own sustainability pathway and accelerate their net-zero goals. By providing end-to-end solutions, we can help our customers meet their commitments, enabling them to run safer, greener, longer and faster. In fact, we were recently recognized in Fast Company's Most Innovative Companies of 2023 list for our role in making asset-intensive manufacturers more efficient and sustainable.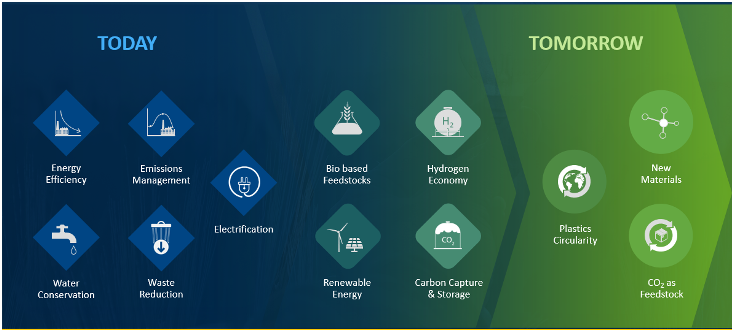 Figure 2. AspenTech's Sustainability Pathways
Advancing Net-Zero for Society
It is our responsibility as corporate global citizens to share our depth of knowledge and to collaborate and co-innovate with stakeholders and organizations to help society achieve a net-zero future. Therefore, we continue as a member of the Alliance to End Plastic Waste, building a more sustainable global plastic value chain by increasing plastic circularity. Furthermore, this year, we joined the Energy Transition Commission where we unite other leaders from across the energy industry landscape to accelerate the transition to a zero-emissions reality.
"Today, asset-intensive industries face a Dual Challenge — how to meet the increasing demand for resources from a growing population while also addressing sustainability goals. As a strategic partner and an industry steward, we are trusted by our customers to guide them as they take on this challenge."
– Antonio Pietri, President and Chief Executive Officer, AspenTech
Over the past year, AspenTech has made significant progress in our sustainability journey for our company, industry, and society. As we look to the year ahead and beyond, we are energized by the key role AspenTech will play in supporting the energy transition and achieving a more sustainable future for all of us. Sustainability is a commitment and a passion at AspenTech and will remain at the core of our work in the critical decades to come.