Aspen Technology Solutions for Amazon Web Services
Better Together: AWS and AspenTech
Optimizing Assets to Run Safer, Greener, Longer and Faster on the AWS Cloud
Digital transformation and sustainability are driving today's corporate strategies. Partnering together, AspenTech and AWS offer solutions that provide our customers with flexibility and scalability benefits to achieve greater automation, improve resource efficiencies and drive overall operational excellence that supports a carbon-neutral future. Our solutions help your company meet your strategic goals -- today and tomorrow.
Equipment Health & Maintenance Solution
The Equipment Health & Maintenance (EHM) solution provides predictive equipment analytics to monitor equipment health and performance and boost preventative maintenance strategies. EHM helps reduce equipment downtime, improve reliability and improve performance while enabling organizations to optimize operations and maintenance expenditures. As a cloud-based solution, EHM can easily scale across downstream operations to fit business needs.
Refinery Monitoring & Surveillance Solution
The Refinery Monitoring & Surveillance (RMS) solution combines proprietary edge software, a cloud-native batch and near real-time data store and a data visualization platform. It helps access and manage disparate data sources. By standardizing how data is brought into the cloud from operations infrastructure and storing data in a centralized repository, it helps drive business-critical workloads for market competitiveness.
AspenTech embeds AI into our solutions – so you don't have to. Embedded AI significantly enhances existing data models and approaches by tuning them with real-world data and experience. When combined with domain expertise new levels of asset performance can be achieved. And, with the AWS Cloud, scalability is never an issue.
Here are three use cases that show AspenTech and AWS technology working together:
Oil Refinery - Uses AspenTech solutions and Amazon S3 to simultaneously evaluate thousands of different scenarios from their data to identify the optimum crude oil slate for processing.
Process Plant - Deploys an advanced class of industrial AI-enabled models that combine machine learning and first principles to deliver more comprehensive, efficient data models.
Chemical Plant - Gains real-time customer insights to boost supply chain networks by creating a system to detect changes in conditions and automatically adjust to market changes.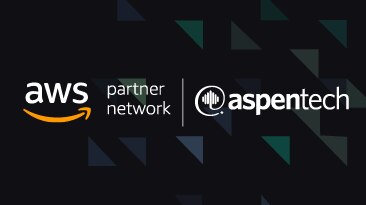 Aspen Mtell® on AWS
Working with AWS, Aspen Mtell delivers the earliest, most accurate warning of equipment failures.
Brochure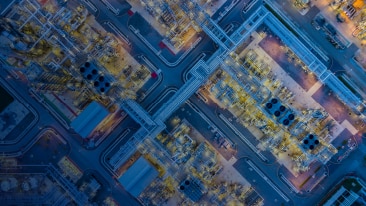 Shell Accelerates Planning, Improves Margins with Aspen PIMS-AO™ in the AWS Cloud
Shell Oil Company is a global energy and petrochemicals company that produces natural gas, gasoline, oil, and many bulk and specialty chemical products for customers worldwide. Read this case study to...
Case Study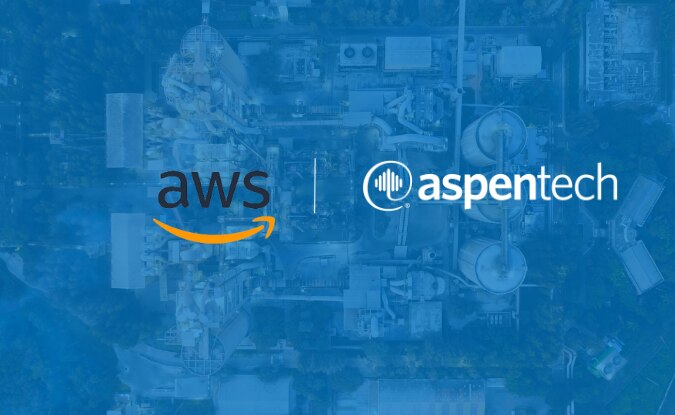 AspenTech Achieves AWS Manufacturing and Industrial Competency
This designation recognizes the company for expertise in providing customers with software solutions for an end-to-end Industrial Manufacturing Software toolchain.
Blog
Agriculture Company Plants Seeds for IIoT Data Insights with AspenTech and AWS
Learn how AspenTech Inmation™ and AWS nurture new data insights for a fertilizer company based in Canada.
Case Study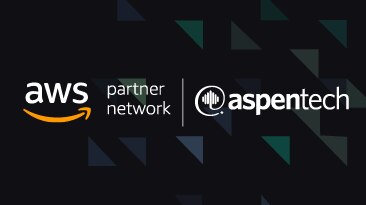 Unlock Value from Industrial Data with AWS and AspenTech
Join experts from AWS and AspenTech as they explain how to unlock hidden value from industrial data.
On-Demand Webinar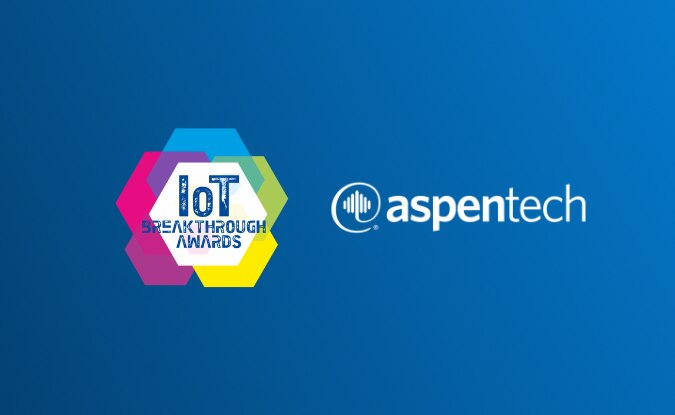 AspenTech and AWS Win "IoT Partner Ecosystem of the Year" in 7th Annual IoT Breakthrough Awards
Prestigious Annual IoT Breakthrough Awards Program Recognizes Standout Internet-of-Things Companies and Products
Blog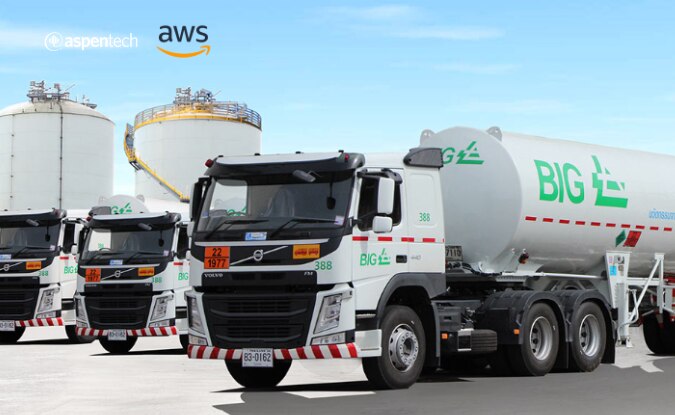 BIG Uses AspenTech Solutions for Data Management & Prescriptive Maintenance on AWS
Bangkok Industrial Gas (BIG) wanted to transition from its on-premises database to Amazon Web Services (AWS) to aggregate data from different sources and unlock insights to predict equipment downtim...
Case Study