Aspen AIoT Hub™
Provides the integrated data management, edge and cloud
infrastructure, and a production-grade AI environment to build,
deploy and host Industrial AI applications at enterprise speed and scale.
Unlock the Business Value from Industrial Data
Introducing Industrial AI + Industrial IoT
Leverage your industrial data for competitive advantage:
Collect large volumes of data for reporting and analysis
Integrate data across plants and technologies
Visualize data to identify trends, outliers and patterns
Customize data science applications with an AI workbench
2022 Industrial IoT Product of the Year Award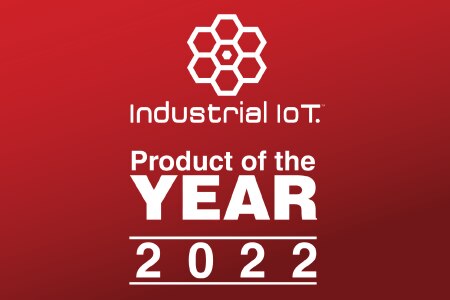 The editors of IoT Evolution World magazine have chosen the Aspen AIoT Hub for a 2022 IoT Evolution Industrial IoT Product of the Year award. This award honors the best, most innovative products and solutions powering the Industrial Internet of Things. Winners represent prominent players in the market who consistently demonstrate the advancement of technologies. Each recipient is a verifiable leader in the marketplace.
Embedded AI
We embed AI into our solutions—so you don't have to. Embedded AI can significantly enhance existing models and approaches by tuning them with real-world data and experience.
Holistic Solution
Get seamless, flexible data mobility and integration across your entire enterprise, from sensors to the edge and cloud. Gain actionable insights quickly with AIoT.
Digital DNA-Powered AI Applications
The Aspen AIoT Hub supplies the infrastructure and production-grade environment to build, deploy and host Industrial AI applications—Including AspenTech's proven family of solutions.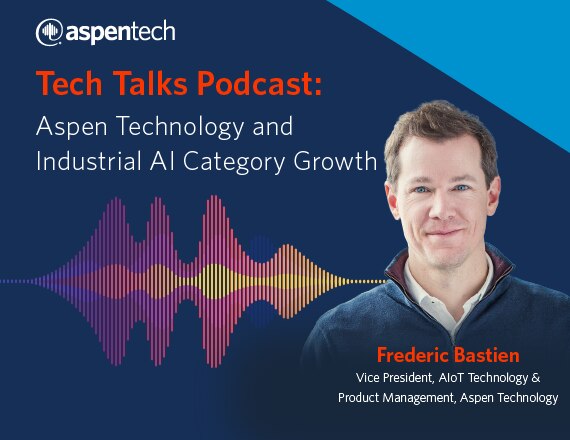 This podcast discusses how Aspen AIoT Hub:
Facilitates enterprise-wide visualizations, actionable insights and AI-enabled applications
Accelerates time to ROI by creating a centralized location to simplify data management
Helps create the Self-Optimizing Plant of the future
Aspen Cloud Connect™
Providing a holistic view of the entire plant using the cloud – and no data is left behind.
Aspen Enterprise Insights™
Improve project and operations performance with actionable data insights from across the enterprise.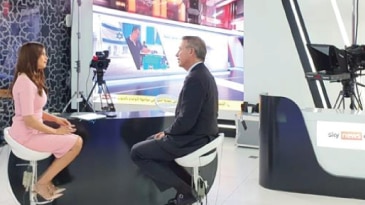 Birla Carbon Selects Aspen Technology to Unlock Business Value by Capitalizing on Industrial Data Across Enterprise
Press Release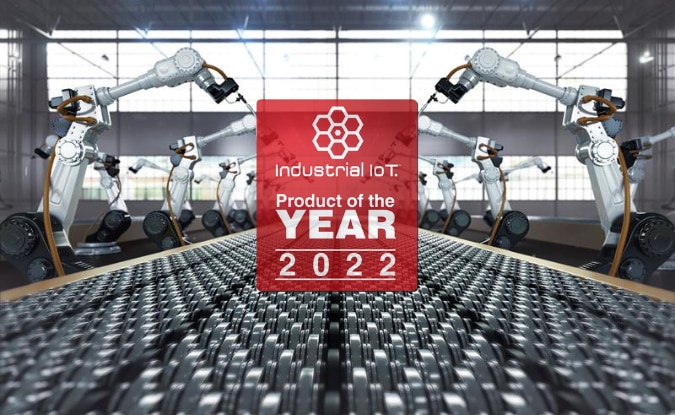 AspenTech honored at 2022 IOT Evolution Awards
AspenTech's AIoT Hub has been honored for its work powering the Industrial Internet of Things (IIOT).
Blog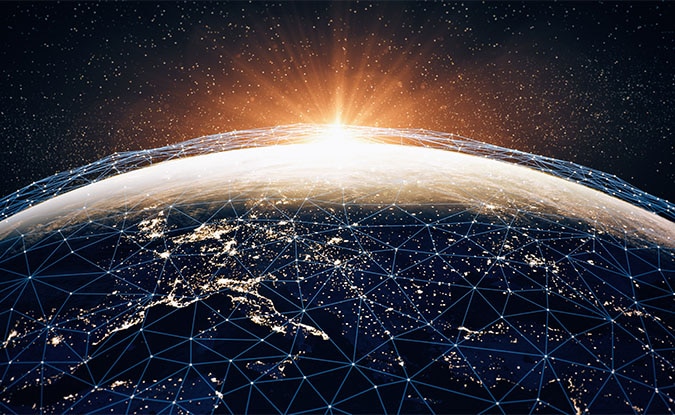 Aspen AIoT Hub™: The Cloud-Ready Infrastructure for Industrial AI
The AIoT Hub provides a cloud-ready, robust and highly scalable infrastructure for Industrial AI applications to realize the vision for the Self-Optimizing Plant.
Blog
State of Industrial AI 2021
This research report reveals how industrial organizations are adopting AI as part of their digital transformation.
Report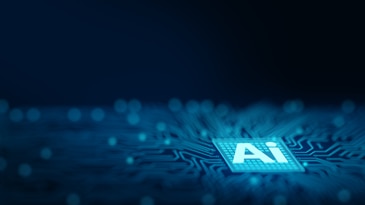 The Convergence of AI and IIoT
This ARC Advisory Group report explains how AIoT is built for industrial companies looking for better ways to:
Report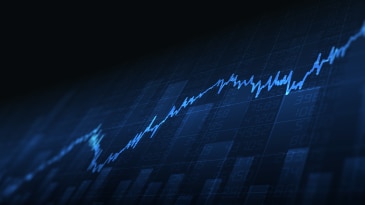 ARC Executive Panel: The Rise of the Industrial Data Scientist
This executive panel led by ARC's Peter Reynolds addresses the growing role of industrial data scientists in key industries.
On-Demand Webinar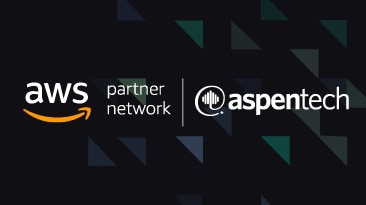 How to Deliver AI-ready Data with Amazon S3 and the Aspen AIoT Hub™
Working together with AWS, we have built a solution for diverse historians and data sources that effortlessly collects production data in real-time in the Cloud. Using Aspen Connect™ and Aspen InfoPlu...
On-Demand Webinar