Aspen AIoT Hub™
Provides the integrated data management, edge and cloud
infrastructure, and a production-grade AI environment to build,
deploy and host Industrial AI applications at enterprise speed and scale.
Unlock the Business Value from Industrial Data
Introducing Industrial AI + Industrial IoT
Leverage your industrial data for competitive advantage:
Collect large volumes of data for reporting and analysis
Integrate data across plants and technologies
Visualize data to identify trends, outliers and patterns
Customize data science applications with an AI workbench
2021 Artificial Intelligence Award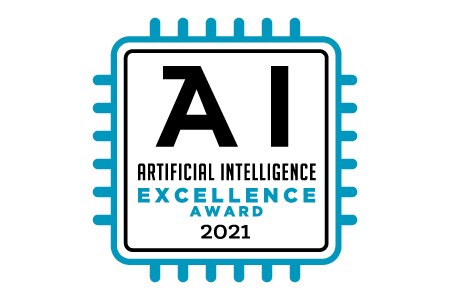 The Aspen AIoT Hub™ has earned a 2021 AI Award from the Business Intelligence Group as a top Intelligent Control product.
Embedded AI
We embed AI into our solutions—so you don't have to. Embedded AI can significantly enhance existing models and approaches by tuning them with real-world data and experience.
Holistic Solution
Get seamless, flexible data mobility and integration across your entire enterprise, from sensors to the edge and cloud. Gain actionable insights quickly with AIoT.
Digital DNA-Powered AI Applications
The Aspen AIoT Hub supplies the infrastructure and production-grade environment to build, deploy and host Industrial AI applications—Including AspenTech's proven family of solutions.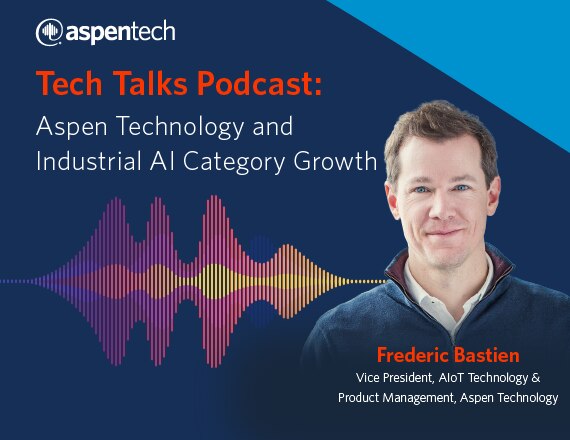 This podcast discusses how Aspen AIoT Hub:
Facilitates enterprise-wide visualizations, actionable insights and AI-enabled applications
Accelerates time to ROI by creating a centralized location to simplify data management
Helps create the Self-Optimizing Plant of the future
Aspen Industrial AI Workbench™
Bridge the gap between data scientists and domain experts with analytics libraries and Industrial AI development collaboration tools.
Aspen IoT Analytics Suite™
Ready-to-use tools with minimal configuration and a no-coding interface to explore industrial data, generate prediction, visualize KPIs and share reports and dashboards.
Aspen Data Science Studio™
User-friendly AI development environment with an embedded workbench for feature engineering, training, collaboration, versioning and rapid productizing of ML models.
Aspen Enterprise Insights™
Improve project and operations performance with actionable data insights from across the enterprise.
Further Resources to Help You
How to Unlock Business Value from Industrial Data with Artificial Intelligence of Things (AIoT)
Join Frédéric Bastien, VP of AIoT Technology & Product Management, and Adi Pendyala, Senior Director of AIoT Product Marketing, both with AspenTech®, as they explain how the AIoT Hub enables data inte...
On Demand Webinar
Aspen AIoT Hub™: The Cloud-Ready Infrastructure for Industrial AI
The AIoT Hub provides a cloud-ready, robust and highly scalable infrastructure for Industrial AI applications to realize the vision for the Self-Optimizing Plant.
Blog
The Convergence of AI and IIoT
This ARC Advisory Group report explains how AIoT is built for industrial companies looking for better ways to:
Report
Convergence of AI and IIoT
The confluence of AI and IIoT technological forces gives rise to a new digital solution category – the Artificial Intelligence of Things (AIoT) – that centers on unlocking the hidden business value in...
On Demand Webinar
Aspen AIoT Hub™
This e-book explains how AspenTech® created the Aspen AIoT Hub by integrating artificial intelligence (AI) and the Industrial Internet of Things (IIoT) to enable the next generation of Industrial AI i...
e-book
How Data Historians Have Evolved to Make Industrial Data Actionable
Industrial organizations are sitting on a decades-old, massive double-edged sword: their data. Until now.
Article
AspenTech Journey Over the Past 40 Years
CTO and one of the first employees of AspenTech, Willie Chan, provides a look at the company's 40-year journey.
Blog