Last January while in Amsterdam, I had the privilege to visit the Vincent Van Gogh Museum where I was glad to experience most of the works he created throughout his life. His unique way of seeing the world marked his painting style with the belief that every moment of light that illuminated his vision was unique and would never repeat itself, so his painting style favored fast brushstrokes. His vision, artistry and skill, combined with his tools gave us the masterpieces we can enjoy today.
Calling upon Van Gogh's approach of quick action with an eye towards a larger goal can help turn an engineering design into a true masterpiece. Engineering design, especially when translating theoretical design into tangible plans, needs not only technical expertise but also a larger vision with pointed action. Engineers go through multiple iterations just as fast to truly optimize a project design and deliver it on time.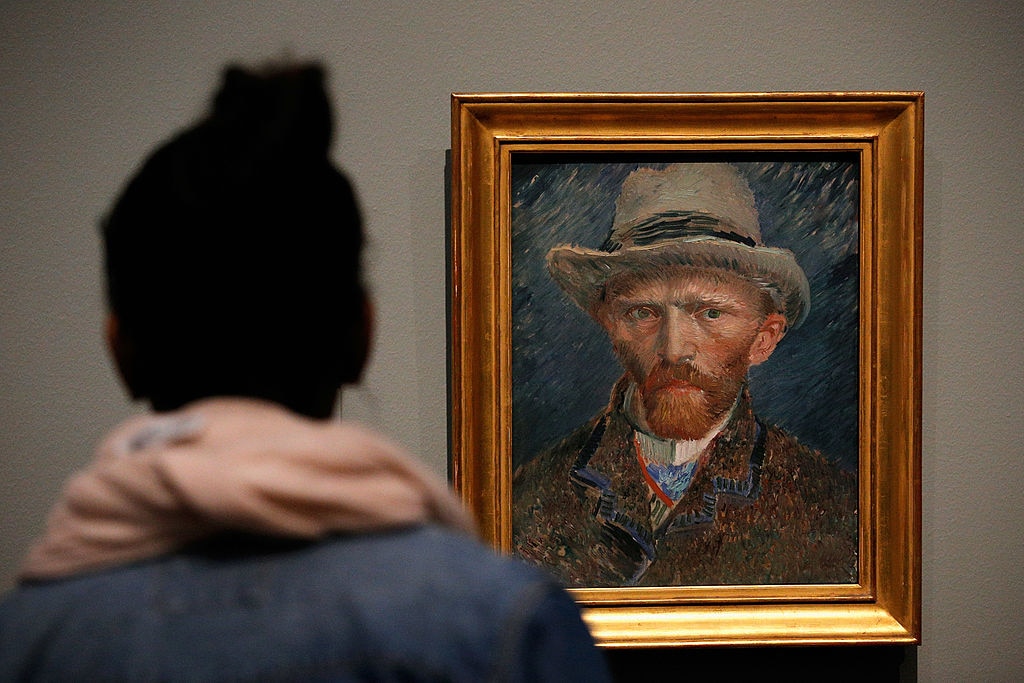 A self portrait of Vincent Van Gogh
Van Gogh didn't always like his first version of his paintings either and often made revisions. There are many cases where he changed, or even painted over existing works of art to save money on materials.
Engineers and cost estimators need to be able to quickly determine and analyze cost, schedule, layout and design through a project's entire lifecycle. An artist makes decisions based on their heart while engineers use 1's and 0's. But through these, artistry exists through a sea of intertwined causes and effects and the need to not only decide but optimize.
This is where integrated workflows can bring the most value. Aspen Capital Cost Estimator™ (ACCE) solution enables the concurrent workflow of design, cost and labor, while using its unique model-based system. This type of estimation provides greater reliability from the first run and brings confidence to the engineer that the estimate is complete and consistent, even at an early stage.
When I first joined AspenTech's Customer Service and Training team in 2015, the part of the responsibilities that I enjoyed the most was helping customers adopt economic evaluation solutions. This involved training all users to get them up to speed with the estimating programs and creating standard templates that would facilitate quicker work in subsequent projects.
While working with a customer in Latin America the main challenge in creating this template was gathering all the relevant information from previous projects. Prior to adopting AspenTech's ACCE, the customer struggled to track and organize previous estimates. They used many spreadsheets that were developed, handled and stored by multiple people which made finding the final project costs nearly impossible. Project data first had to be located, and then when it was finally found, it was usually incomplete.
Despite these challenges, once we completed the template and calibrated the default cost basis to be suitable for Latin America, this customer was able to complete a mid-size project quickly and easily in a tight timeframe of three weeks. I remember the estimation group was very thankful for the newfound optioneering and speed to deliver their projects, and the confidence gained in being able to defend the estimate to their management and client. They shared their excitement to keep using ACCE, as it also helped them keep their records in a single place and estimates were much easier to track and organize now.
There can be few things more intimidating than a blank canvas or the unknowns of a new project with a tight schedule. But, when we act quickly and skillfully to capture the light (or costs), with intentionality and a shared vision, masterpieces can become the norm.