Preferred by 25,000 Scientists, Researchers and Engineers
All-in-One Analytics
Get faster, better answers to real-world problems by analyzing all types of data to optimize product development, quality and manufacturing processes. Leverage multivariate statistical analysis methods with unique capabilities for spectroscopy and chemometrics.
Easily Import All Types of Data
Import material, sensor, process and spectral data in all the formats you need with features for easy plotting, preprocessing and modeling of spectral data. Provides better classification of products to deliver consistent product quality.
Secure and Compliant Project Workflows
Work smarter and streamline all phases of the analytical process with project-based workflows. Leverage compliance mode, digital signatures, passwords and audit trails to remain compliant with 21 CFR Part 11, EU Annex 11 and other regulations.
Part of the Journey from R&D to the Shop Floor
Aspen Unscrambler and Aspen Process Pulse™ take your pharmaceutical production out of the lab and onto the shop floor with unique, real-time process and product analysis capabilities. From data analysis and predictive modeling to advanced raw materials monitoring and finalized product QA, now you can achieve higher quality and efficiency.
Aspen Mtell®
Get early and accurate warning of when an asset failure will occur, how the failure will occur and what to do about it.
Aspen Process Pulse™
Monitor, control and optimize processes with real-time visibility of all types of process and spectral data.
Aspen ProMV®
Identify the real underlying sources of variation in production processes that impact reliability and quality.
Aspen Unscrambler HSI™
Solve complex problems with explorative, multivariate analysis of hyperspectral images.

Accelerate digitalization to achieve sustainability goals and drive operational excellence.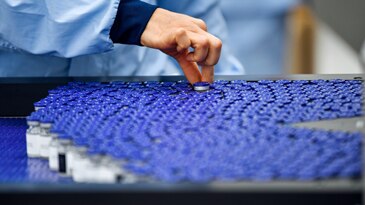 How a Multinational Biopharma Used PAT to Shift From Batch to Continuous Manufacturing
Pharma companies continue to strive for tight control of critical quality attributes (CQAs). When Ferring Pharmaceuticals wanted to move from batch to continuous manufacturing, they found that laborat...
On Demand Webinar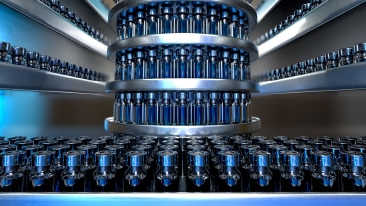 Accelerate Market Growth with New Advances in Process Analytical Technology (PAT)
Pharmaceutical companies, CDMOs and CMOs face growing pressures to deliver more products at a lower cost while ensuring the quality and security of supply. Advanced PAT technologies address these chal...
On Demand Webinar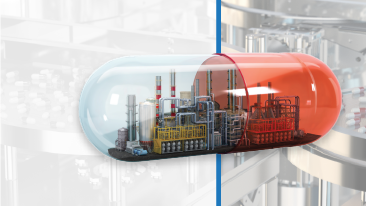 Solution Brief: Accelerate Market Growth with New Advances in Process Analytical Technology
Pharmaceutical companies, CDMOs and CMOs continue to grapple with the tension between meeting the demand for increasingly diverse pharmaceutical products and the escalating challenges in ensuring supp...
White Paper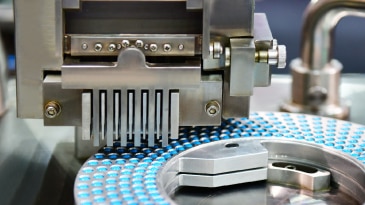 Making the Journey to PAT and Pharma 4.0
In this article from European Pharmaceutical Review, David Leitham, Senior Vice President and General Manager at AspenTech®, explains how implementing PAT pushes the industry towards Pharma 4.0. Downl...
Article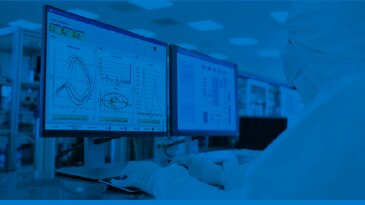 Better Reaction Monitoring
While traditional reaction monitoring strategies have been effective at maintaining process safety and consistency, new developments are driving additional benefits like increased speed to market, red...
On Demand Webinar
Better Batch Monitoring
Batch processing requires supremely accurate monitoring to ensure successful batch completion. In the case of deviations, the ability to prevent unwanted process behavior from happening is critical to...
On Demand Webinar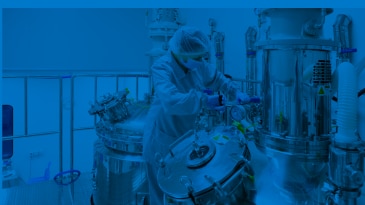 Better Blend Monitoring
If faced with inhomogeneous blends, manufacturers lose money and valuable time. Not to mention the possible risks of reblends and regulatory citations.
On Demand Webinar