Aspen Production Record Manager
Improve batch performance and Process Order tracking in real-time and historical contexts with efficient data aggregation, on-line analytics and sophisticated visualization.
Manufacturing Traceability
Analyze with Greater Efficiency
Collect, build and store process data from historians or any ODBC data source for analysis and reporting by events.
Comply with Industry Standards
Aggerate process data into an event-based context within a fully ISA-88 compliant tool for batch control and definition.
Data Visualization in Batch Operations
Fast query and trending of the structured data for reporting, analysis and visualization across multiple sites.

Accelerate digitalization to achieve sustainability goals and drive operational excellence.
Applications
Batch Performance Management
Increase visibility and responsiveness to batch production problems through monitoring of important business metrics via dashboards, alerts and pattern matching.
5 videos in gallery
Centralized Performance Monitoring
Actively track key metrics and elevate the most severe alarms with real-time visibility into asset performance across your enterprise.
5 videos in gallery
Track and Trace
Trace the path taken by a product starting from raw materials to the finished goods.
0 videos in gallery
State of Industrial AI 2021
This research report reveals how industrial organizations are adopting AI as part of their digital transformation.
Report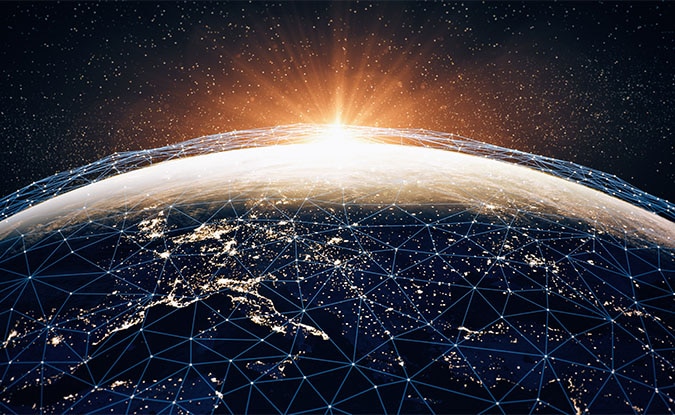 Aspen AIoT Hub™: The Cloud-Ready Infrastructure for Industrial AI
The AIoT Hub provides a cloud-ready, robust and highly scalable infrastructure for Industrial AI applications to realize the vision for the Self-Optimizing Plant.
Blog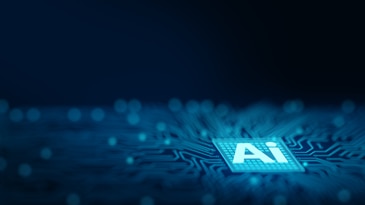 The Convergence of AI and IIoT
This ARC Advisory Group report explains how AIoT is built for industrial companies looking for better ways to:
Report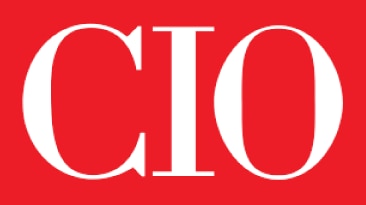 How Data Historians Have Evolved to Make Industrial Data Actionable
Industrial organizations are sitting on a decades-old, massive double-edged sword: their data. Until now.
Article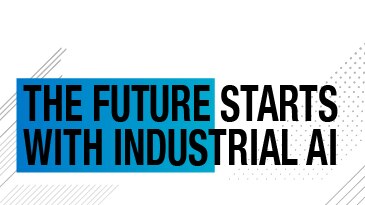 MIT Technology Review: The Future Starts with Industrial AI
Digitalization in industrial facilities is critical to achieving new levels of safety, sustainability, and profitability—and AI is a key enabler for that transformation. Read this MIT Technology Revie...
Article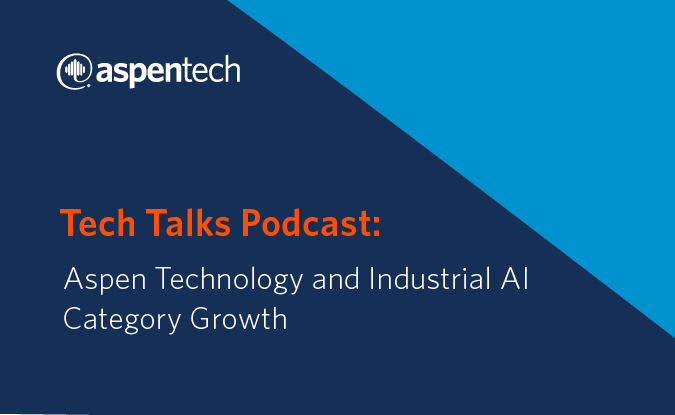 Picking the Brain of an Industrial AI Data Architect About AIoT
At AspenTech, we continue to hear that the need for Industrial AI has never been more urgent. Fred Bastien from Aspen's AIoT team agrees. Read on.
Blog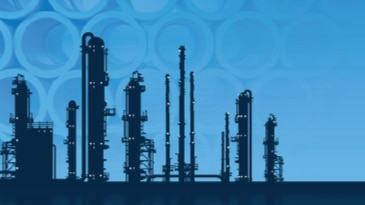 Saudi Kayan Leverages AspenTech Solutions to Optimize Batch Operations and Quality
Read this case study to learn how Saudi Kayan improved efficiency, productivity and visibility into plant operations and product quality with AspenTech solutions.
Case Study