Aspen Enterprise IP.21 Historian™

Delivering the connected enterprise.
Fast, Flexible and Reliable
Enterprise-Level Historian
Aggregate and manage data from all sites for tangible gains in roll-ups and comparisons across the enterprise.
MES for Groups of Small Sites
Make MES technology available to smaller plants to help them leverage our MES solution to save money without large capital investment.
Data Available 24x7x365
Ensure no loss of access or data with system redundancy.
Non-Disruptive Upgrades
Rapidly reallocate capacity to avoid slow system responses during high-traffic demand.

Accelerate digitalization to achieve sustainability goals and drive operational excellence.
Accelerate your Digital Transformation
Aspen Enterprise InfoPlus.21 (IP.21) is an industrial process historian that collects and stores large volumes of continuous time series data for analysis and reporting. This data forms the core of Aspen Tech's industrial data and AI platform, the Aspen AIoT Hub™.
Aspen InfoPlus.21®
Improve work practices and reduce downtime and changeovers with real-time traceability from multiple sources to create a complete picture of production operations.
aspenONE Process Explorer™
Decrease reaction times and improve production performance with comprehensive real-time visibility into your operations.
Aspen Production Record Manager™
Discover detailed origin of production losses and improve automation for easier analysis and production reporting with real-time visibility to improve batch performance.
Aspen Connect™
A powerful data connectivity solution built for enterprises with the ability to read from and write to a wide variety of data sources, databases, and historians.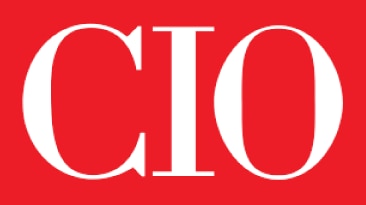 How Data Historians Have Evolved to Make Industrial Data Actionable
Industrial organizations are sitting on a decades-old, massive double-edged sword: their data. Until now.
Article
Cabot Improves Quality by 30% with Aspen InfoPlus.21®
Cabot standardized on Aspen InfoPlus.21, part of the Aspen AIoT Hub™, across all manufacturing sites, improving product quality by 30% and reducing product variability by 20%.
Case Study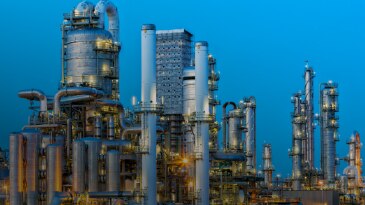 How ORYX GTL Improves Process and Production with Aspen InfoPlus.21®
Read this case study to learn how ORYX GTL deployed Aspen InfoPlus.21 (IP.21) and AspenONE Process Explorer™ (A1PE)—as the underpinning of their digitalization journey.
Case Study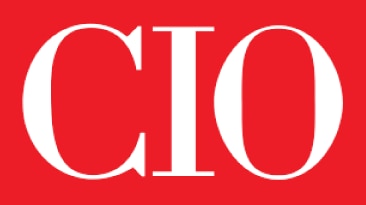 Harness the Power of Industrial Data
Watch this on-demand webcast featuring experts from IDG and AspenTech to see how manufacturers are deploying AI and IoT for a competitive edge.
On Demand Webinar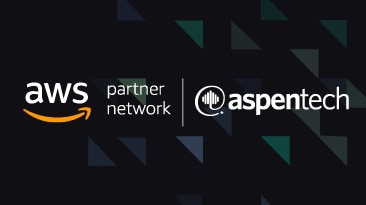 How to Deliver AI-ready Data with Amazon S3 and the Aspen AIoT Hub™
Working together with AWS, we have built a solution for diverse historians and data sources that effortlessly collects production data in real-time in the Cloud. Using Aspen Connect™ and Aspen InfoPlu...
On Demand Webinar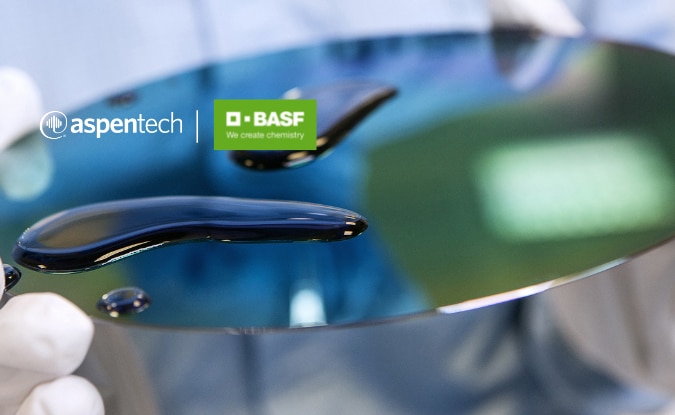 BASF Streamlines Operations by Connecting Disparate Data Sources with AspenTech Inmation
This solution provides real-time, bi-directional connections, data visualization and increased efficiency for BASF's processes and customer value.
Blog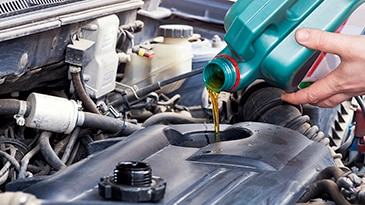 Infineum Increases Production by Globally by 2,000 Tons per Year with Aspen InfoPlus.21®
Learn why this world-class specialty chemical producer turned to Aspen InfoPlus.21 to improve manufacturing efficiency and increase annual production.
Case Study