Aspen Enterprise Insights™
Translate real-time data into faster, smarter, profitable business decisions to visualize deviations automatically and identify risks early.
Enterprise Visibility, Collaboration and Workflow Automation
Improve Enterprise Performance Management
Integrate people, data and workflows into a highly automated digital business process through a seamless flow of work and information.
Gain Actionable Insights
Aggregate data from different data sets across the enterprise into analytics and visualizations to guide better decisions at every business level.
Transform Work Processes
Take your teams away from MS Office / Excel processes and into automated solutions, ensuring work is assigned and processed effectively across the organization to execute plans and respond to decisions quickly.

Achieve higher levels of operational excellence with aspenONE® V14 enhancements and V14.2 to accelerate your digital journey.
Aspen Capital Cost Estimator Insights™
Manage complex cost estimation processes efficiently, effectively and transparently.
Aspen Supply Chain Management Insights™
Enable cross-functional stakeholder collaboration within one flexible environment designed to digitally operationalize the monthly Sales & Operations Planning (S&OP)/Integrated Business Planning (IBP...
Aspen InfoPlus.21®
Collect, merge, store and retrieve large volumes of time-series data and make it accessible for analysis and reporting by client users, business systems and production applications.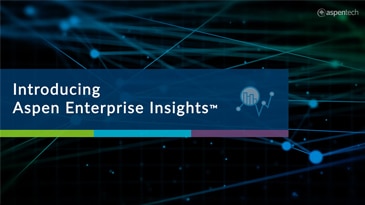 Introducing Aspen Enterprise Insights
What if all your data could easily provide strategic insights to your users across your entire enterprise? That's Aspen Enterprise insights, the first hybrid cloud visualization and workflow managemen...
Video
State of Industrial AI 2021
This research report reveals how industrial organizations are adopting AI as part of their digital transformation.
Report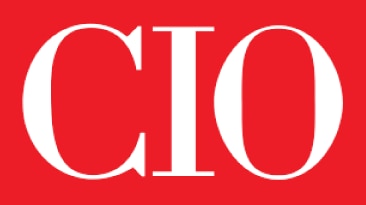 How Data Historians Have Evolved to Make Industrial Data Actionable
Industrial organizations are sitting on a decades-old, massive double-edged sword: their data. Until now.
Article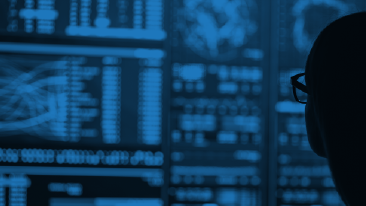 Aspen Enterprise Insights
Aspen Enterprise Insights is a unique hybrid-cloud-based software product with a flexible enterprise visualization and workflow management solution that delivers real-time decision support across your...
Brochure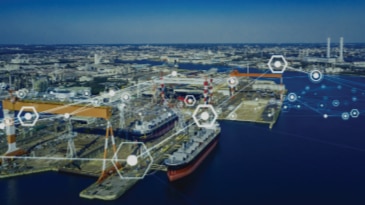 How to Digitalize Monthly S&OP and IBP Processes on One SaaS Platform
Learn how to gain new insights into supply chain data with industrial AI.
On-Demand Webinar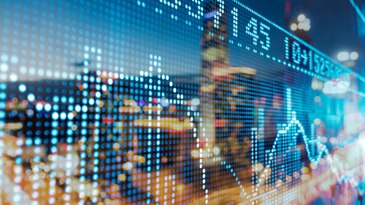 How Digitalization Accelerates Large Capital Projects
By leveraging an automated digital flow of information, business functions can drive increased collaboration, accelerating the delivery of large capital projects. Join this webinar to learn how Aspen ...
On-Demand Webinar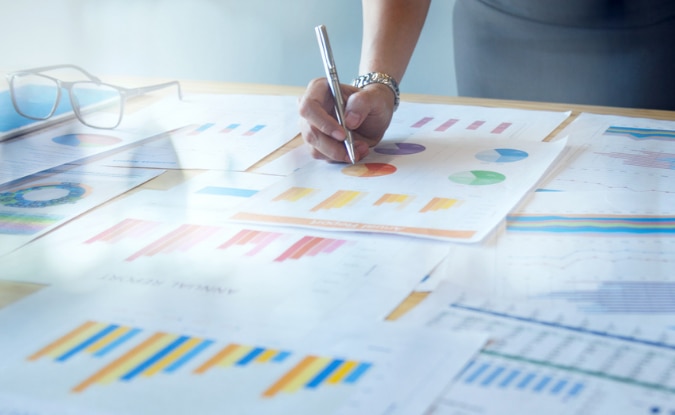 Break the Silos with a Fit-for-Purpose Workflow Management Visualization and Benchmarking Solution
An effective and superior cost estimation process requires close collaboration between estimators and stakeholders. In this article, we explain how AspenTech's approach to digitally centralize all pro...
Blog